Alabama school facing possible lawsuit over baccalaureate, graduation prayer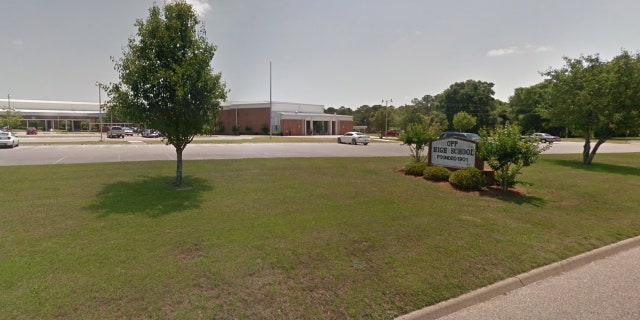 NEWYou can now listen to Fox News articles!
An Alabama school district could be one bowl of banana pudding away from a federal lawsuit.
The Freedom From Religion Foundation sent a threatening letter the other day to Opp City Schools regarding the high school's baccalaureate service.
For generations, public high schools have held baccalaureate services on the Sunday before graduation. It's a sacred rite of passage steeped in our nation's rich Christian heritage – with prayers, Bible readings, religious music and a message from a preacher.
But it turns out atheists are not big fans of baccalaureate services or, for that matter, our Lord and Savior.
"The school's role in sponsoring a baccalaureate on school property would cause any reasonable graduating senior or parent to conclude that the District endorses the religious messages espoused at the service," FFRF attorney Sam Grover wrote to the Alabama school district.
The Freedom From Religion Foundation is a perpetually-offended gang of atheists, agnostics and free-thinkers. They typically prey on small towns and communities that do not have the financial resources to fight back against their bogus threats.
"Opp City Schools has a legal duty to remain neutral toward religion," Grover wrote. "It makes no difference how many students want religious speeches or wouldn't be offended by them at their graduation."