A summer well-spent at The Watermill Center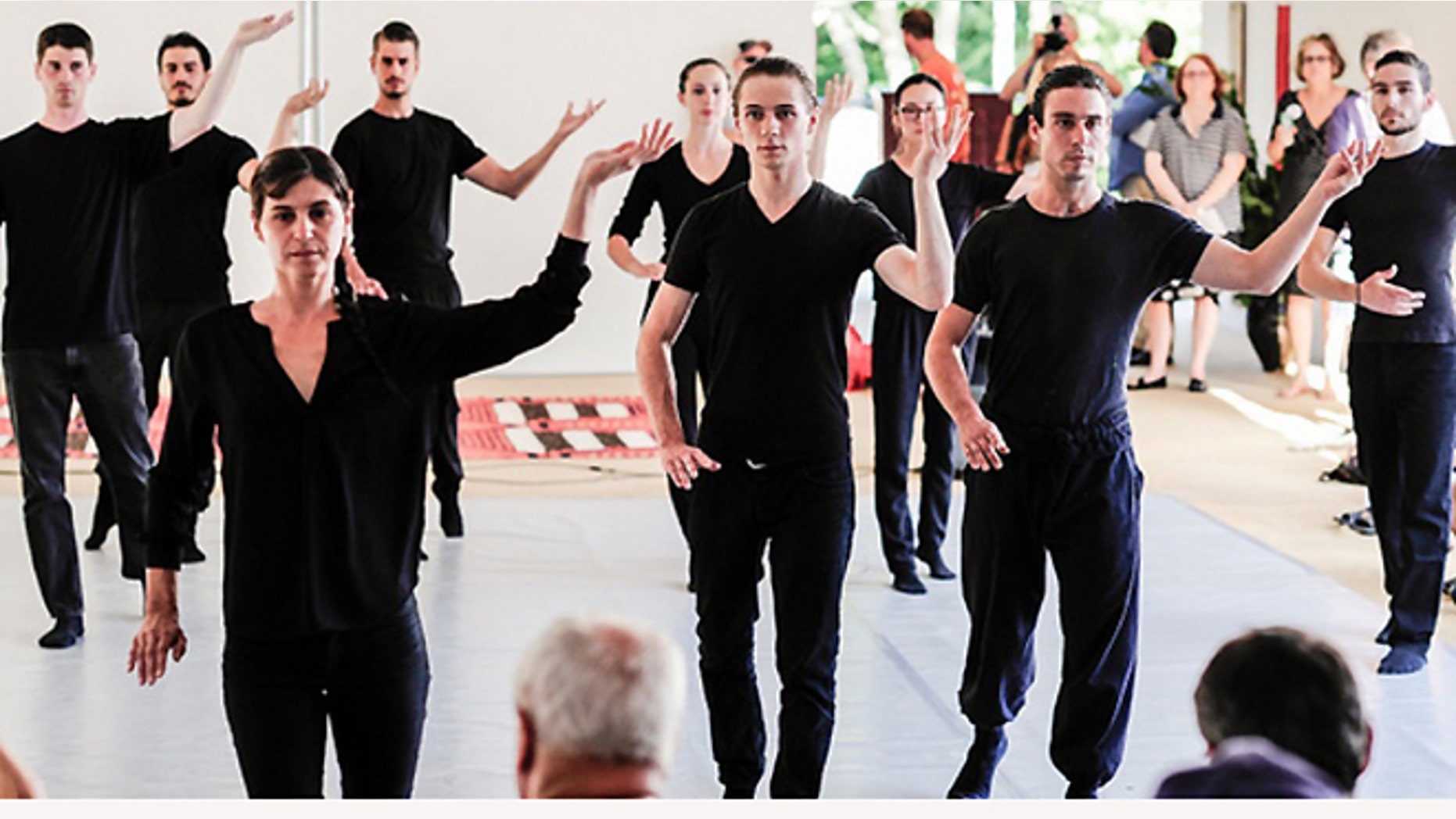 Editor's note: Watermill Center in Water Mill, New York was founded in 1992 by Artistic Director Robert Wilson. For the past 17 years, the principal activity of The Watermill Center has been the International Summer Program led by Wilson. Each summer approximately 60 - 100 artists from over 30 nations gather at Watermill for 5 weeks of intense creative exploration and artistic development. The Summer Program provides a unique opportunity for emerging artists to learn from established professionals in a laboratory environment.
In 2011, I realized I had studied and admired the work of artist and theater director Robert Wilson for the greater part of a decade and still had not met him.
To give a little information about my background I underwent my first B.A. in Communication and Cultural Studies from Curtin University in Australia and my second BA (First Class Honours) in Acting from LASALLE College of the Arts in Singapore.
I was fortunate to finally cross paths with Wilson after he gave a lecture in Singapore. We had an amusing discussion about playwright Arthur Miller before he told me I should apply for his summer program.
I had no idea what he was talking about but I smiled and nodded and promised I would swiftly submit my application to make the deadline (which was the following day).
[pullquote]
I applied and was accepted into the program, flew half -way around the world to attend a program I had little information about.

The nerves as I boarded the Jitney to Southampton from New York were immense.
Have I made the right decision surrendering 5 weeks to this project, I wondered. Will anything professionally develop from this workshop? Who will employ me for my next show?

I decided to enter the program without expectations and to just take the experience for what it was, whatever that may be.

The program is divided into two sections: pre- and post the annual Watermill benefit.

Before the benefit our goal is to get the property in order for the event, erect installations, plant thousands (yes, thousands) of blueberry bushes, rehearse performances and prepare for over 1,000 guests to arrive.

The pace is extreme and the quantity of work is enormous.

I can't lie and say that it's easy, but it is through this intense workload that you form guttural bonds with the other participants in an unusually short period of time.

For an artist in 2013, the value of networking with other international artists has never been so important and is one of the most rewarding facets of the program.

And then there is the pay-off in the latter three weeks of the program where we work on up to twelve workshops for Wilson's future work, from visual installations, to staging workshops of theatre and opera pieces, to design workshops for new video portraits.

What I appreciate so much about this time is the diversity in the workshops. Some of the productions are in the early stages of development and you have an opportunity to shape how the project will eventuate.  

Also, I am a professional actor, but I am not limited solely to performance at The Watermill Center.  The program gives me the opportunity to look into and develop skills in designing, directing, dramaturgy, and even carpentry.

The grounds of The Watermill Center itself also must be mentioned.  They are simply stunning.  

Wilson has all his art spread out across the eight and half acres. Nothing is off limits and you are literally living and working amongst his unbelievable art collection.

We also have access to the Library of Inspiration, which has countless archives of Wilson's work as well as work from other visual and performance artists.

Wilson opens up his world to the participants and it is a totally unique experience to see how the greatest living visual artist generates the quantity of art he does, while still maintaining an unmatched quality.

Also, as we work seven days a week at the center, it is a wonderful reminder on how productive we can be as humans and how relatively lazy we all our in our regular "non-Watermill life."

This is my second experience at The Watermill Center and I now feel that I'm officially a part of the family. I am surrounded by inspirational people everyday and I am so grateful to have gained admission for this second year, to establish these long lasting friendships and to work with the visionary that is artist Robert Wilson.