'Transformers' star on becoming a doomsday prepper: Planning in case 's*** hits the fan' in Los Angeles
The actor is learning how to 'live off the land' in North Dakota and has a 'crazy fixation' on being prepared
"Transformers" and "Las Vegas" star Josh Duhamel has spoken out about becoming a doomsday prepper, stating that he's planning on protecting his family if the "s*** hits the fan" in Los Angeles. The actor, who has starred in the TV show "Las Vegas," gave an interview in which he explained, "I've become a bit of a doomsday prepper, I guess."
Duhamel told the website Inverse, "I'm learning how to hunt. I fish." He added, "Suddenly I had 54 acres out there. So I had two cabins, one with no electricity or water. They both have wells and electricity now, but they're both really small."
The TV star has big plans for his escape from life in California: "We shaped the land. We created trails through it. I'm actually growing crops out there." According to Duhamel, the transition from Hollywood life to one of self-reliance is a process: "My idea is that I want to be able to hunt a deer. I'm not a hunter by any means, but I have this crazy fixation on what happens if s**t hits the fan in LA and I have to take my family out there and live off the land."
JOSH DUHAMEL DEFENDS KATHERINE HEIGL OVER 'BAD RAP': 'SHE'S GREAT'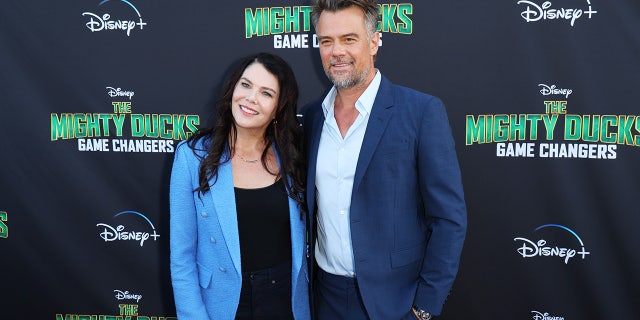 "It keeps my lizard brain active," he noted. He concluded, "I'm working on those skills. I wouldn't call myself an expert or a survivalist by any means, but I'm getting better at it."
He's also starring in "Buddy Games: Spring Awakening," the sequel to 2019 comedy "Buddy Games." Duhamel told Inverse that "find the humor in some of the extreme wokeness out there without being mean-spirited." He added, "It's a difficult line to toe because we don't want to offend people but we also feel like people can take themselves a little less seriously."
HOT SAUCE, WHISKEY OR CASH — WHAT'S IN YOUR DOOMSDAY GO BAG? AMERICANS REACT TO THE LATEST TIKTOK TREND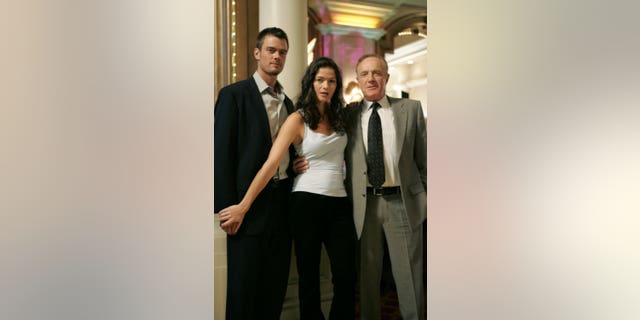 Duhamel told Fox News Digital in 2017, "I don't necessary think it's important to tell people how to vote. That's one thing I don't do. I don't like to get involved politically at all. Nobody cares what I think politically. Anybody in entertainment who thinks people care what they think politically are really misinformed."
CLICK HERE TO GET THE FOX NEWS APP
He reiterated, "That's one thing I stay away from. I stay away from politics because nobody cares what I think."