Today on Fox News, Aug. 6, 2019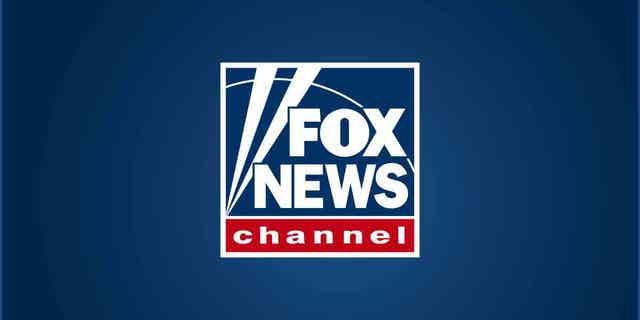 STAY TUNED
On Fox News:
Fox & Friends, 6 a.m. ET: Judge Andrew Napolitano, Fox News senior judicial analyst; Erik Coleman, former player for the New York Jets
On Fox Business:
Mornings with Maria, 6 a.m. ET: Mohamed El-Erian, chief economic adviser at Allianz.
Lou Dobbs Tonight, 7 p.m. ET: Brandon Juddt, president of the National Border Patrol Council.
On Fox News Radio:
The Fox News Rundown podcast: "Latest Mass Shootings Have Americans Asking, "Why?"...Again" - Over the span of 13 hours, more than 30 people were killed in El Paso, Texas and Dayton, Ohio. Fox News' Jessica Rosenthal discusses how the communities are reacting, and Dr. Arthur Evans weighs in on how quickly — and sometimes inaccurately — society categorizes the mindsets of these shooters. Plus, commentary by Fox Nation host, Abby Hornacek.
Want the Fox News Rundown sent straight to your mobile device? Subscribe through Apple Podcasts, Google Play, and Stitcher.
The Brian Kilmeade Show, 9 a.m. ET: Special guests include: Allen West, former Fla, congressman; Brit Hume, Fox News senior political analyst; Chris Stirewalt, Fox News politics editor.