Professor featured by DePaul University claims: 'How we eat our chicken' is a racial issue
On one of DePaul University's YouTube pages, the academic claimed that 'the level of salt in our food' has racial connotations
The largest Catholic university in the U.S. shared a video on its YouTube page where alumna and Nevada State College professor Erika Abad found a racial divide in just about everything, including the idea that something as basic as "how we eat our chicken" is racialized.
DePaul University Office of Alumni Relations YouTube channel hosts a "Perspectives on Racial Justice" series that "seeks to further DePaul University's commitment to ending racial injustice on campus and in our community." The stated purpose of this series presented by a coalition of faculty and university alumni is to "bring awareness to racial inequalities, continue the dialogue on issues of race and ethnicity and support our communities of color."
The videos were first noted by Campus Reform. One recent entry from mid-February explored "how colorism is manifested within communities of color and how these communities can work together focusing on shared struggles and ally-ship to combat colorism."
CATHOLIC UNIVERSITY CRITICIZED FOR NEW 'GENDER INCLUSIVE' GUIDE 'FUNDAMENTAL' TO SCHOOL'S MISSION: 'SHAMEFUL'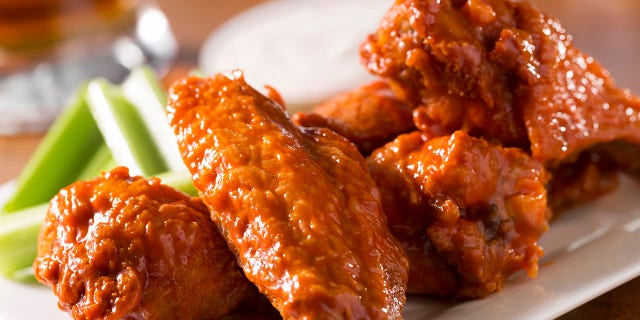 "Colorism" as described by the Merriam-Webster dictionary is the "prejudice or discrimination especially within a racial or ethnic group favoring people with lighter skin over those with darker skin." Abad, however, suggested that this racialized hierarchy applies to a wide range of experiences including sight, touch, sound, smell, and taste.
She went on to claim that "specific food and specific aromas" are racialized, claiming even that different perfumes have racial connotations, "all of these smells hint at otherness or assimilation in ways that complement a colorist aesthetic that lends us and prompts us to lean closer to whiteness," citing "how we eat our chicken" and "the level of salt in our food" as examples.
Later, Abad claimed that "tanning" is "sexualized in a certain way," recounting that her students had discussed pop star Ariana Grande "performing in brownface in terms of her aesthetic, which she can as an Italian-American."
Fox News Digital reached out to DePaul University for comment but did not hear back.
Despite being a Catholic University named after Saint Vincent DePaul, the same channel has multiple videos promoting ideology that might surprise many Catholics.
An alumni dubbed, "Noam 'Nomi' Ostrander (they/she)" hosted a video "Unruly QTs: Queer and Trans Intersections with Disability Justice & Madness," citing causes such as the abolition of prisons in America and featuring imagery of obese theatrical performers, one of whom is shown aloft above a pile of severed limbs.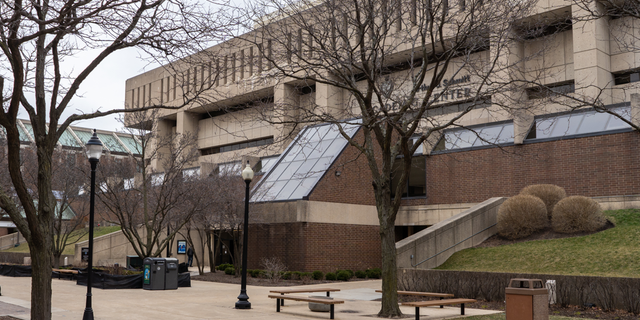 CLICK HERE FOR THE FOX NEWS APP
The channel also shares an extensive video, "Astrology for beginners," bringing people into an entire field of mystical belief that is forbidden by Catholic teaching.