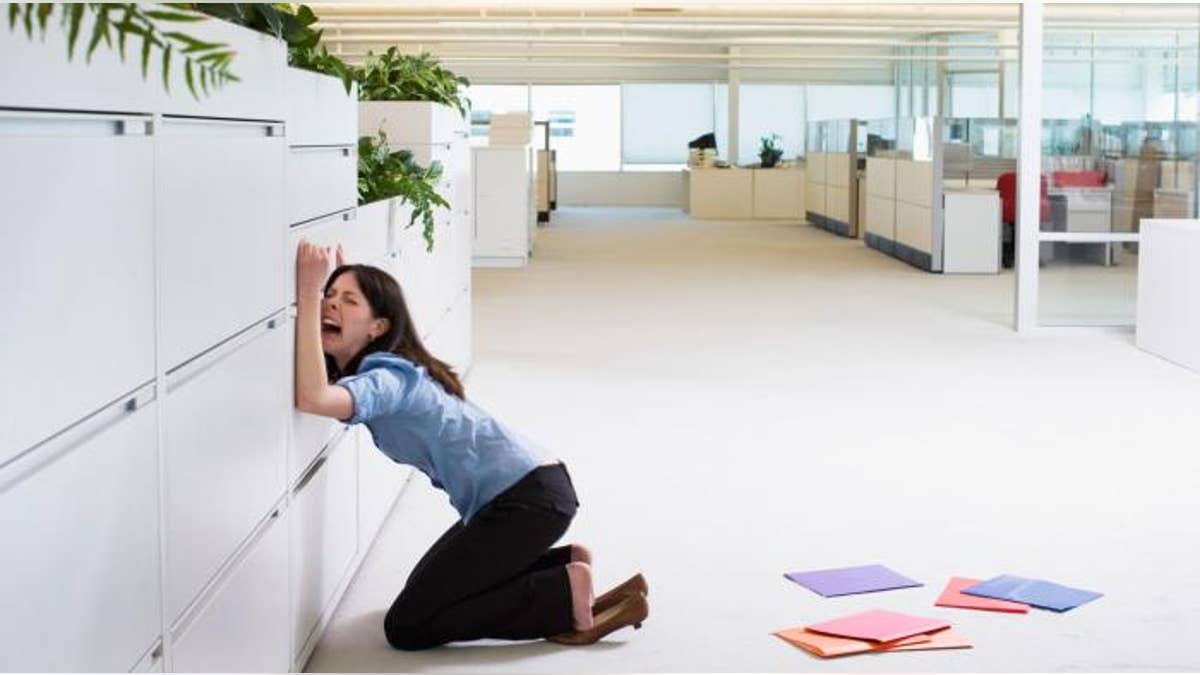 Bad news for short men and overweight women: You have "reduced chances in life" when it comes to income, education and job prospects, the Washington Post reports via a new study in the British Medical Journal.
University of Exeter researchers analyzed how genetic variants related to height and BMI in 120,000 Brits affected socioeconomic markers including annual household income, levels of education and job class. The results? Men who were three inches shorter than those of the same intellect and background earned about $2,100 less per year, as did women who were 14 pounds heavier than their peers. Women who were 28 pounds heavier had an annual household income of almost $4,300 less than their counterparts, while short men were less likely to work in a skilled or professional job, reports The Guardian.
Over a lifetime, the differences in pay can mean "an entirely different standard of living," reports Discovery News. "Most people assumed that shorter height and higher BMI were a consequence of poorer nutrition and chances in life," study co-author Tim Frayling tells The Telegraph, but this study shows a person's height and weight may determine future successes or failures.
Experts believe self-esteem, bias, and discrimination may play a role. Previous studies, for example, found tall people earn more money, are more respected, and viewed as more intelligent and powerful in the workplace. Of course, "many shorter men and overweight women are very successful," Frayling says, but "this is the best available evidence to indicate that your height or weight can directly influence your earnings."
(In related news, at least short guys win at marriage.)