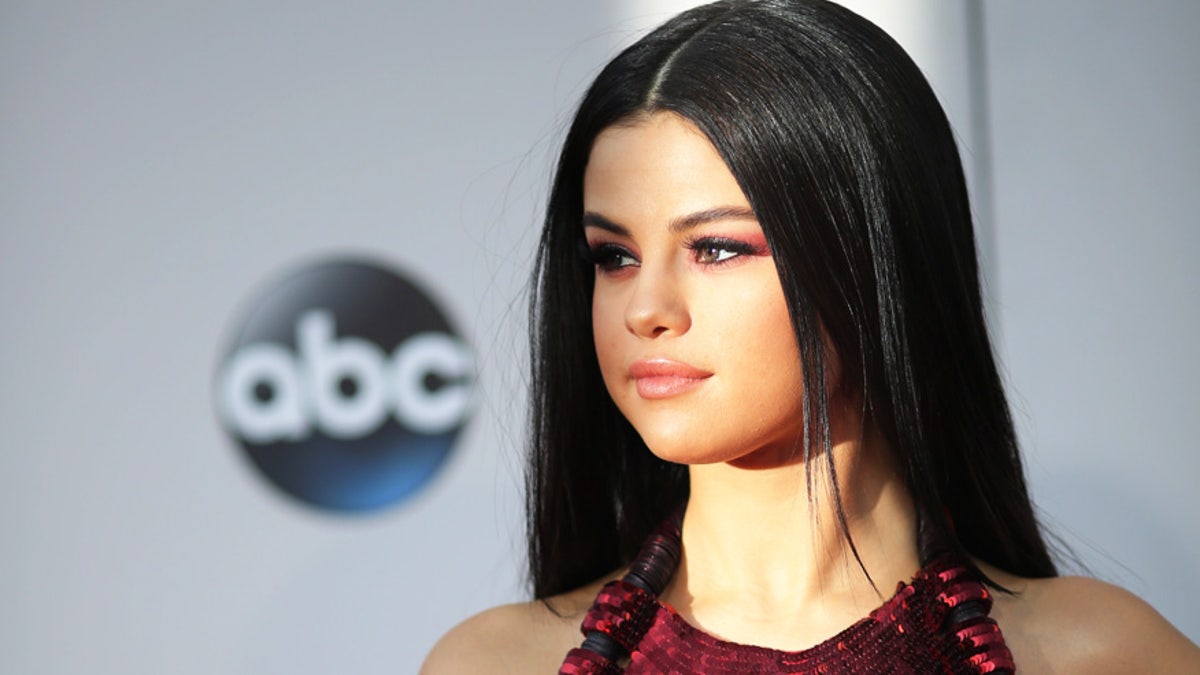 The 1980s gave birth to some of the most regrettable fashion trends to ever exist. Shoulder pads and power suits, it turns out, don't look good on anyone.
One thing the decade did get right? Makeup — at least, in theory. Though the beauty trends of the 1980s tended to learn towards the garish, the era's propensity for bright colors certainly had potential to stun.
This summer, '80s beauty is back — only this time, we're doing it right.
THE STRANGE BEAUTY TREND THAT MANY ARE DARING TO TRY
This year's take on '80s beauty first emerged on Instagram, where countless beauty bloggers shared similar smoky eye looks using warm pink, orange and red hues. Dubbed "sunset eyes," after the sunny shades used to achieve this bold look, the trend calls to mind warm summer nights and colorful tropical skies.
Though certainly bold, the "sunset eye" trend is made soft and wearable by focusing the color only on the eyes; the rest of the face should be kept dewy and bare — too much, and you could end up looking more Boy George than Brooke Shields.
Aside from giving the look a modern feel, keeping the focus on the eyes also allows for virtually endless customization: You can go as bold or as subtle as you want. If rainbow brights make you happy, experiment with blending tropical tones (think mango and magenta) for a super-bold pop of color.
If you prefer neutral shades, try swiping on soft warm hues, like gold, rose and eggplant. When it comes down to it, this summery trend is about having fun with your makeup — so don't be afraid to turn it up a notch (or two).