What a night of drinking does to your face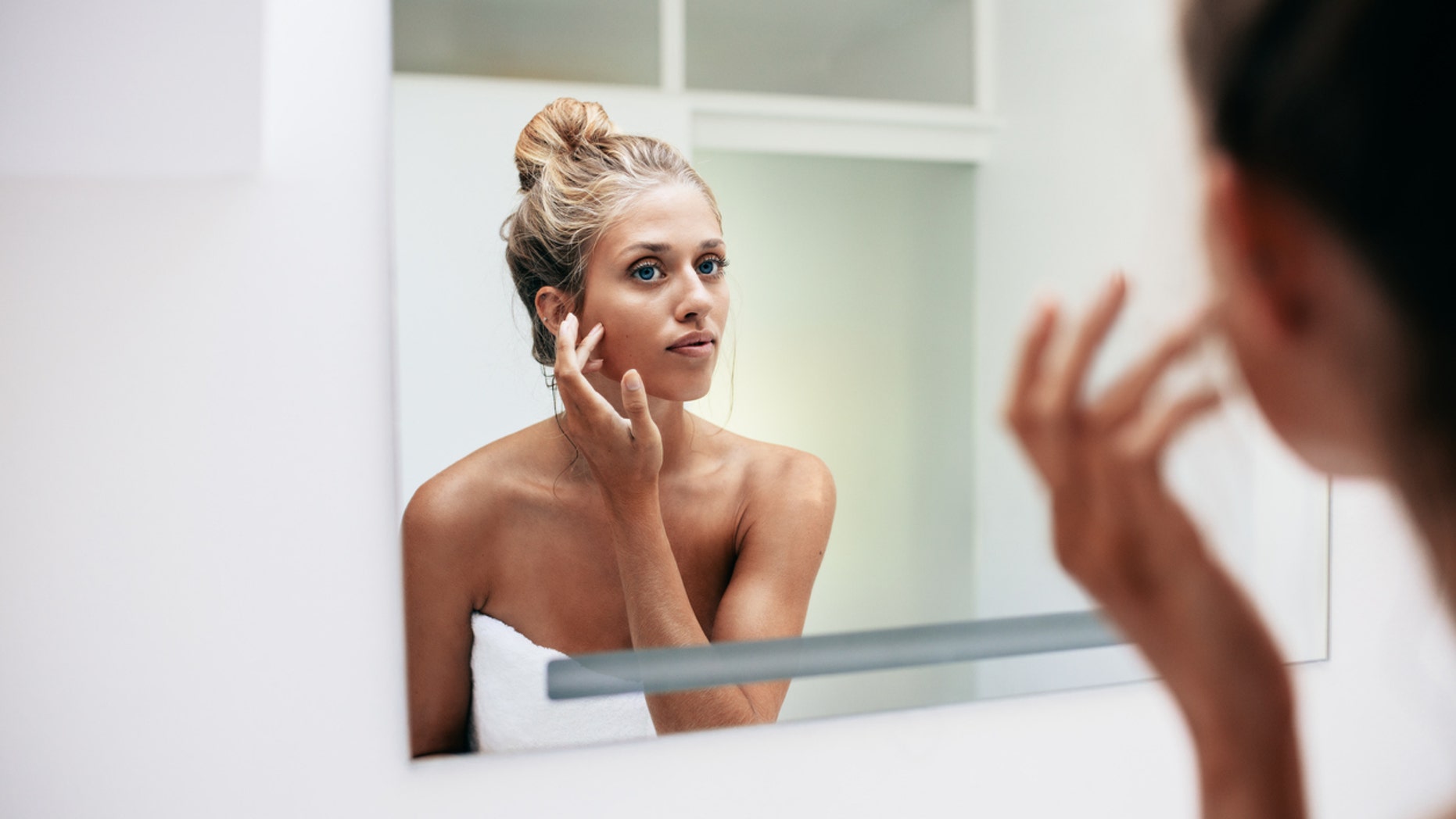 You had one (or two, or three) too many last night and now you're paying the price. Physically, you're headachy, you're queasy and you're hungover. Looks-wise, things could be better. Namely, your eyes and face look red and puffy.
"Alcohol can cause gas to form in your digestive system, and when this becomes trapped, pressure builds up in your stomach, causing bloating in the body and face," Paula Simpson, RNCP, nutritionist, holistic skincare expert and co-founder of Zea Skin Solutions, told Fox News. "The eyes become bloodshot because tiny blood vessels on the eye surface become red and inflamed."
5 UNEXPECTED BENEFITS OF DRINKING YOU NEVER KNEW
In addition, the diuretic effects of alcohol can lead to dehydration, which tells your body to hold onto more water weight. That fluid retention also prompts next-day puffiness.
Then things get worse. Over time, drinking too much consistently can suppress skin's natural protective mechanisms, leaving you more susceptible to sunburn and UV damage. Chronic drinking is also linked with inflammatory skin conditions like rosacea and psoriasis, Simpson pointed out.
Clearly, the best way to prevent booze bloat face is to limit your consumption to the recommended one drink a day for women and two for men. Even though you've heard that guideline time and time again, this is just one more reason to do it.
YOUR LIVER ON DRINKING — AND HOW TO HELP REVERSE THE DAMAGE
If you wake up with puffy skin, that means your skin is dehydrated and inflamed. Try Simpson's three fixes:
A soothing brew: Apply cold green tea bags to eyes. The cold temp along with antioxidants in the green tea relieve redness and bloating.
A fresh drink: Combine 8 ounces of water, ¼ cup berries of choice (cut in half) and two basil leaves. Sip throughout the next day for a dose of antioxidants and to balance electrolytes.
Smooth on serum: An antioxidant serum (with antioxidants like vitamins C and E) will soothe inflammation, hydrate, and firm skin.