Victoria's Secret trainer blames this diet for making his model clients gain weight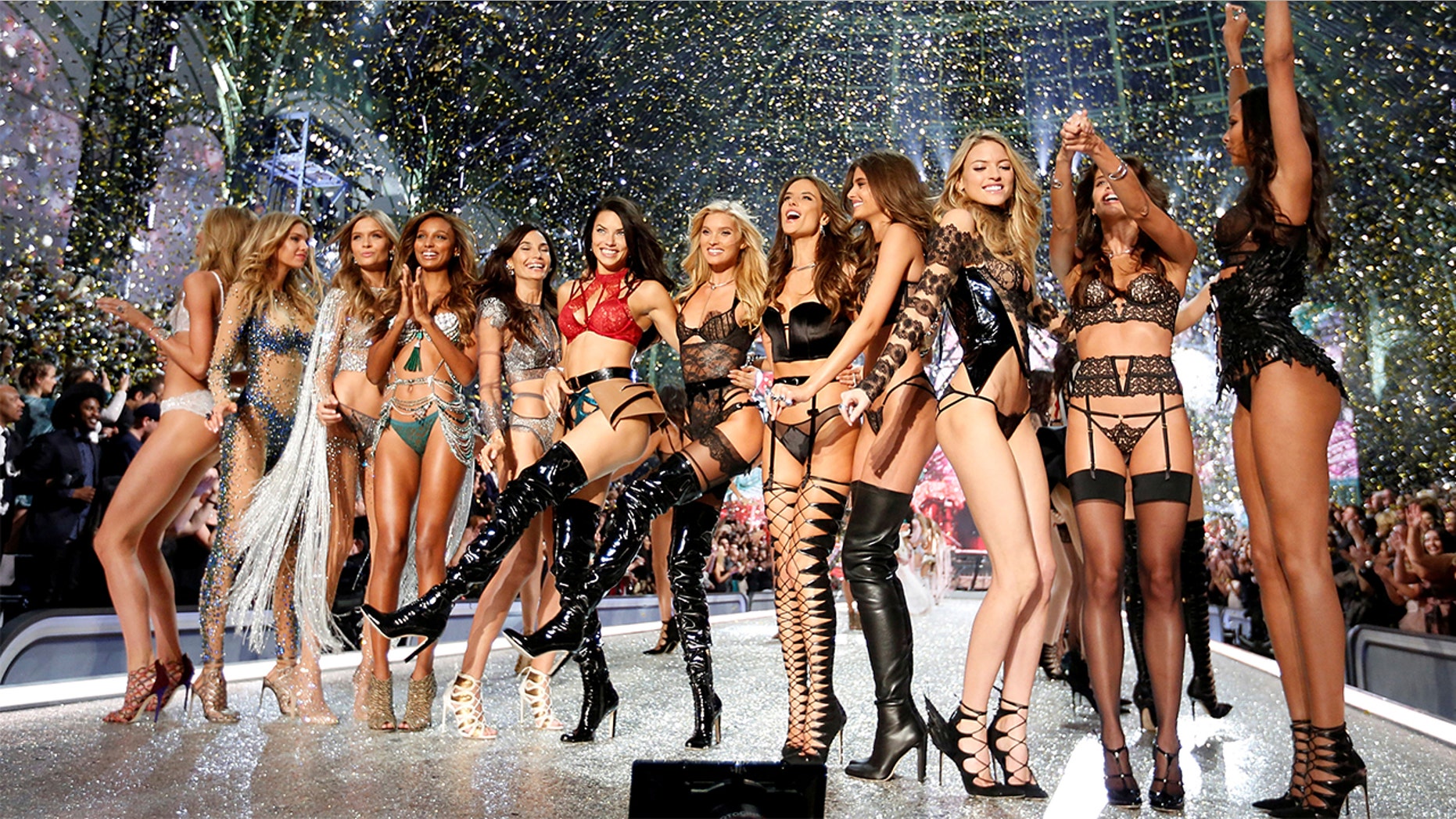 If you've ever considered going on a diet, chances are you've contemplated a juice cleanse. It seems like practically every other fit celebrity and model has touted the miracle benefits of "juicing" as a way to detox your body and shed those pesky extra pounds. But as it turns out, these juice cleanses may not actually good for you.
Personal trainer Justin Gelband, who works with some of the most famous Victoria's Secret models, including Karlie Kloss, Candice Swanepoel and Miranda Kerr, recently revealed that those fad juice cleanse diets can actually backfire.
SWIMSUIT MODEL KATE UPTON ENDURES GRUELING MARINES WORKOUT TO RAISE AWARENESS
"At Fashion Week some models went on a juice diet and didn't tell me," Gelband told Business Insider. "Not one lost weight, some actually gained weight. That got me in big trouble."
A juice cleanse involves strict calorie restriction, consuming only fruit and vegetable liquids for anywhere from a few days to weeks. Popular juice companies claim that cleansing provides a number of benefits, like detoxing the liver, providing mental clarity and shedding a few pounds. But when you restrict calorie intake, your body can actually start holding onto extra calories, according to some experts.
"Once you stop eating enough food to meet your basic energy requirements, your metabolism will slow. For most people, that threshold of calorie intake is around 1,200 calories per day," registered dietitian Ilyse Schapirohe told Eat This.
Juicing also removes the beneficial parts of the fruits and vegetables. "You're getting rid of the fiber and a lot of the nutrition that is in the peel and the skin and you're leaving behind all that concentrated sugar," registered nutritionist Andy Bellatti told Business Insider.

FOLLOW US ON FACEBOOK FOR MORE FOX LIFESTYLE NEWS
So what's Gelband's trick to whipping models into shape and getting them runway-ready? He makes them eat. "Food is key to energy," he said.
While Gelband says there is no one-size-fits-all diet, he is a fan of eating Paleo, which focusses on consuming foods that were around in the stone-age, like fruit, vegetables, roots and nuts.