Topshop now selling 'suspender jeans' and the internet is not impressed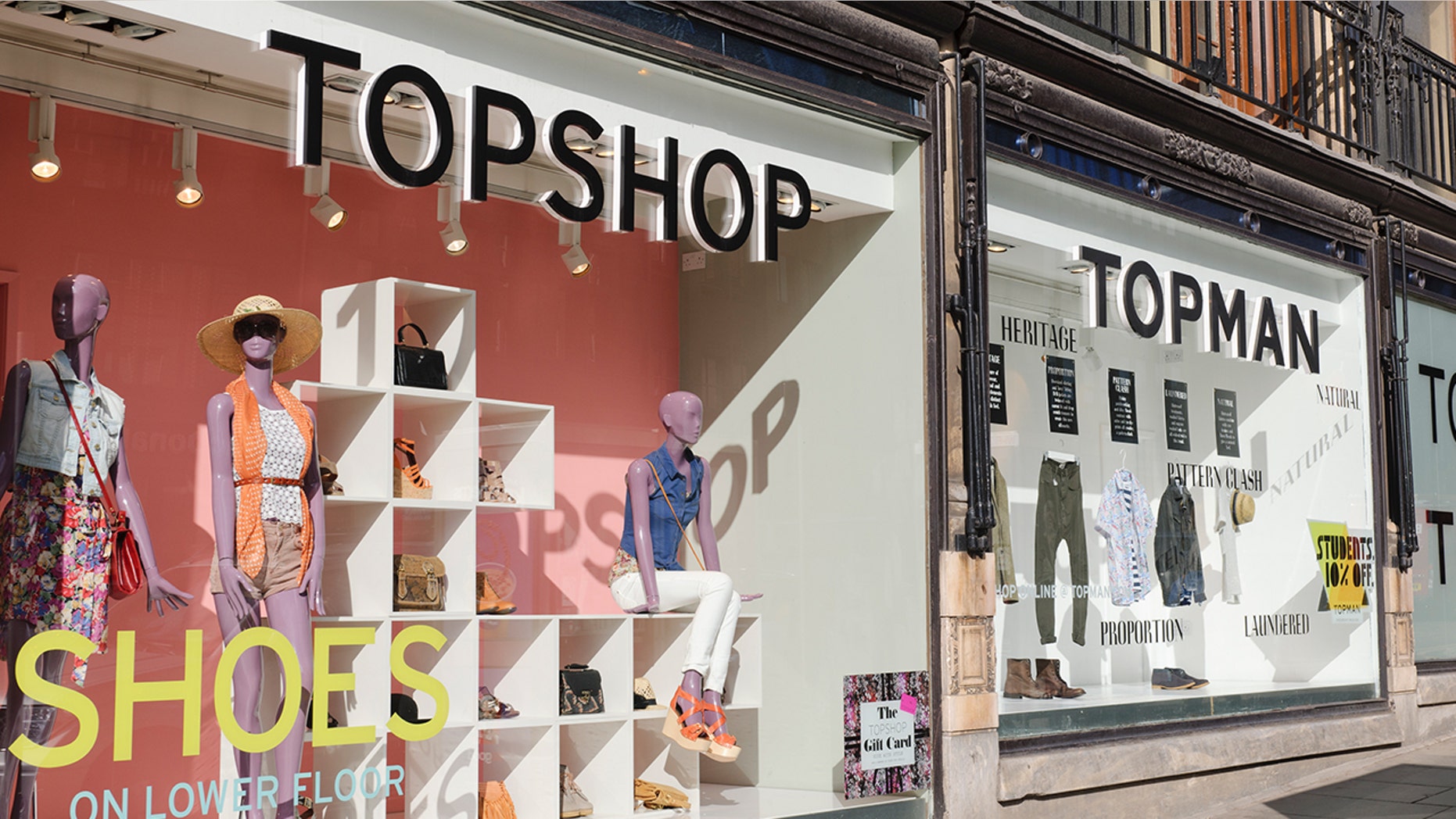 Fashion is all about experimenting with different looks, but sometimes a designer releases a style so out-there that people just can't quite understand it.
Topshop has done just that. The retailer is now selling suspender jeans — and the internet is extremely confused.
The $160 Moto Suspender Mom Jeans are basically a pair of jorts with detached legs connected with denim suspender straps, leaving a large area of the wearer's upper thigh exposed.
TARGET'S PLUS-SIZE CLOTHING LINE SLAMMED ON FACEBOOK
Topshop recommends adding a little "edge" to your look and pairing the jeans with a "laid-back long sleeve" and "trainers for a casual twist."
Unsurprisingly, Twitter users wasted no time reacting to the unusual design.
This isn't the first time Topshop has been mocked for their clothes. Earlier this year, the company released a pair of clear plastic pants that caused quite an uproar. But despite the negative reaction from many, the pants have since sold out.
Topshop's head of design Mo Riach said in an interview that they don't mind the strong reactions to their strange products.
FOLLOW US ON FACEBOOK FOR MORE FOX LIFESTYLE NEWS
"We want to disrupt. We want to do something that will get people talking," she says. "It's a positive thing. Debate and discussion is a positive thing, and we have our customers coming to our site as a result of that."
It's too early to tell whether the suspender jeans will sell out, but they've definitely sparked a discussion.