Tomato Wars: US May Side the Florida Farmers in Tomato Fight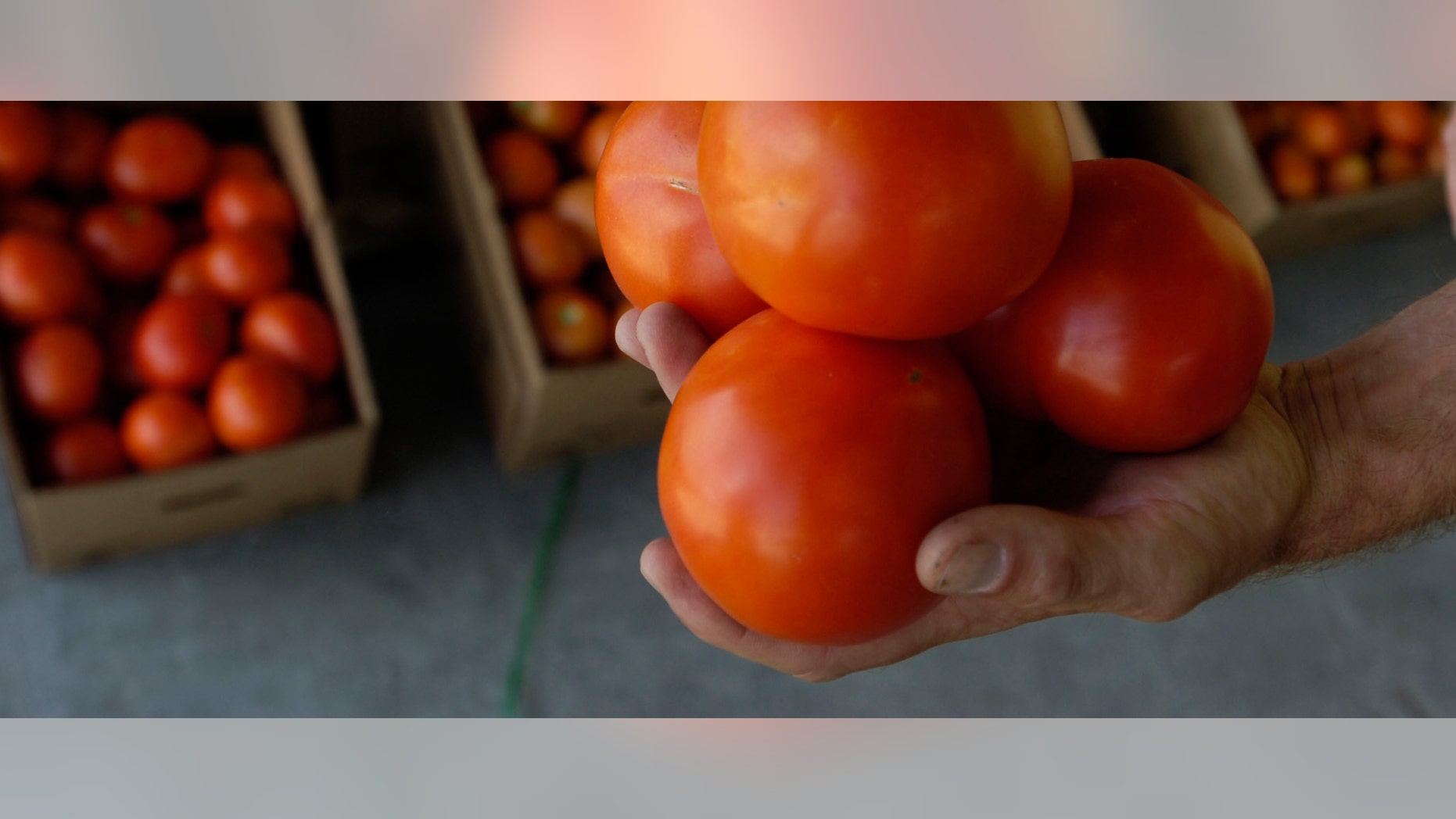 Mexican tomato farmers are seeing red – but they may be seeing less of it.
The U.S. Commerce Department indicated Thursday that it may end a 16-year trade agreement with Mexican tomato farmers. That decision would hand Florida farmers a major victory in the ongoing and bitter tomato war between Mexico and Florida growers.
The trade agreement with Mexico has long been criticized by Florida tomato farmers, who argue that it is outdated and crippling their industry.
"We feel if we don't draw a line in the sand so we can trade produce in this hemisphere freely and fairly, there will be no domestic production of tomatoes in this country," Reggie Brown, vice president of the Florida Tomato Exchange, told The Washington Post.
Mexico's government says such a move would damage its trade relations with the United States, its partner in the North American Free Trade Agreement. It said the country's trade in tomatoes with the United States was worth over $1.8 billion in 2011.
It will be very unfortunate if this devolves into a shooting war because this becomes a tit-for-tat and in the end, nobody wins.
Mexico also accused the U.S. of playing politics with tomatoes – it said the announcement was simply a ploy to placate farmers in an important swing state.
"It will be very unfortunate if this evolves into a shooting war because this becomes a tit-for-tat and in the end, nobody wins," John Keeling, chief executive of the National Potato Council, told The New York Times.
Mexican farmers also warn that prices will rise if the agreement is squashed.
"You can imagine the effect this may have on the U.S. consumer," Mexican economy minister Bruno Ferrari told the Post.
The Commerce Department said it will make a final determination on the future of the tomato agreement in no later than nine months.
Mexican tomato growers had sought a meeting last month to find a "mutually satisfactory" solution to the tomato issue, the country's Economy Department said Thursday. Cutting ties would severely impact an industry in Mexico that employs 350,000 people.
"The Economy Department expresses its deep concern over the negative impact this preliminary decision could have on our bilateral trade relationship."
It noted that ending the agreement would lead to force Americans to dig deeper into the pockets, thus wouldn't have a positive impact on U.S. consumers.
The decision is "inconsistent with the position expressed in the past, that the agreement is in the (U.S.) public interest."
With reporting from The Associated Press.
Follow us on twitter.com/foxnewslatino
Like us at facebook.com/foxnewslatino