Tinder nightmare: woman reveals her date took her to the morgue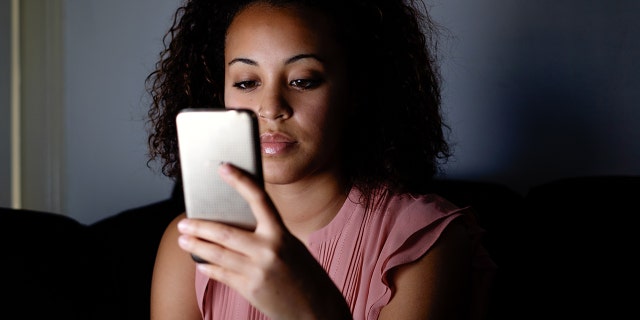 Canadian Kaylee Kapital revealed her Tinder date took her to the hospital where he worked — and even showed her a dead body for kicks.
In a video on her YouTube channel, Kapital said she met the man through an app and their first two dates were reasonably normal — dinner and a movie.
But she admitted there were warning signs.
She said: "This guy was really weird, I'm a natural redhead and he would always make fun of ginger people."
"I should have got a lot of red flags but I was on the rebound after being dumped so I was like I just want to get out there and have fun."
Kapital said he took her to the park and gave her some drink before they went to the local hospital where he worked.
She said: "It was at night by this time and hospitals at night are really scary. The lights aren't on, it's dim, you just don't want to be there."
But then he led her to another part of the building.
She said: "I can tell we're in a morgue and I'm standing there thinking, 'We should not be here. This is not OK.'"
"So then he opens one of the fridges and pulls out this little sweet old lady and is like, 'Have you ever seen a dead body before?'"
"Oh my god what have I gotten myself into — I'm gonna be in this morgue now. Am I next?"
"I didn't even look at the lady directly because I have never seen a dead body in my life and I hoped not to see a dead body in my life."
Kapital believed the man was turned on by her shock.
She said: "I think he got off on the fact that I was grossed out. It's like he liked looking at my reaction. It amused him."
"He's psycho I guess."
She added: "That was the weirdest fricking date ever."
Over 27,000 people viewed the post and many registered their horror.
One said: "Next time you start seeing red flags, go with your gut. Stuff like that is a clear indication that you should get the f*** out."
Another said: "Well at least it was memorable."