This list ranks the healthiest countries in the world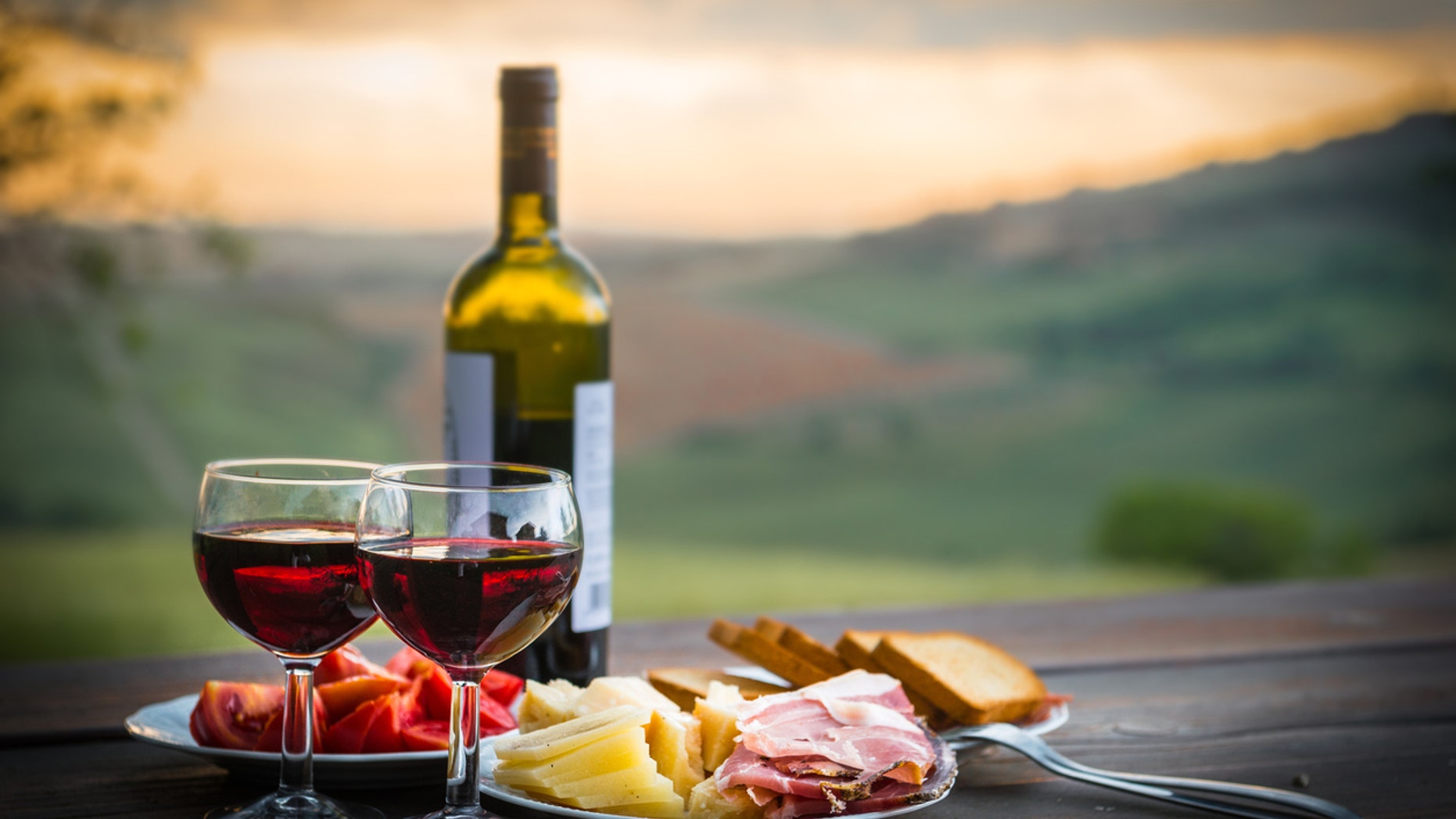 Want to live till you're 80 or older?
You'll have the best chance of fulfilling that wish if you move to Italy, according to the newly released Bloomberg Global Health Index, which has ranked the Mediterranean-diet-loving country as the healthiest in the world.
5 'UNHEALTHY' HABITS THAT ARE GOOD FOR YOU 
Bloomberg.com reported that, despite their country's ailing economy, Italians have better heart and mental health than Americans, Canadians and Brits. Not to mention, the country has an abundance of doctors, plus that much-buzzed-about diet of theirs, which is rich in fresh fruits and veggies, lean meat, fish, whole grains, nuts and seeds, olive oil, and, yes, red wine. Several studies have linked the Mediterranean diet with reduced aging, a healthier brain, more weight loss, and a lowered cancer risk, among other benefits.
Bloomberg rated countries based on factors like health risks, life expectancy and causes of death.
FOLLOW US ON FACEBOOK FOR MORE FOX LIFESTYLE NEWS
Following Italy were Iceland, Switzerland, Singapore and Australia.
The United States, meanwhile, ranked as one of the heaviest nations in the world. It placed No. 34, with a grade of 73.05 out of 100, Bloomberg reported.
Check out the full index here.