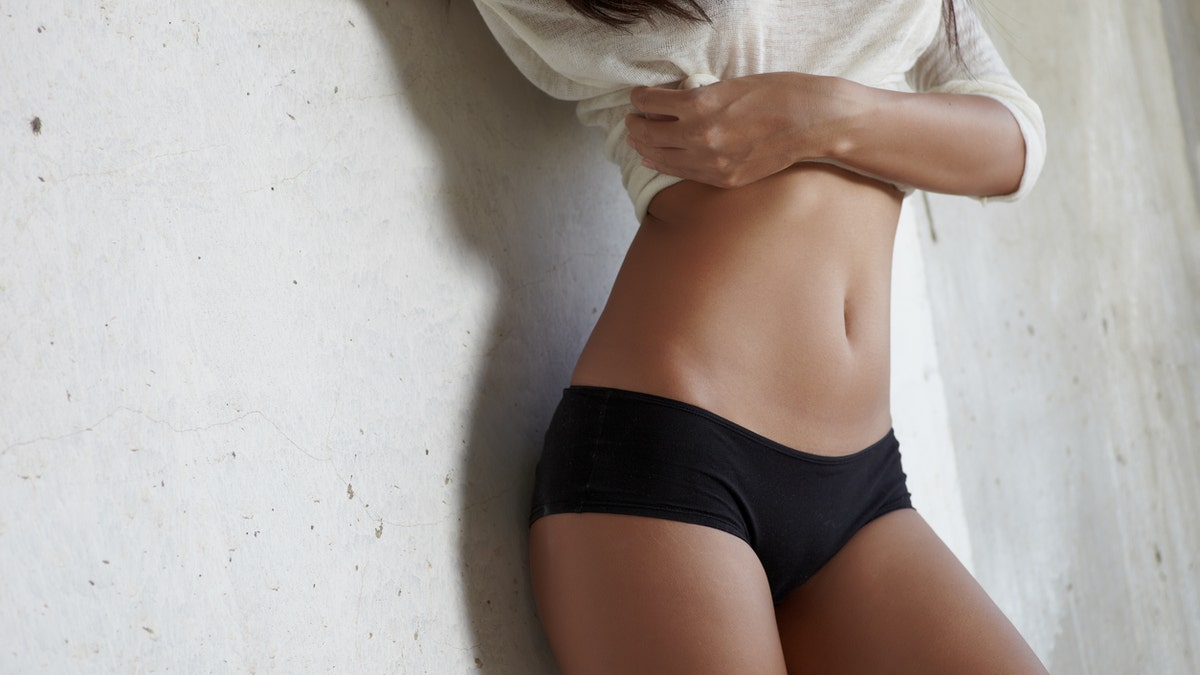 The pill remains an extremely popular contraception method. According to 2006-2010 data from the Centers for Disease Control and Prevention, about 28 percent of women in the United States ages 15 to 44 used the pill. That number was as high as about 50 percent for younger women under 25, with a steady decline with age.
But we're still learning just how the pill affects women's bodies. A new study offers clues about one potential side effect: Researchers in Sweden found that women who took an oral contraceptive showed significantly decreased general well-being compared with women who took a placebo.
5 STI MYTHS YOU SHOULD STOP BELIEVING
The over 300 women participating in the study were given one of two treatments — an oral contraceptive or a placebo — for three months. They filled out a survey on well-being and depressive symptoms at the beginning of treatment and after treatment. Results revealed that women who received the oral contraceptive reported a greater decrease in well-being, self-control, and vitality than women who received the placebo.
However, their results cannot be extrapolated to other types of contraceptives, which might have different risks and benefits, Niklas Zethraeus, the first author of the paper and an associate professor of health economics at the Karolinska Institutet in Sweden, told Fox News.
9 POSSIBLE REASONS YOU GOT A UTI
Another caveat to keep in mind? Not all pills are created equal: Different brands actually vary in the amount of progestin that they have, Dr. Michael Cackovic, an assistant professor of obstetrics and gynecology at the Ohio State University Wexner Medical Center, told Fox News. Therefore, it's possible that any mood-related effects seen in this particular pill would not occur in other types of pills.
And though researchers are still looking into additional side effects of the pill, we do know quite a bit about how the pill affects women's bodies.
Your monthly cycle
Most pills regulate your cycle so you get a period every month. However, Cackovic cautioned, the idea that a woman has to get her period every month is a modern concept, and it is not necessary to go on the pill just to achieve this.
5 SURPRISING FACTORS THAT CAN IMPACT PREGNANCY
Ovulation and pregnancy
Because the pill prevents ovulation (your ovary releasing an egg), your risk of getting pregnant is very low, provided you take all the pills as directed.
Cramps
Cramps are your body's response to bleeding in the uterus, as the uterus contracts to get rid of the blood, Cackovic said. He noted that because the pill can decrease the length of time you're bleeding on your period, it can also decrease your cramps.
FOLLOW US ON FACEBOOK FOR MORE FOX LIFESTYLE NEWS
Mood
Some studies show that the pill can affect mood, while others suggest that it does not, Cackovic said. He also noted that the biggest lesson he gives to students and patients alike is that no treatment is perfect, or without its risks and benefits. Try testing out a contraceptive over the course of three months to see how it affects you, he suggested.
Your risk of certain cancers
The pill can reduce your risk of uterine, ovarian and colon cancer, Cackovic said. Some studies have also shown a decrease in breast cancer, he added, though research on this has been more mixed.