These Victoria's Secret Angels Are Revealing One Sinfully Gorgeous Collection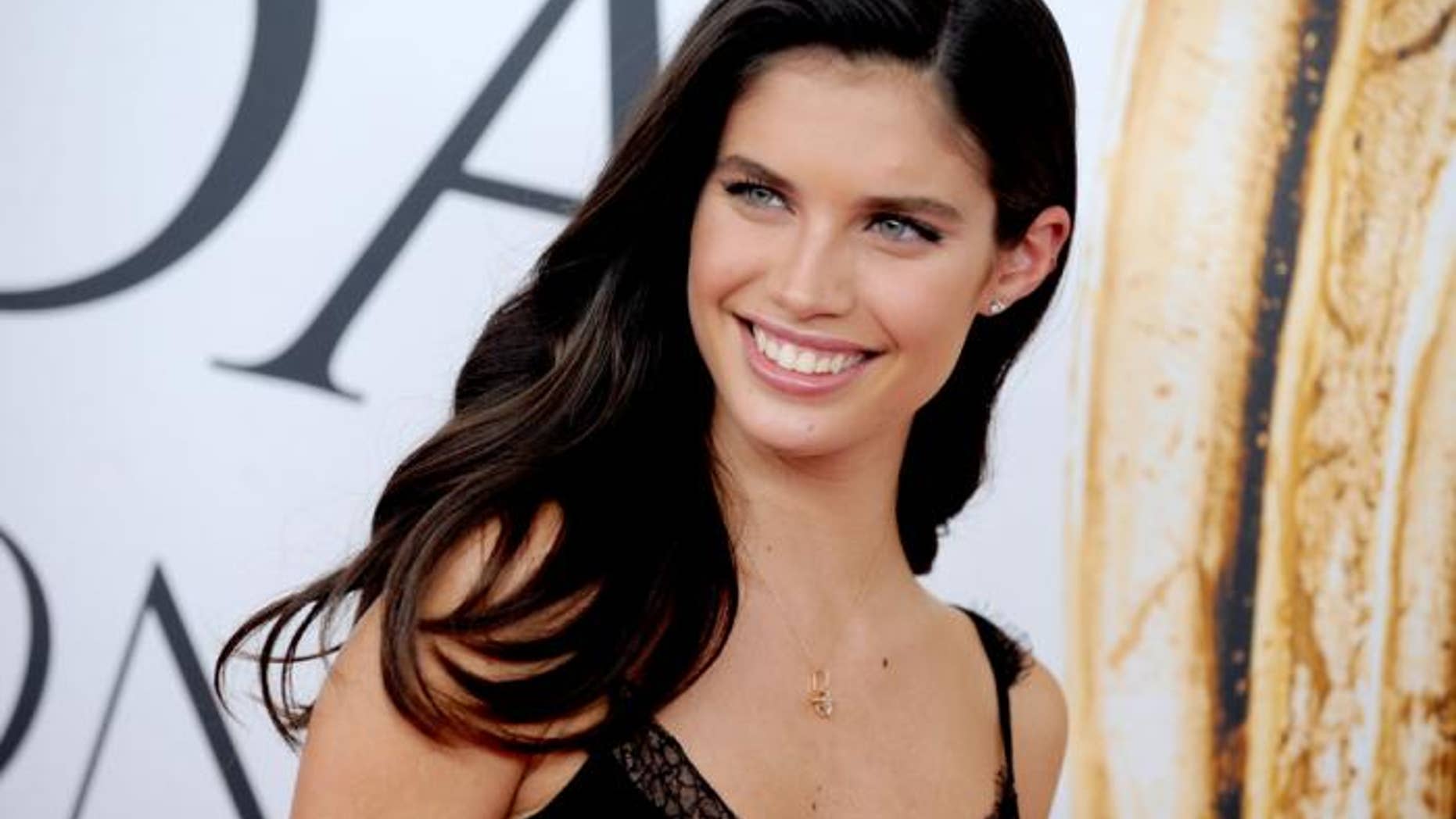 Victoria's Secret Angels look heavenly in practically everything. Whether it's , they'll make it work and make it look good, too.
So it should be of no surprise that they managed to make tulle, a super itchy fabric that many loathe from their childhoods, look heaven-sent.
If you take a peek at Instagram, it seems like many of the top Victoria's Secret models are in Paris strutting their stuff shooting for the "VS Holiday" collection, which is certain to make us feel all warm and fuzzy inside once the sizzling summer season comes to an end. And one thing we're noticing (aside from all the jaw-dropping lingerie you'll want to buy, of course), is how the models are using tulle to make a bold fashion statement.
While chances are you won't be running around in just undergarments and a tulle skirt in public, you can get inspiration from these Angels. To revamp your closet, we suggest adding a dramatic, flirty flair to your wardrobe by layering a tulle skirt over skinny jeans, or even alone with a simple t-shirt and pumps. You might just find yourself strutting down the street.
And on the subject of channeling your inner Victoria's Secret Angel, don't forget to check our exclusive interview with Portuguese stunner Sara Sampaio, who also dishes on her beauty secrets.
Check out how these Angels are rocking tulle for the upcoming VS Holiday look below: