The No-Chip Manicure: Shellac vs. Gel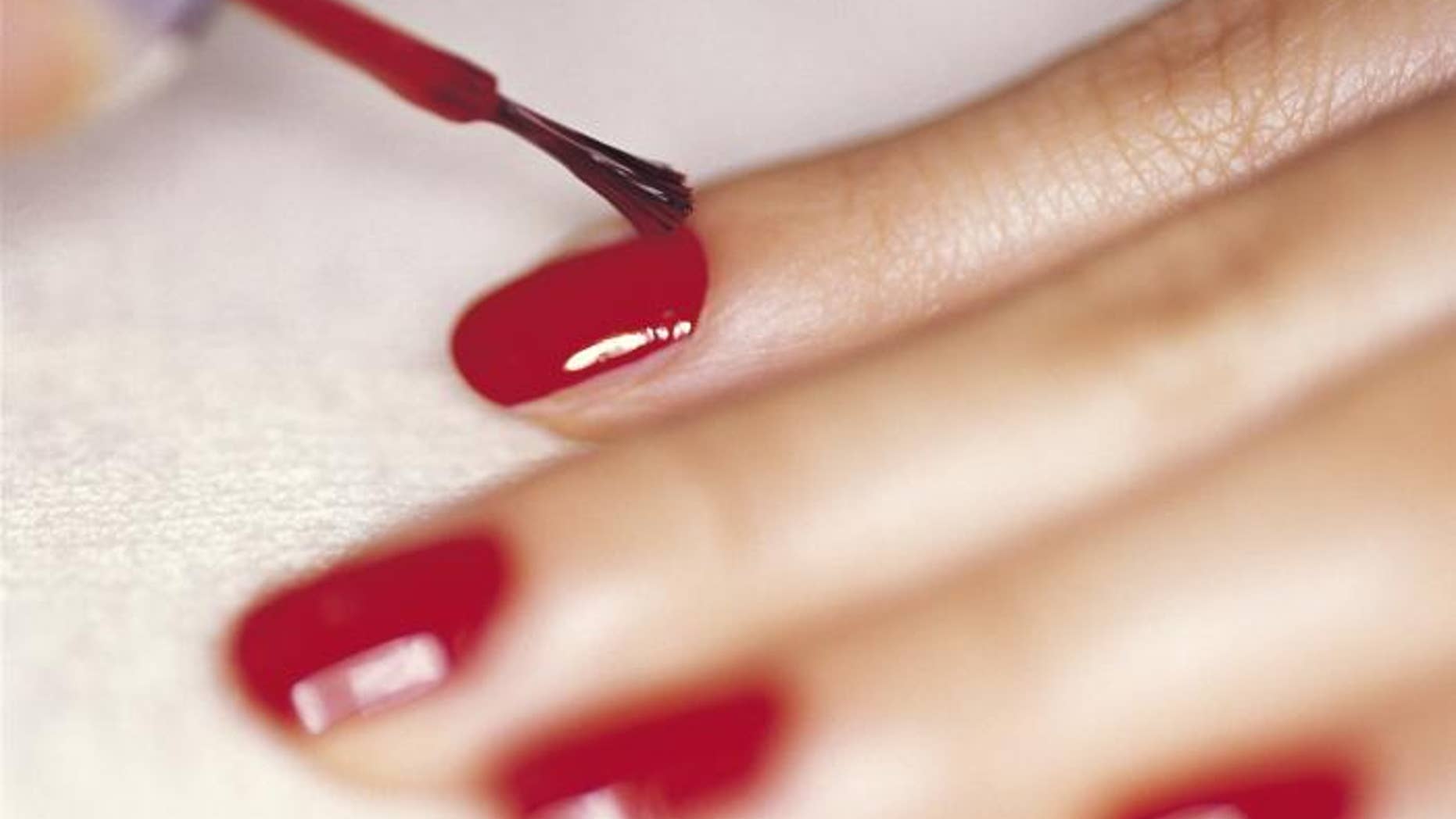 I have two pet peeves: people who are rude in the morning and chipping my nails. Few things annoy me as much as when I spend an hour in the salon, only to end up smudging my manicure as I walk out the door.
Darn it!
So when my nail technician told me about the new gel and Shellac manicures that don't chip and last for at least two weeks, I was intrigued. After trying them out, I'll never go back for a traditional manicure ever again!
What are gel and Shellac manicures? 
To put it simply, in a gel manicure, a coat of colored "gel" (that looks like nail polish) is applied to the nails. After each coat, you put your hands under a UV light to cure (dry) the gel. A number of brands including OPI and Bio Sculpture Gel produce gel polishes. "Shellac," a technology invented by Creative Nail Design, is similar to a gel manicure in that it also uses UV light to cure each coat.
How are they applied? Both the gel and Shellac manicures start out like a normal manicure: nails are shaped with a file, and cuticles are pushed back (since I know you don't cut them!). The next step is to apply a base coat, followed by two coats of either gel or Shellac, and then a top coat to finish. Where the process differs from a regular manicure, however, is that in between each coat of polish, you dry your hands under a UV light for about 30 seconds to a minute. Here's the real kicker: After the last blast of UV light, YOUR NAILS ARE DRY! No waiting under a fan and no chance of smudging — it's a dream come true.
How long does it last? In general, both the gel and Shellac manicures claim to last up to two weeks — and they do! With regular polish, the top coat begins to dull after a few days, but with gel and Shellac, they look as shiny on day 14 as they did on day 1. They may begin to peel after two weeks, but the real issue is that your own nails grow out, leaving an unpolished band near the cuticle. (Thus the "two weeks" sell.)
How are they removed? Both gel and Shellac are removed by wrapping the nail in acetone, either with special nail wraps or with a cotton ball soaked in acetone. Do not soak your entire fingertip in a bowl of acetone, as it will dry out your hands and can irritate the skin.
How are they different? Without getting into the science behind the formulas, and after trying both types, I prefer the Shellac manicure by CND because it takes about a third of the time to soak off. And to be completely honest, both types do a little damage to the nail.
All things considered, if you, like me, cannot stand chipping your nails, or have too little patience to let them dry, this is a perfect choice. I also highly recommend this type of manicure for women who are going on vacation as well as women who lead active lives, and especially for brides.