The Meaning of 'Lego,' 'Nintendo,' 'Etsy' and 32 Other Iconic Brand Names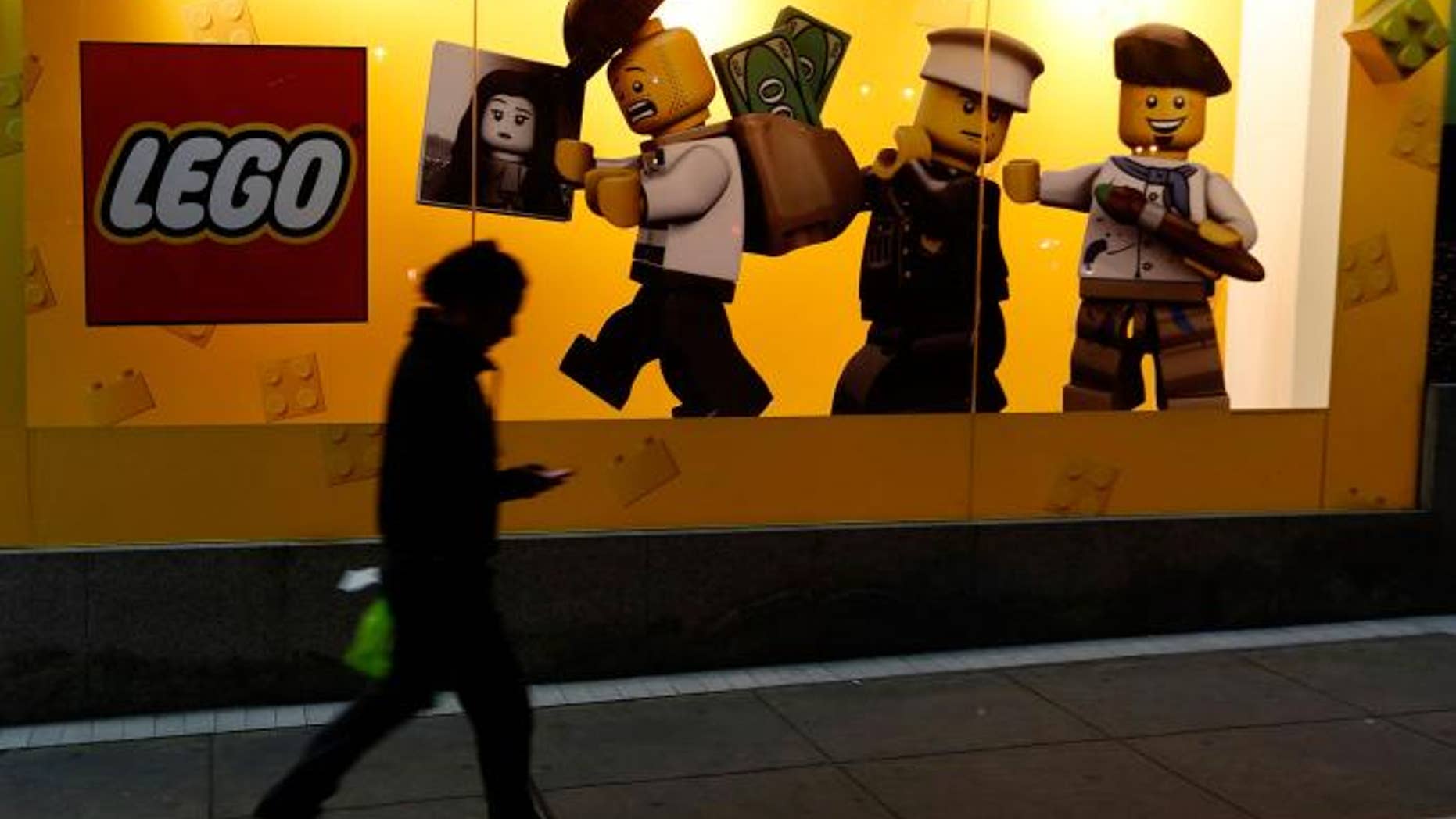 If you're anything like us, you use a variety of products, appliances and apparel without giving the slightest thought to what their brand names actually mean.
For instance, where did the name "Toyota" come from? And why do we call a Lego a Lego? But most of all, who the heck is responsible for coming up with the name "Etsy"? And where the heck did they get the idea? And how come we can't stop spending our hard-earned money there, even though we already have too many adorable crocheted owls as it is?
For the answers to all these questions (save for the very last one), a professional translation service (appropriately known as The Translation Company) researched 35 iconic brand names to find out what they actually mean.
Take a look at their infographic below to see what they found, but be warned: The folks at Häagen-Dazs really pulled the wool over our eyes.