The difference between vegan and cruelty-free cosmetics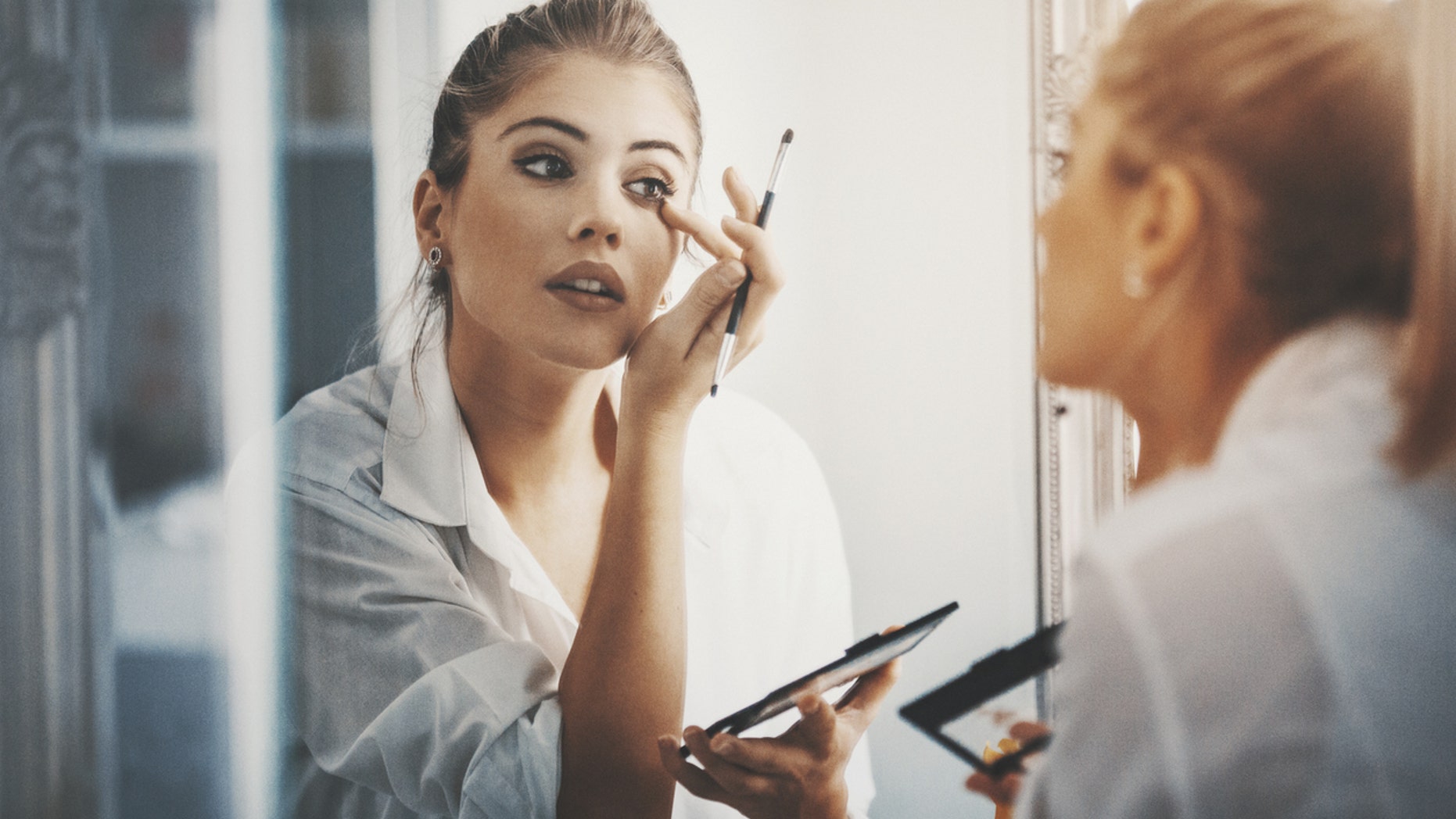 From mermaid eyes to Rapunzel-length locks, many beauty trends have come and gone in 2017. One craze that seems to bear more staying power, however, is the natural-focused movement in the cosmetics world.
Further, the movement has scientific clout - a recent study from UC Berkeley and Clinica de Salud del Valle de Salinas found that limiting exposure to phthalates, parabens and triclosan, all common chemicals in beauty and self-care products, significant reduced levels of such hormone disruptors in teenage girls.
Therfore, understanding the key elements of vegan and cruelty free cosmetics, two non-toxic beauty trends on the rise, is a savvy step to a healthier beauty regime.

CHILD ALLEGEDLY DESTROYS $1,300 OF SEPHORA MAKEUP, USES IT AS 'FINGER PAINT'
"Vegan and cruelty-free products are made without meat, eggs, dairy or any animal or animal-derived ingredients, and, they are not tested on animals at any point in the production process. Essentially, vegan and cruelty-free beauty products eliminate animals from the equation," said Michael D'Arminio, Chief Creative Officer of personal care line Arbonne. Further, the plant-based formulas in such beauty and skincare products, he added, support a safe lifestyle for the whole family.
WOMAN WITH BODY-LENGTH BIRTHMARK USES 'SEXY' SELFIE TO PROMOTE AWARENESS
Whether one is a champion for animals, the environment, or both, both vegan and cruelty-free cosmetics foster a critical role in these spheres, said Elin Dannerstedt, CEO and co-founder of nail care line NCLA.
"Upon contrary belief, vegan and cruelty-free means two different things: vegan products do not include any animal bi-products, in addition to not being tested on animals…while products labeled as cruelty-free mean they are simply not tested on animals in any manner," Dannerstedt said.
As beauty aficionados and professional makeup artists alike continue to seek out natural cosmetics, Hourglass Cosmetics CEO Carisa Janes believes that a greater societal focus on a healthy living has sparked this demand.

"I think concern for animals, overall health and the environment is growing more every day, and people want products that reflect their lifestyle," Janes said.