The 80/20 rule: Can a part-time romance save your relationship?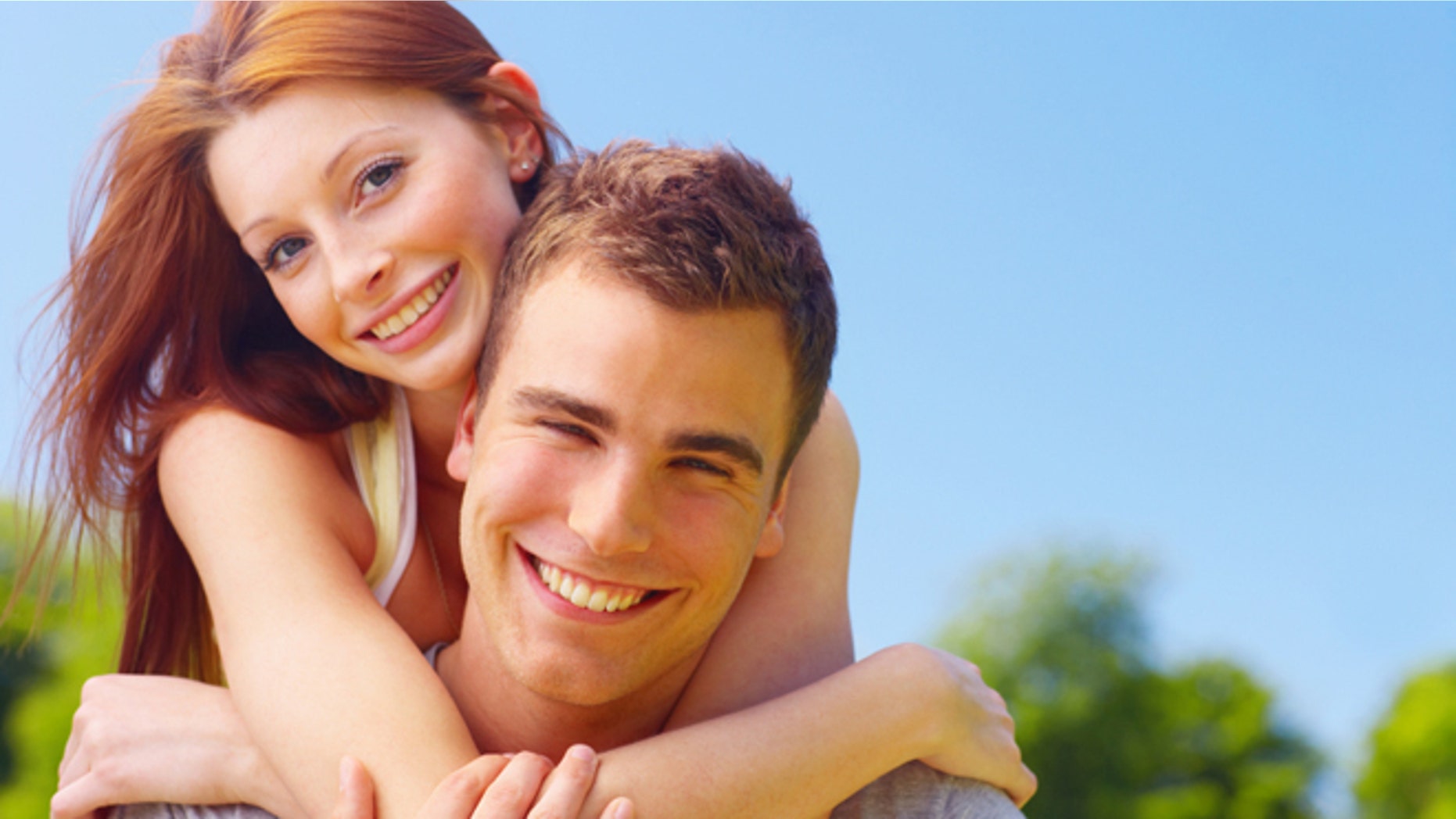 Absence makes the heart grow fonder, and more and more couples are taking this saying into consideration when it comes to their love lives.
Don't worry, you're not being ghosted — the 80/20 relationship allows partners to carve out a portion of their time to do precisely what they want to do.
WIN-WIN: HOW HER ORGASM CAN BENEFIT YOU
This can sometimes allow for a more "open" look at love, but there's an increase in couples that swear by the radical rule.
So what does 80/20 dating involve and why may it not work for everyone?
What is the 80/20 relationship?
The Pareto principle, which is commonly known as the 80/20 rule, can be applied to many different aspects of life.
While many uses the proportions to help them stick to a diet plan, others have recently been using 80/20 to help strengthen their relationships.
FOLLOW US ON FACEBOOK FOR MORE FOX LIFESTYLE NEWS
The theory argues that people will only feel 80 per cent content when looking to their partner.
It claims that other 20 per cent will always be searching to do things for yourself to help you on the route to happiness.
This may lead to people seeking out extra activities or time to themselves while still maintaining a relationship.