Teen's post-spray tan selfie goes viral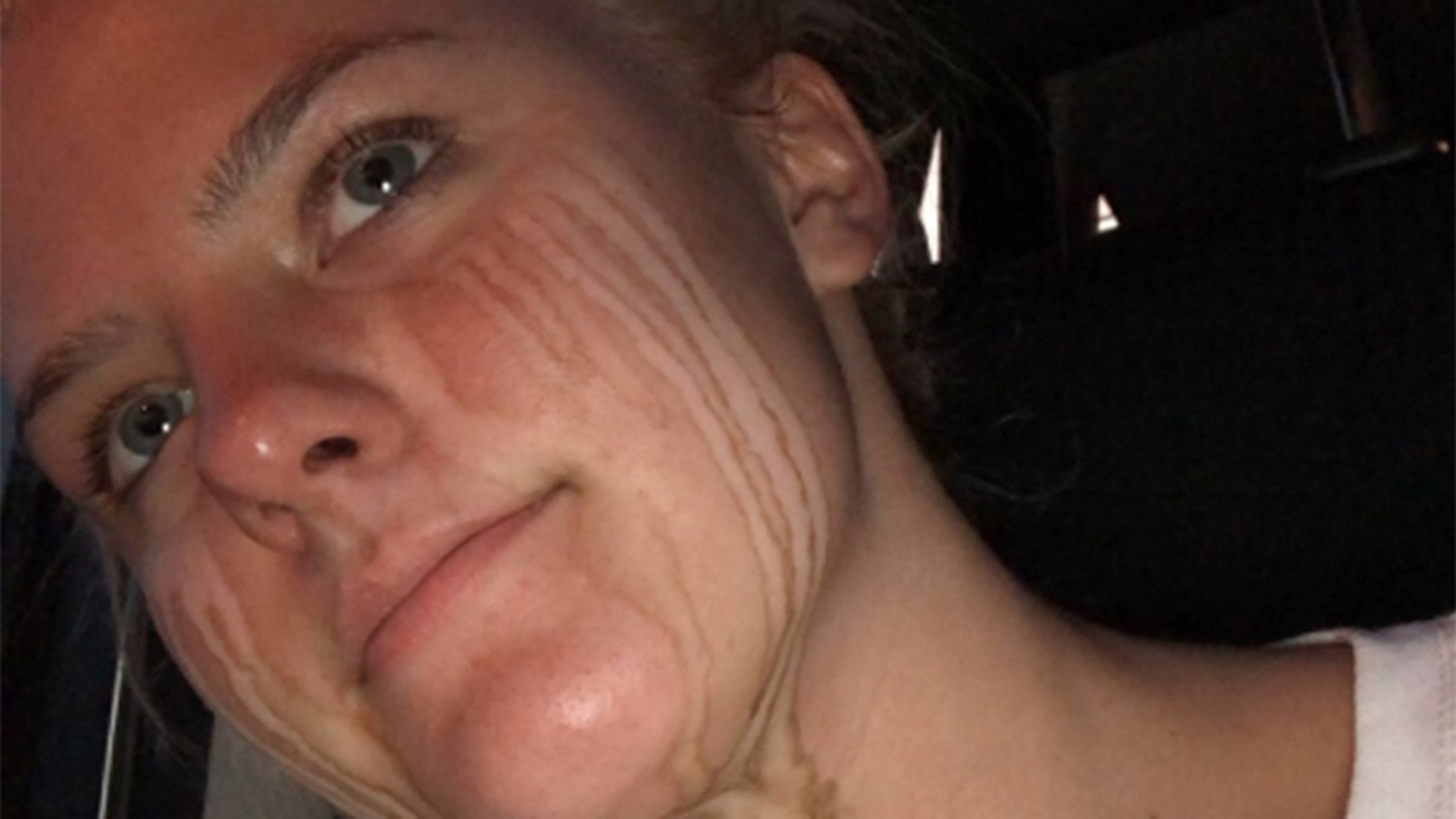 A Texas teen is going viral for breaking the cardinal rule of spray tanning – she let it get wet.
Alex Vinklarek of Houston got a spray tan – as she has done before – in preparation for an upcoming cheerleading competition, she told Teen Vogue. Once the 17-year-old got back to her car post-tan, she says she started watching Twitter videos, which is where everything went wrong.
WHY THIS WOMAN SHARED A SELFIE IN A DRESS THAT'S TOO SMALL
"After I got sprayed, I went in my car and started watching videos on Twitter and saw this really heartwarming video of a dog reuniting with its owner," the high schooler said to Teen Vogue. The videos caused two tears to run down her face.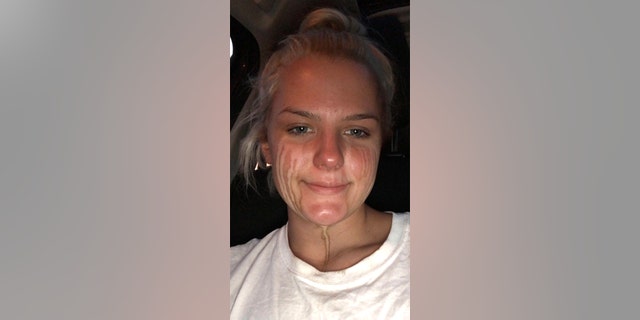 "I immediately realized [what happened], and opened my camera to look at [my face]. I saw that I had two streaks, and I started bawling my eyes out. I also kept trying to stop crying, but every time I looked at myself I cried more because it looked so awful," she continued.
After she stopped crying, Vinklarek took a picture of the ruined spray tan and posted it on Twitter with the caption, "[I]'ve always been told not to cry after a spray tan."
Her selfie stuck a chord with her followers, who then posted their own hilarious spray tan fails.
FOLLOW US ON FACEBOOK FOR MORE FOX LIFESTYLE NEWS
Since posting the tweet, Vinklarek's photo has gone viral with over 100,000 likes. The popularity has surprised, but pleased, Vinklarek.
"I never thought the whole world would find this as funny as my friends and I did," she told Teen Vogue, adding that her picture going viral was "so awesome."