Survey Finds 'Creepiest' Jobs, Behaviors and Traits: Do You Agree?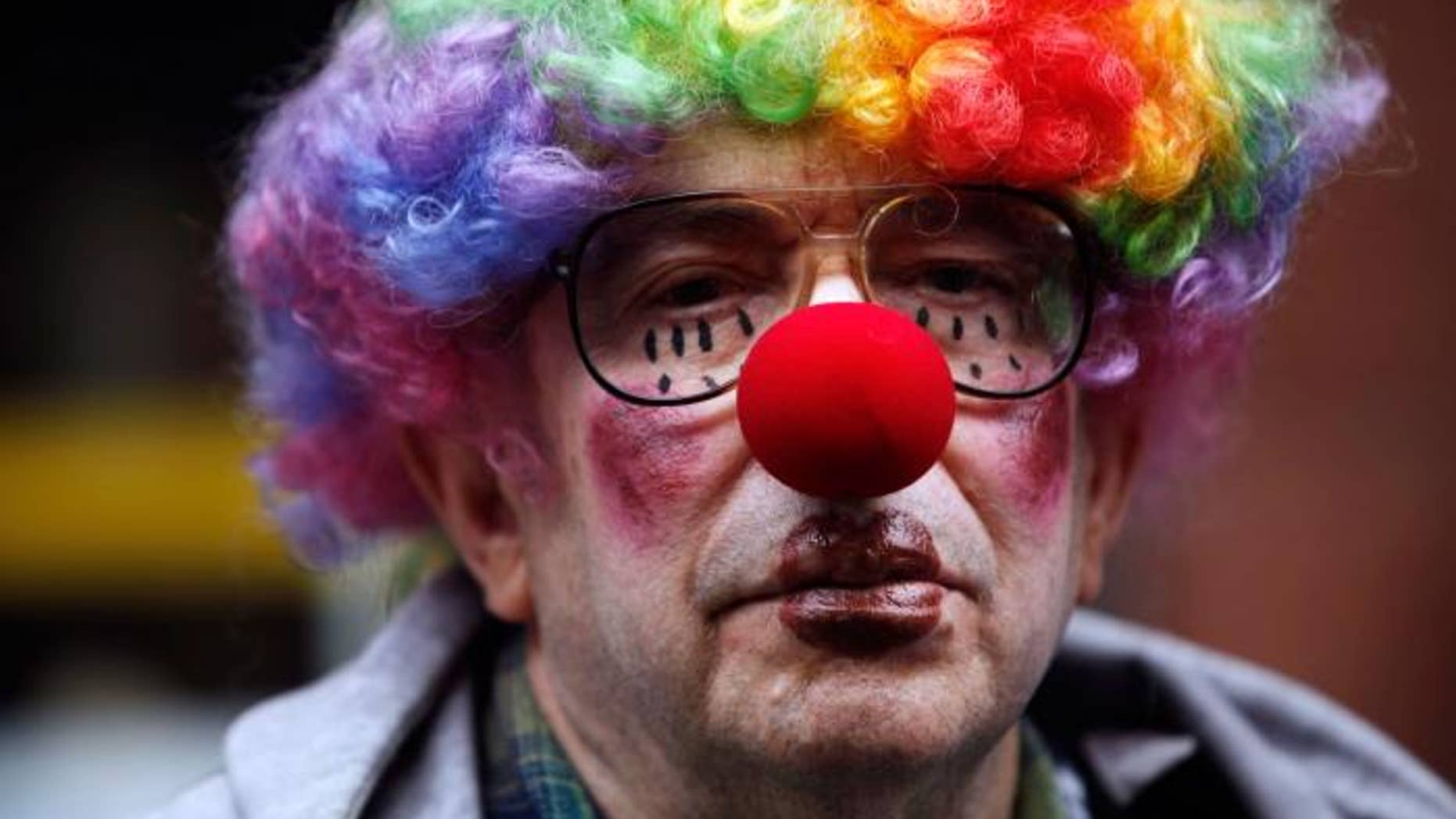 As Slate puts it: "Creepy is a state of being that's easy to identify but hard to pin down." That is, until two social psychologists at Knox College conducted the first-ever empirical study of "creepiness," publishing their findings in New Ideas in Psychology.
The researchers surveyed more than 1,300 people around the world about people and things that creeped them out. Here are some of the results: Clowns, taxidermists, and funeral directors are creepy. So is repeated lip-licking, violating personal space, laughing at the wrong times, and steering conversations toward sex. Also creepy: bulging eyes, long fingers, greasy hair and pale skin.
According to Business Insider, 95 percent of respondents believe creepy people are more likely to be men. And women are more likely to see creepy people as a sexual threat.
Researchers concluded that unpredictability is a big reason why things and people get labeled as creepy. As the study puts it, being creeped out is an evolved response that "enables us to maintain vigilance during times of uncertainty." Researcher Francis McAndrew tells Business Insider their research shows a creepy trait is "anything that would make you unsure of what the person would do next," but sociologist Lisa Wade says the research appears to show an inherent bias against things or people that aren't conventionally attractive.
"There's a bias toward attractive people that's reinforced by mass media," she says. "Even when a movie casts a bad guy, they cast someone who's objectively unattractive, unless the intention is to have the audience be surprised that the bad guy is bad."
(Speaking of creepy: This man's homemade robot looks suspiciously like a famous actress.)