Study shows you might want to watch less porn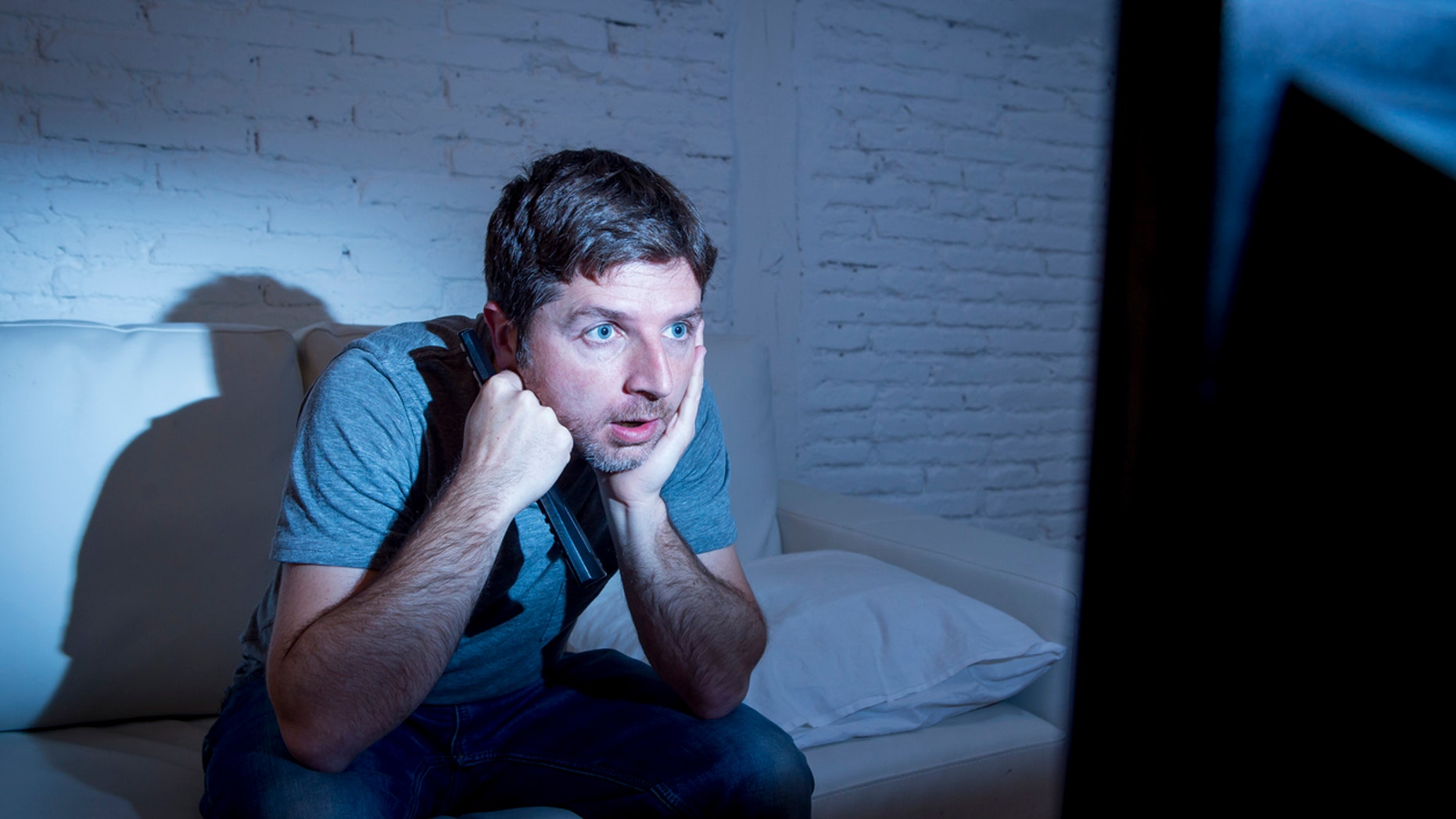 Both men and women enjoy watching porn, but there has long been debate about whether the erotic entertainment benefits or hinders a relationship.
Some studies have suggested that those who watch porn together have a better relationship because of their honesty and communication.
But others have suggested couples who watch porn together do not stay together because they develop unrealistic sexual expectations of their partner.
THIS IS YOUR BRAIN ON PORNOGRAPHY
Now, new research from Indiana University and the University of Hawaii could put an end to the debate on whether you should turn on those naughty films with your partner or not.
The study of more than 50,000 participants who had taken part in 50 previous porn studies found men who watch porn in an intimate relationship are more likely to be less satisfied with their sex life and their partner.
They analyzed their sexual and overall relationship satisfaction, and their self-esteem in the bedroom in relation to their porn habits.
FOLLOW US ON FACEBOOK FOR MORE FOX LIFESTYLE NEWS
"A classic question in the communication literature is whether pornography consumption affects consumers' satisfaction," the study authors wrote in the Journal of Human Communication. "Pornography consumption was not related to the intrapersonal satisfaction outcomes that were studied."