Stop Everything You're Doing and Behold Kate Middleton's Royal Bangs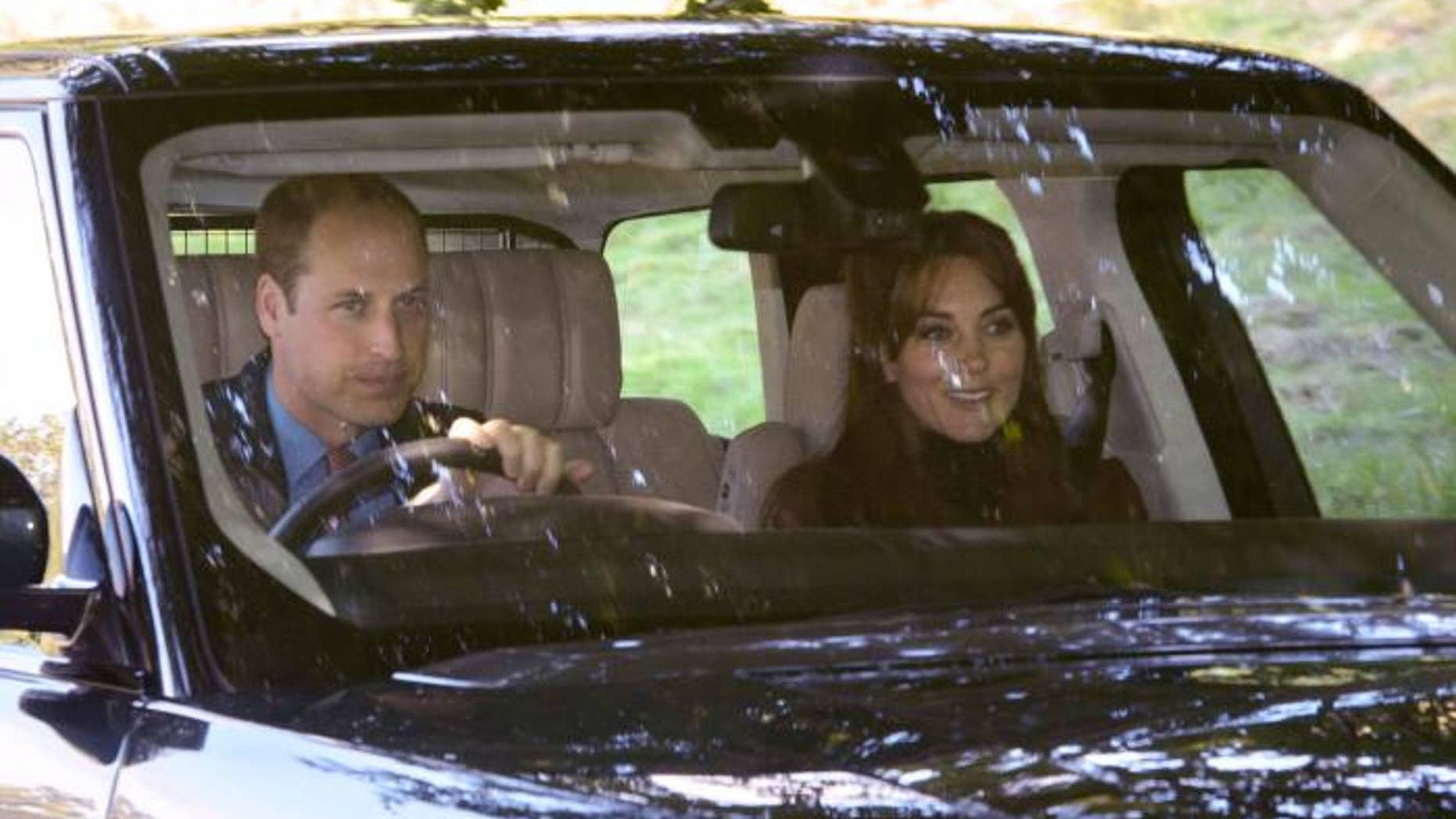 Is it? Could it be? Are our eyes playing tricks on us?
No, they aren't! Kate Middleton's head looks different! Where's that fake town crier when you need him?!!
Middleton was photographed with her new royal bangs on Sunday during a church outing in Scotland, where she and her family are celebrating the queen becoming the longest-reigning monarch in Britain's history at Balmoral Castle.
But that's enough talk of Elizabeth II's especially long reign; we're too busy with Kate's slightly shorter bangs.
Let's take a closer look, shall we?
It's worth noting that the duchess has sported bangs in the past, but never anything this drastic since her marriage to William back in 2011, and certainly nothing this short
And just look at that coy smile on Kate's face. She knows this is a big deal. The question is, do you like the look?