Spanish Colonial-Era Mass Grave Discovered At Potosí Silver Mine In Bolivia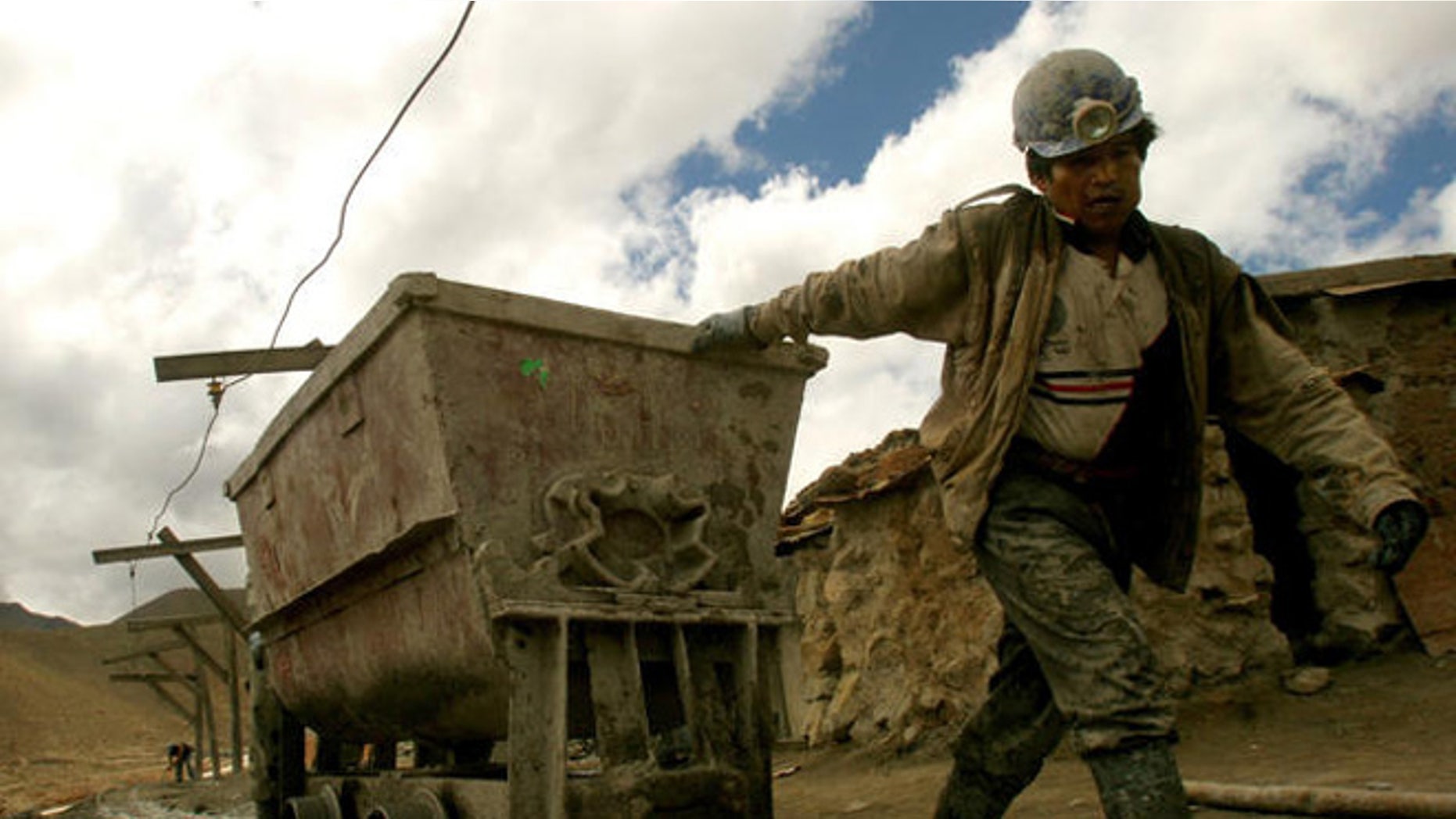 Construction workers in the Bolivian city of Potosí unearthed what is believed to be a mass grave filled with the remains of hundreds of bodies of colonial-era miners who perished in what at the time was the world's largest silver mine.
Researchers in the city's Tomás Frías University intervened when it was reported that the workers were piling the bones in a heap while construction continued.
"We are talking about a common grave found at [a depth of] about 1.8 meters [5.9 feet], and the human remains are scattered over an area of four by four meters," said Sergio Fidel, a researcher at a museum belonging to Potosi's Tomas Frias University, according to the BBC.
Potosí, a city high in the Andes at the foot of the Cerro Rico – or "Rich Mountain" – was declared a World Heritage site by the United Nation's cultural body, UNESCO, in 1987. It was one of the prime sources of silver for the Spanish Crown after the precious metal was discovered in the region in 1545.
During that era, the mines in Potosí were worked by indigenous people who had not been killed in the Spanish conquest or by the spread of disease, as well as by slaves from Africa.  It is estimated that around eight million people died in the mines of Potosí.
"We've taken out some 400 or 500 and there are more buried," builder Marco Antonio told local newspaper La Prensa, the Argentina Independent reported. "There are still more underground."
There is concern in the international community about Cerro Rico, given uncontrolled mining in the region that has caused both ecological problems and the destruction of historical artifacts dating to the Spanish colonial era.
In June, UNESCO added Potosí to its World Heritage in Danger list because of "continued and uncontrolled mining operations in the Cerro Rico mountain that risk degrading the site."
Follow us on twitter.com/foxnewslatino
Like us at facebook.com/foxnewslatino