Smithsonian Latino Art Exhibit to Tour U.S.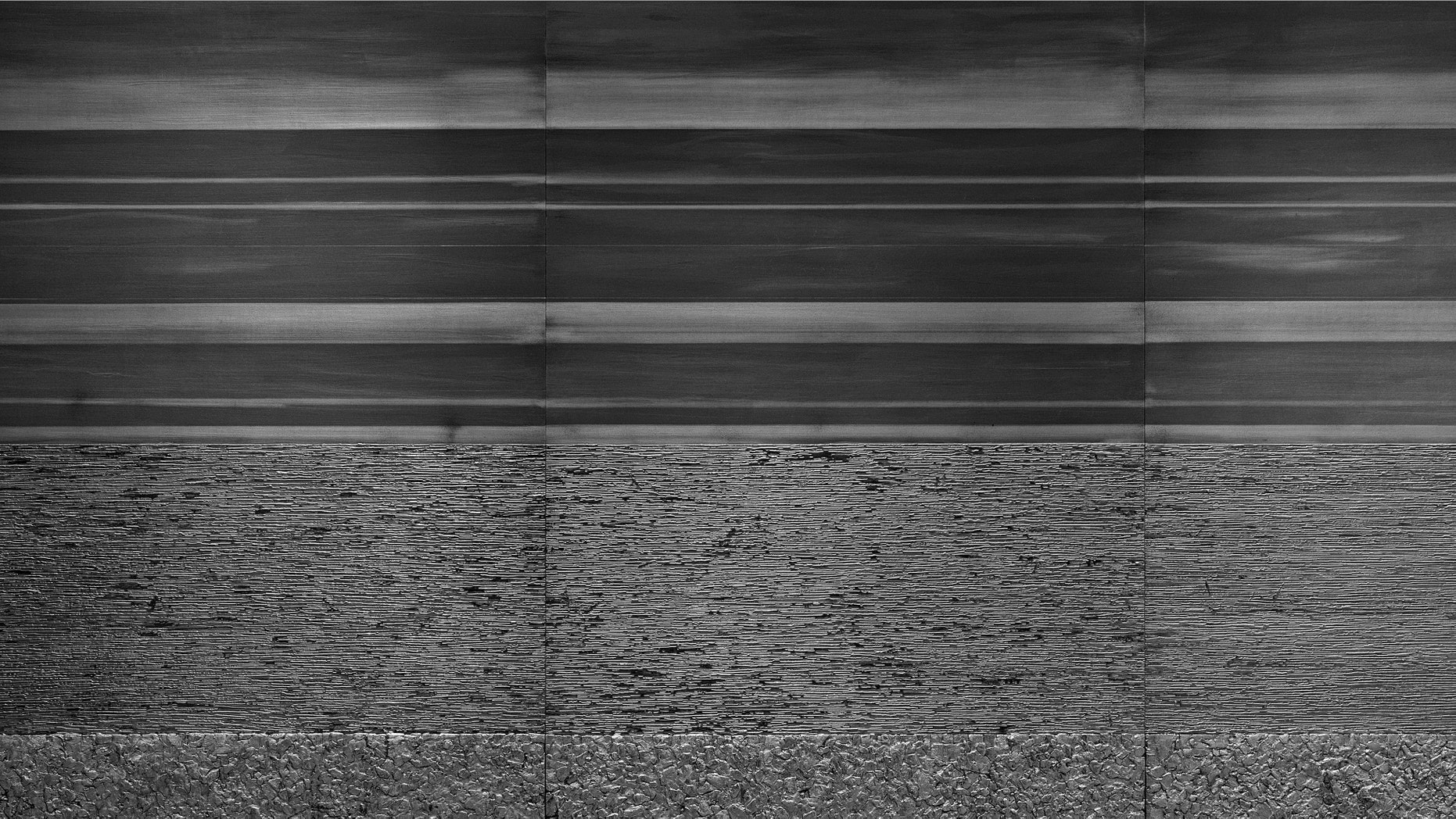 The Smithsonian will display more than 90 art pieces by Latino artists in six cities across the country starting in October, the museum announced Tuesday.
The exhibit, called "Our America: The Latino Presence in American Art", is entirely drawn from the Smithsonian American Art Museum's collection of Latino art. It will run for six months.
"Our America" features artists who lived and worked in the U.S. but are of  Latino heritage, with paintings, sculptures and new media from artists of Mexican, Puerto Rican, Cuban and Dominican ancestry.
The works include 'Radiante,' by Puerto Rican painter Olga Albizu, who died in New York 2005, and 'Nocturnal', a sculpture by Teresita Fernandez, a Cuban-American contemporary artist who grew up in Miami but now lives in New York City.
The artworks present the various contributions of Latino artists in the United States since the mid-20th century, when the concept of a collective Latino identity began to emerge, the museum said in a statement.
It explores how Latino artists shaped the artistic movements of their day and changed key themes in American art and culture.
E. Carmen Ramos, the curator of Latino art at the Smithsonian American Art Museum, said the exhibit try to show that "the relationship between Latino art and the larger world of American art in the post-War period is not simple or clear cut."
She said some artists, influenced by the activism of Latino civil rights movements, turned away from pure formalist discourse to tackle the pressing issues of the day while others embraced abstraction and avant-garde modes.
The exhibit will start in Washington, D.C. followed by stops in Miami, Sacramento, Calif., Salt Lake City, Little Rock, Ark., and Wilmington, Del.
The Associated Press contributed to this report.
Follow us on twitter.com/foxnewslatino
Like us at facebook.com/foxnewslatino