Single mom, once homeless, transforms into man for her son's "Donuts with Dad" day at school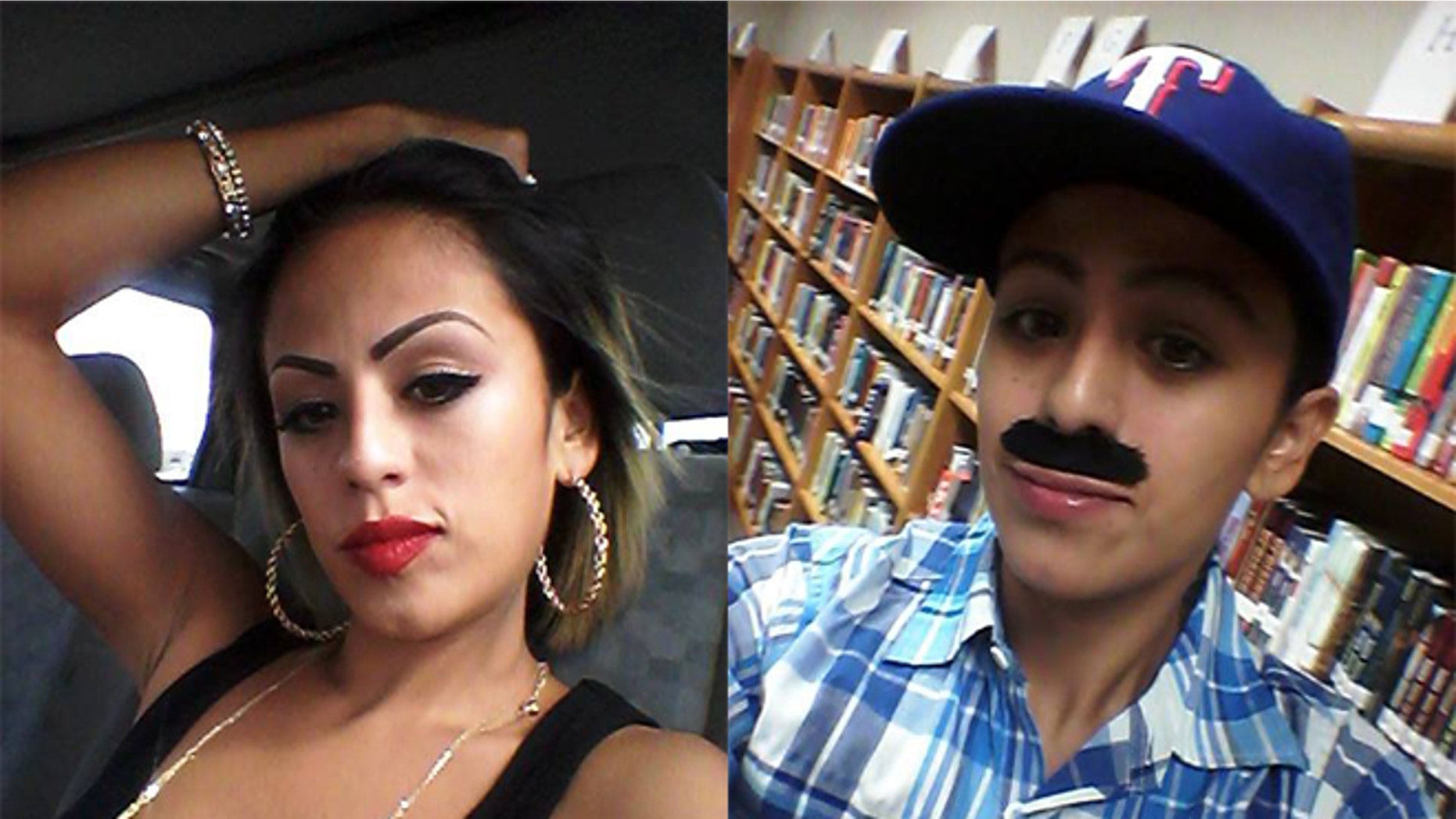 Yevette Vasquez is a single mom, so on the day she drove her 12-year-old son Elijah to school and he told her it was "Donuts with Dad" day, the two of them cooked up a plan to make sure Elijah felt included.
"I was dropping him off, and there were so many cars. When he told me what was going on, I said 'Why didn't you tell me?' and he said, 'What can you do?'," Vasquez explained to Fox News Latino.
"I jokingly said I could dress up like a man. He said, 'We've got 10 minutes before the bell. I have a mustache and everything mom'," Vasquez says.
The two raced home and Yevette furiously transformed herself from mom into dad.
Four years ago, Yevette and her sons, Elijah, 12, Malachi, 9, and Jeremiah, 6, were living in a homeless shelter. The "unhealthy" marriage to her son's father had ended and she fell on very hard luck.
Today, the 31-year-old single mom and her kids live in an apartment in Fort Worth, Texas. And although she does side jobs doing housework, yard work and makeup for brides, she's basically a full-time mother.
Vasquez says when she arrived at her son's school dressed as dad, the teachers were clapping for her.
"The dads were also clapping and told me it was something my son will remember forever. I was nervous and shaking," Vasquez told FNL.
Vasquez has received hundreds of positives messages; many are photos of women with mustaches applauding her and calling her #1 mom.
"As parents it's our job to make sure that children feeling equal and whole. I have three Hispanic children and the chances that they'll fail are strong, I have to work as a mom to help them. I say, quit making excuses and feeling sorry for yourself. I've been through a lot myself and I believe in God and being positive," Vasquez says.
Vasquez says she never thought her posts would go viral and she's using this moment to speak out. She says she doesn't want the school days dedicated to dads or "muffins for moms" days to go away, just that kids who don't come from traditional families also feel included.
She says she just wanted to make her son smile.
"Those seven minutes for us to go home and change was for him. He's the one whose face everyone will see. I wanted to make him happy."