Selena Gomez says this type of therapy has transformed her life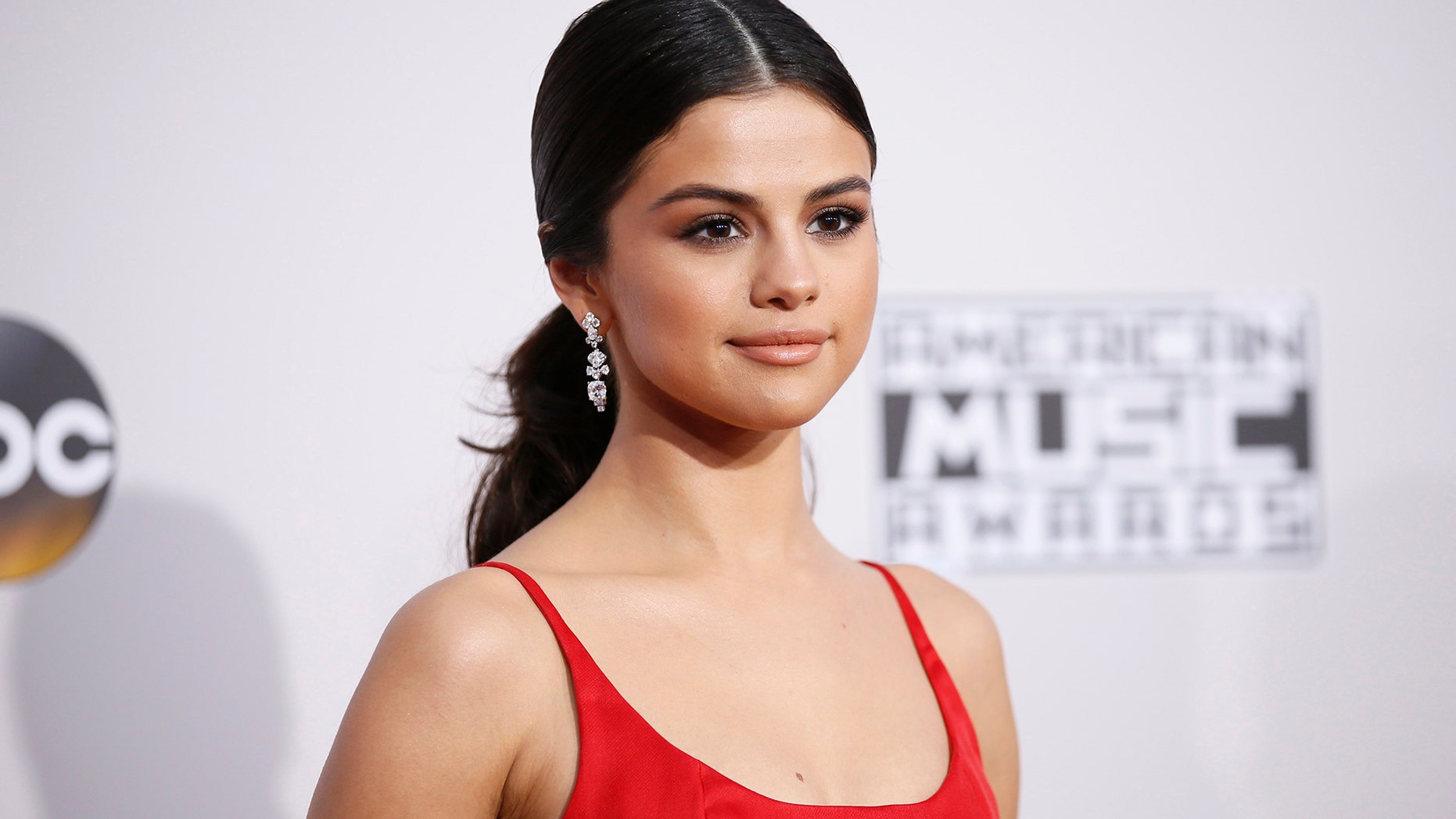 Selena Gomez says she wants more people to talk about therapy — and she's leading the charge.
Gomez said in April's Vogue magazine that DBT, or Dialectical Behavior Therapy, is helping her recover from anxiety and depression. "[It's] completely changed my life," she told the mag, adding that she now sees her therapist five times a week.
DBT is a form of cognitive behavioral therapy developed in the late '80s to treat borderline personality disorder. "Now, almost three decades later, it's been … shown to be helpful for people with depression, anxiety, and people with mood swings," clinical psychologist Amanda Spray, Ph.D., assistant director of the Steven A. Cohen military clinic at NYU Langone, tells The Post.
"There are four basic components," Spray explains: Mindfulness, interpersonal effectiveness (learning how to have your needs met by others), emotion regulation (learning how to process and handle your emotions), and distress tolerance (taking a step back and not acting impulsively under distress). Spray says that many therapists have adapted DBT to fit their own practice, but traditional DBT entails weekly therapy appointments, weekly group meetings, and at-home exercises to help patients apply what they've learned.
FOLLOW US ON FACEBOOK FOR MORE FOX LIFESTYLE NEWS