San Francisco Mexican Museum New Addition To Smithsonian Network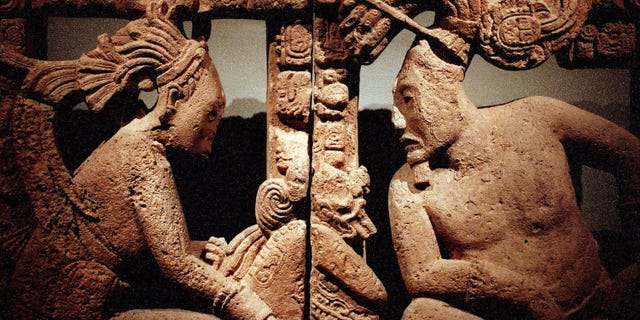 On Tuesday it was announced that The Mexican Museum in San Francisco would join the nation's largest museum network.
First reported by The San Francisco Chronicle, the museum of Latino art and culture will become the city's first museum to join the Smithsonian Institution's Affiliations Program.
Museum CEO, Jonathan Yorba, a former fellow at the Smithsonian American Art Museum, recognizes the privilege the partnership will bring.
"This is the burst of good news that the community has been waiting to hear" Yorba said, "It's exciting that the nation's museum has the confidence to enter into this partnership. It speaks volumes about the importance of our institution in the community and the nation."
Founded in 1975 in San Francisco's Mission District, The Mexican Museum and its 14,000-item collection is now located at the Fort Mason Center.
The Smithsonian partnership will allow the museum to borrow and lend pieces long-term within the 160-member network.
Breaking ground next year, the museum is planning to build a new facility near downtown San Francisco. With over $10 million dollars in funding already promised, Yorba hopes to open in 2016.
Based on Reporting by the Associated Press
You can reach Kacy Capobres at:
KacyJayne@gmail.com or via Twitter: @KacyJayne
Follow us on twitter.com/foxnewslatino
Like us at facebook.com/foxnewslatino