'Pretty Little Liars' star Troian Bellisario details anorexia struggle in new movie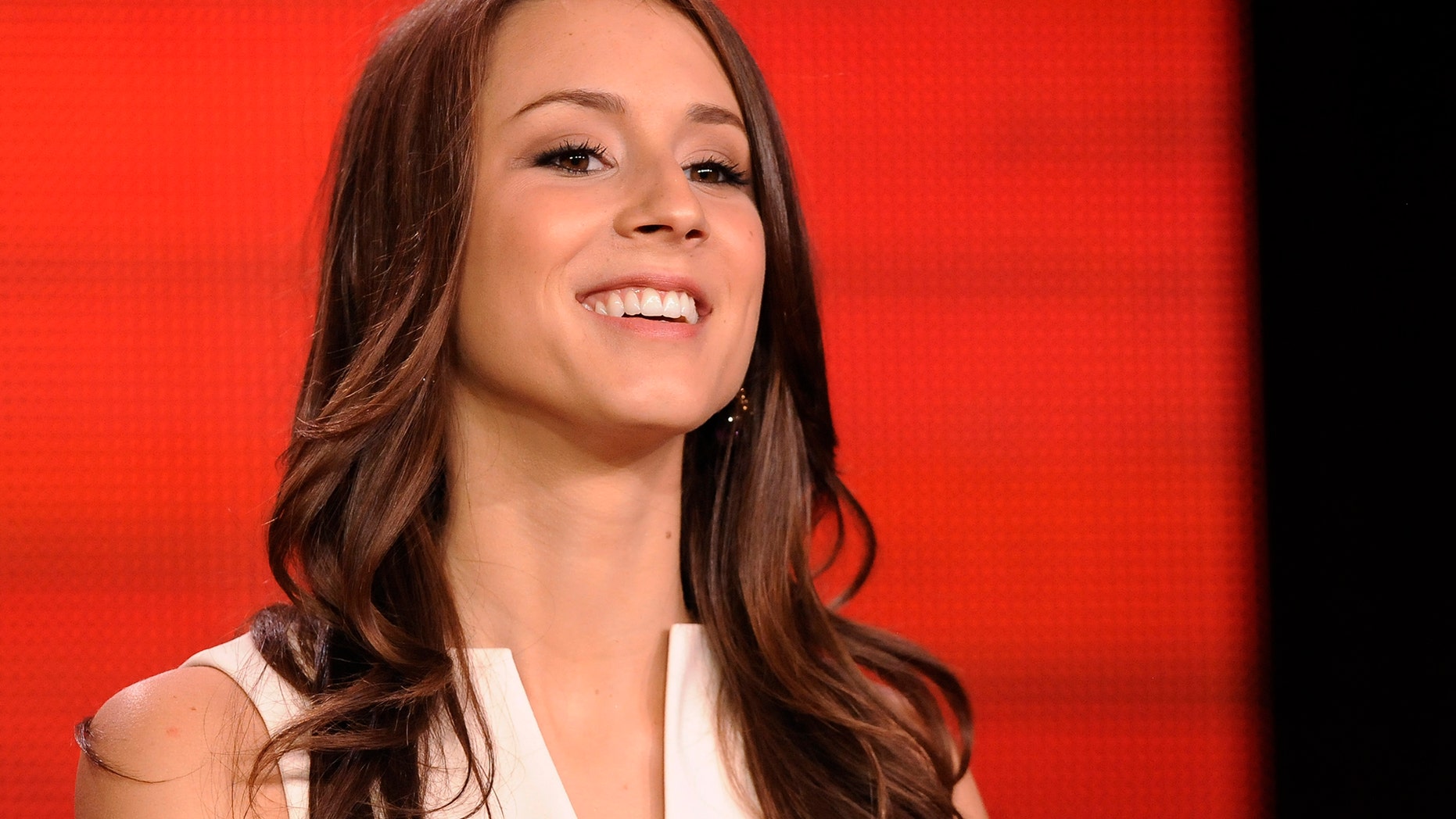 "Pretty Little Liars" star Troian Bellisario became a household name when she played a rich, preppy young woman named Spencer Hastings on the hit TV show. But now, the 31-year-old actress is speaking out about a private battle she fought during her youth: anorexia nervosa.
This week, she spoke with Interview Magazine  about her upcoming film "Feed," which depicts her personal struggle with the mental illness. Bellisario starred in, directed and wrote the movie.
"One of the things I really wanted the film to explore was that once you have this relationship, once you have this mental illness or this disease, it never really goes away," she told the magazine.
INSTAGRAM STAR ALEXIS REN REVEALS SHE SUFFERED FROM AN EATING DISORDER
According to the National Eating Disorders Association, individuals with anorexia often have a distorted body image, which leads to difficulty maintaining an age- and height-appropriate body weight. Typically, people with the disorder restrict the type of foods they eat and their caloric intake.
BODYBUILDING COMPETITIONS MAY ENCOURAGE THIS EATING DISORDER
This is not the first time Bellisario has talked about her eating disorder — in January 2014, she opened up about her health issues from high school to Seventeen Magazine.
"I started self-harming when I was a junior," she told Seventeen. "I would withhold food or withhold going out with my friends, based on how well I did that day in school. [I] didn't know what was right and what was wrong. … So, I think I created this bizarre system of checks and balances to create order in my world. But it really backfired."
Bellisario isn't alone. According to the National Association of Anorexia Nervosa and Associated Disorders, at least 30 million people suffer from an eating disorder in the United States. Every 62 minutes, someone dies as a result of the mental illness.
Bellisario told Interview she decided to reveal her struggle with anorexia to help people understand what her experience has been like.
"I found there were so many people who thought that it was about losing weight or being skinny, and I couldn't quite get them to understand that it was about control on a very, very literal level," she told the magazine "I couldn't get anyone — even the people who loved me the most, even my boyfriend or my mother or my father — to understand what that experience was truly like for me."