PHOTOS: 20 Adorable Pets Wearing Halloween Costumes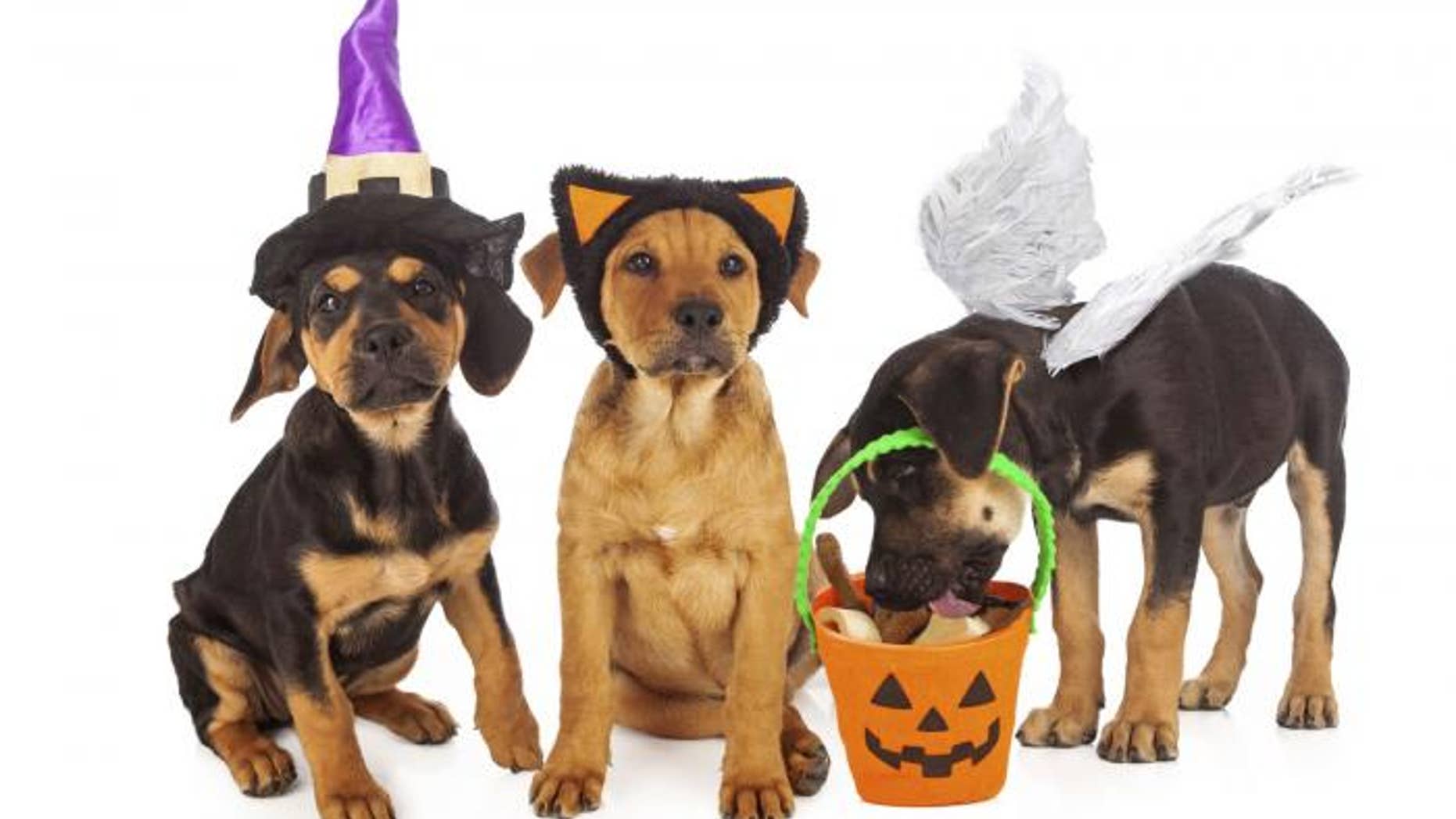 Halloween is the one day of the year when people everywhere can dress up and be whoever or whatever they want. But why should only humans have all the fun?
The following pets are killing it in their Halloween costumes, dressed as everything from pumpkins to recording artists to other animals.
The best part? Only a small fraction of them look miserable about it!
The Lion Lab
The 'Hello Kitty' Kitty
SpongeBob BarkPants
Starbucks Pug
Chiweenie-Shark
Uni-dog
Spider-Horse
Bun-kin
Rooster-Witch
Superpup
Spidey-Dog
Guinea-Devil
Barkman and Robin
Madonna Chihuahua
Martini Dog
Birdy-Bee
Mariachi Chihuahua
Michael Jack-dog
Pig-cess Bride
Boxer Boxer