Pennywise made a secret appearance in this couple's engagement shoot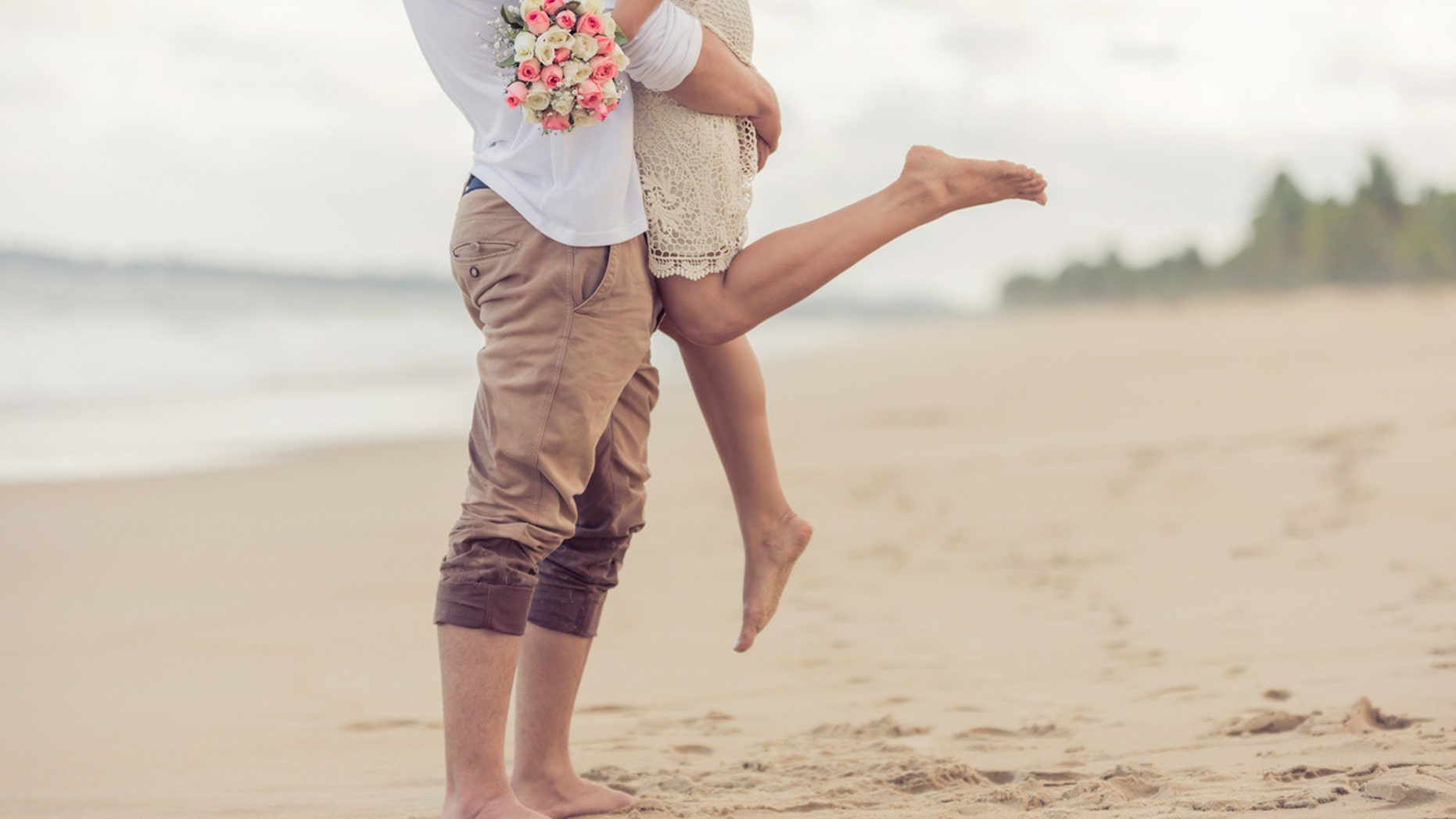 A couple was planning their engagement photos when the bride-to-be reached out to her brother, asking him to shoot to pics.
Her brother, Jesse McLaren, accepted the request, but put a very creepy spin on it that has since gone viral on Twitter.
PREGNANT PLUS-SIZE WOMAN FIRED AFTER POSTING BODY-POSITIVE ENGAGEMENT PICTURES
McLaren posted the pictures on Twitter with the caption, "My sister asked me to shoot her engagement pics so I hid Pennywise the Clown in every photo. Countdown until she notices."
It didn't take long for the betrothed couple to notice – probably because the clown from the hit movie "It" is very prominently featured in the background of each shot.
The bride, and sister, responded in a text to McLaren, which he posted on his Instagram.
"On one hand, I really hope that you get the help you need. On the other…I totally want to use these," his sister wrote.
FOLLOW US ON FACEBOOK FOR MORE FOX LIFESTYLE NEWS
Twitter has been joining in on the fun, responding with their own reactions to the brother's Halloween-themed prank.
In the end, his sister appreciated the joke and chose to use one of the clown photos for the "Save the Date," McLaren updated on his Intagram.