One-night stands are the most popular in this month, report says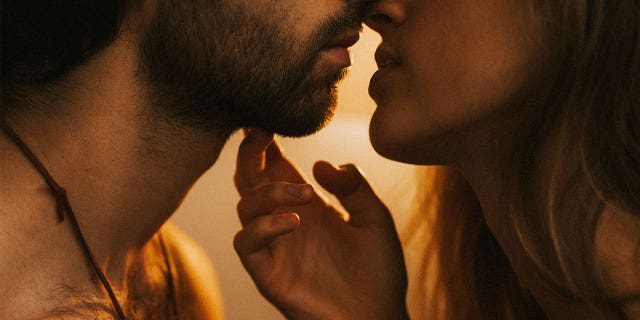 If you're looking for a one-night stand, you may have a better chance of finding one now that it's almost summer.
According to a new report by dating site OkCupid, 33 percent more people are looking for a one-night stand in June than during any other month of the year.
The results, compiled from a survey of over 18 million members between 2013 and 2016, suggest a 17 percent increase in people's interest for a one-night stand in April, May and June, with June being the most popular month for a fling.
HOW DATING APPS HAVE CHANGED MODERN RELATIONSHIPS
Winter months, on the other hand, are the least ideal time for anyone looking for something casual. The same survey revealed a slight increase of 2 percent in people interested in longer term relationships during the months of January through March.
So why is summer the ideal time for a casual hookup?
One possibility is the transitory nature of summer months, with more people traveling who are less likely to be interested in a serious commitment, OkCupid Data Scientist Dale Markowitz said.
FOLLOW US ON FACEBOOK FOR MORE FOX LIFESTYLE NEWS
Another potential reason? People wear less clothes during the warmer months and are more willing to get out of the house thanks to the increased temperature, Dr. Susan Krauss Whitbourne, apsychologicaland brain sciences professor at the University of Massachusetts Amherst, said in the report.