NYC woman is turning vulgar catcalls into street art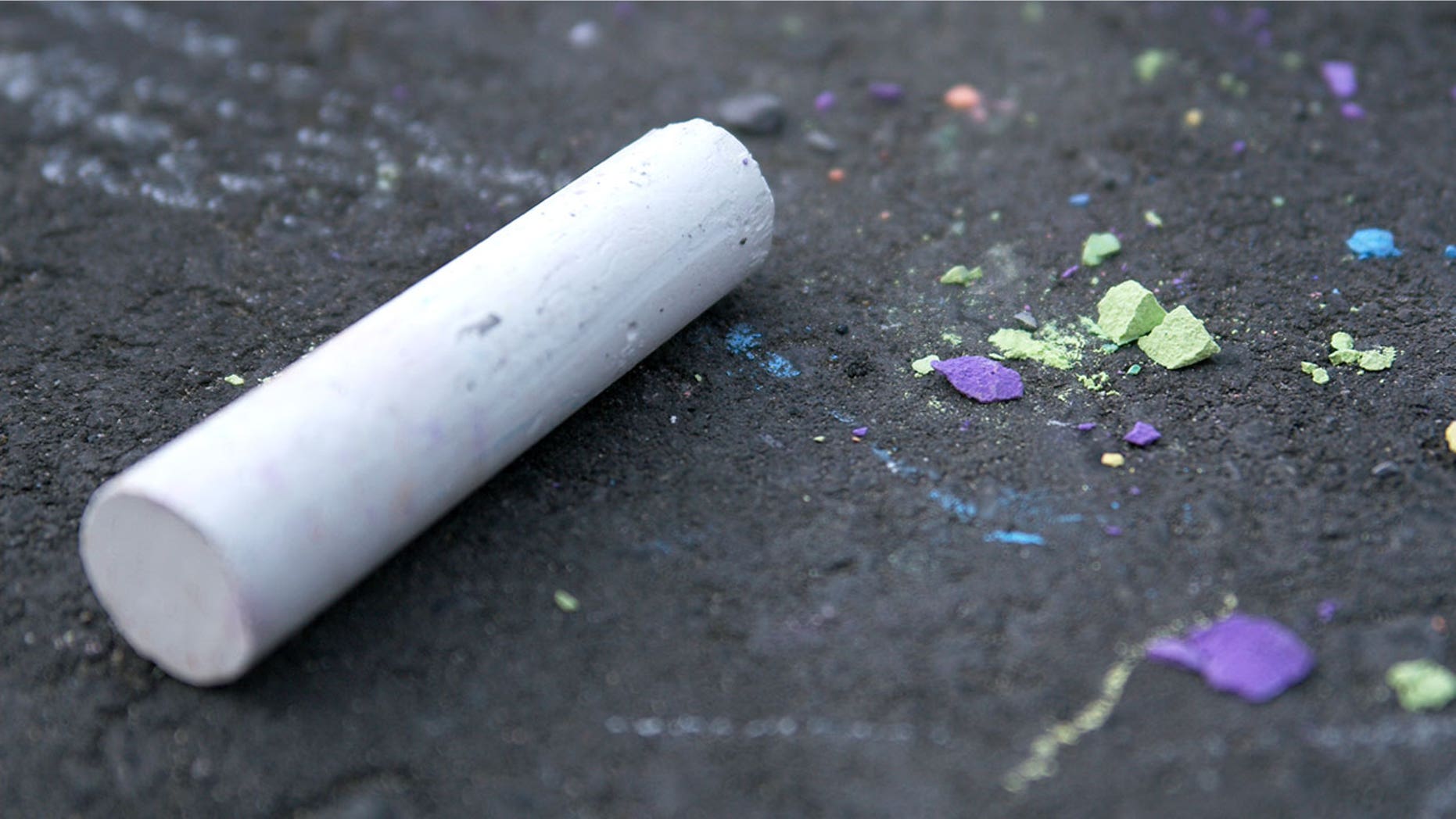 A student at New York University is hoping to bring attention to the catcalls and harassment faced by female New Yorkers on a daily basis.
Sophie Sandberg, 21, has taken to writing down the harassers' remarks directly on the sidewalks where the catcalls occurred, and uploading photos of her work to an Instagram account called "Catcalls of NYC."
EUROPEAN WOMAN TAKES SELFIES WITH CATCALLERS FOR VIRAL INSTAGRAM ACCOUNT
Collecting incidences of crude catcalls from her Instagram followers, Sandberg goes to the location where each harrasing incident allegedly took place and writes down the remarks in big, colorful sidewalk chalk. Some of the less vulgar instances include statements like, "Oh, so you just gonna ignore me? You're ugly anyway," or "Wow, beautiful … Call me in three years."
In many other instances, the catcalls were much more obscene, and some quickly turned vicious or racist after the harassers' remarks were ignored.
MODELS STRIP DOWN IN NYC TO PROMOTE BODY POSITIVITY
As Sandberg tells the Huffington Post, she herself has been the victim of harassing remarks since she was a teen, but never felt comfortable saying anything to her harassers in the moment.
"It's shaped my experience in public space," Sandberg told the site. "It's affected my confidence and comfort walking down the street. It's silenced me ― I've never felt comfortable responding to catcalls, as much as I'd like to tell these men off."
FOLLOW US ON FACEBOOK FOR MORE FOX LIFESTYLE NEWS
With her project, Sandberg says she hopes that people who aren't subjected to such catcalls will take notice of the problem, and together, they can work to deter this type of behavior.
"One voice can contribute to a collective movement. With that, we have power and we cannot be silenced," she told the Huffington Post.