New Mexico school named after Latino renowned scholar George Sánchez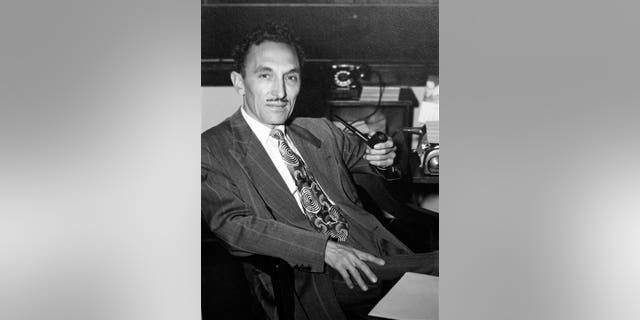 ALBUQUERQUE, N.M. (AP) – A New Mexico school board has approved a proposal naming a school after a noted Mexican-American scholar who is virtually unknown in his hometown of Albuquerque.
The Albuquerque School Board voted unanimously Wednesday on officially naming the new school in honor of George I. Sanchez.
The civil rights advocate was born in Albuquerque in 1906 and worked as a teacher before becoming one of the nation's most influential Latino scholars. His 1940 classic "Forgotten People" was one of the first studies to document how Hispanics were losing land and influence to poverty.
A political fight later forced him out of New Mexico. He died in 1972.
A dozen or so schools in Texas and California are named after Sanchez, but there were none in New Mexico.