'Naked Waitress' Raffle Has Spanish Bar Owner Under Fire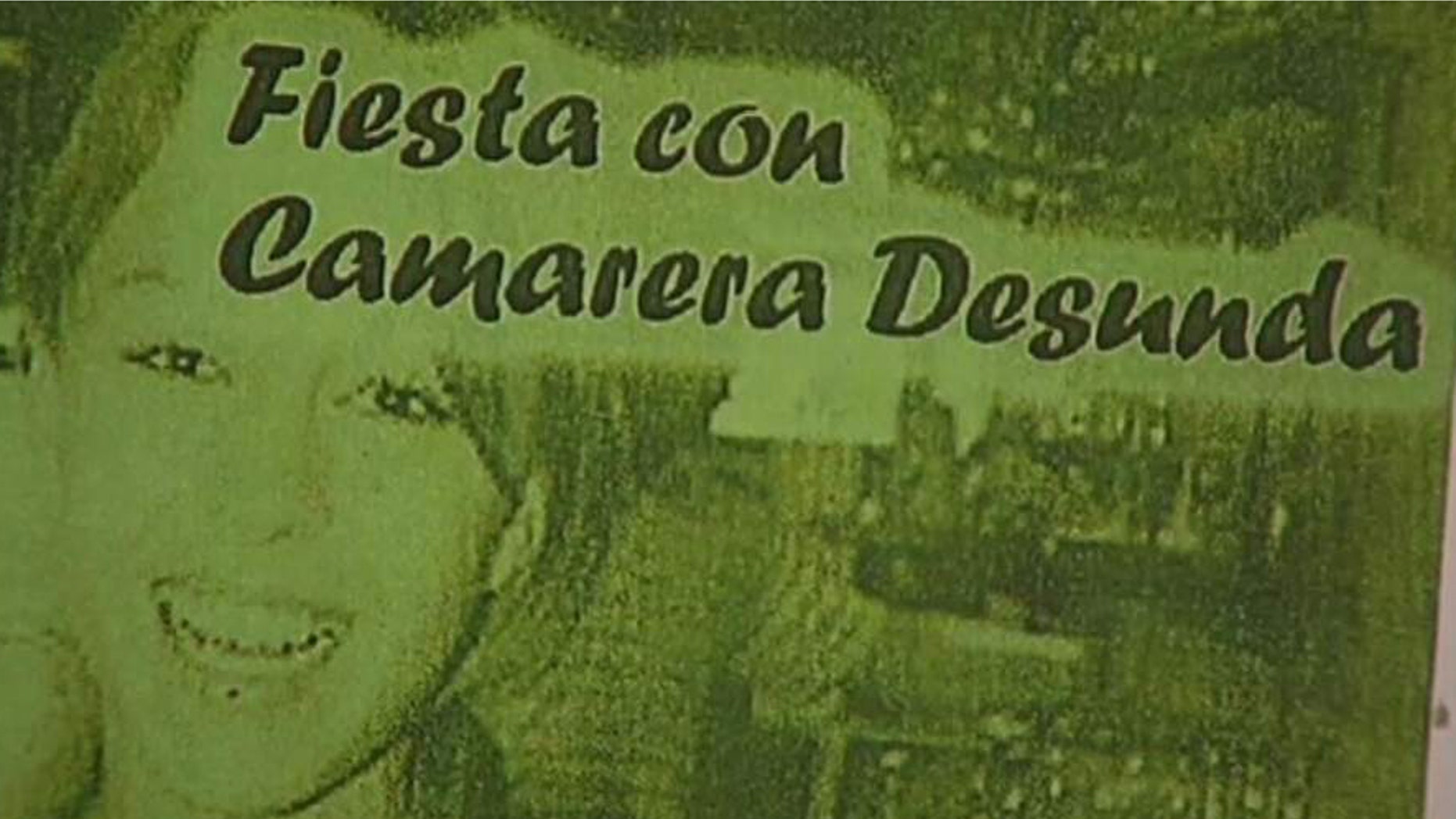 He really wanted to sell tickets to his raffle – so a bar owner in a small Spanish town thought up an unconventional prize: a naked waitress.
A bar owner of a small Spanish town is making waves after he offered his patrons the chance to win a one-night stand with a nude bar server.
The raffle was being used to promote an upcoming party that was set to take place on Aug. 10 by creating posters offering one lucky raffle ticket winner a sexual relationship with a "naked waitress."
The posters caught the horrified attention of the town's residents, who decided to take the matter to the local town hall.
According to the Digital Journal, officers from the Spanish Civil Guard told the owner of the "Contrapunto" bar, Miguel Ángel Cortés, that if he decided to go through with the lewd party offer party he risked criminal charges.
While Cortes did end up canceling the event, he said the decision was made before the backlash began.
Cortes apparently also apologized for the incident, saying he was sorry if he had offended anyone. According to the bar's party coordinator, Cortes has been given bad advice on the legality of such an event.
The city's Equality Councilor, María José García, called the advertising campaign "sexist and disrespectful toward women."
García told the Spanish news service EFE that this type of promotion "incites prostitution and views women as mere objects."
Follow us on twitter.com/foxnewslatino
Like us at facebook.com/foxnewslatino