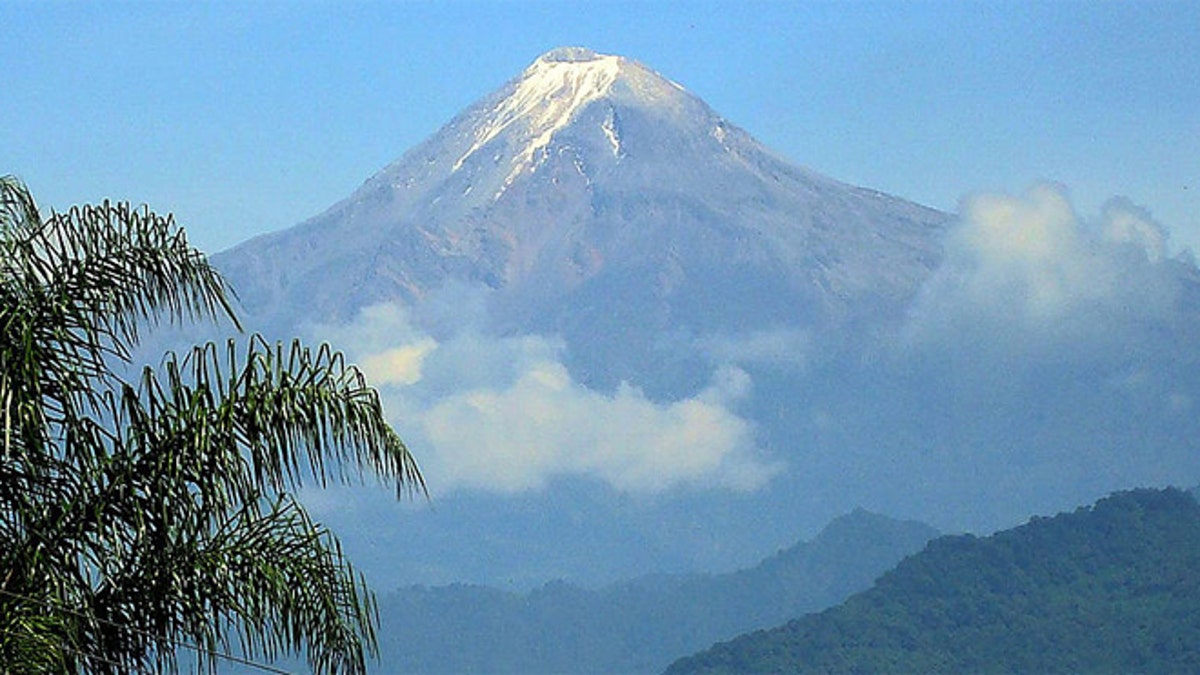 MEXICO CITY (AP) – An effort was planned for Thursday to recover a body found buried in snow and ice high on Mexico's tallest peak, officials said.
The expedition would begin before dawn, according to the Puebla state press office. Climbers found the body Sunday at an elevation of about 17,400 feet on the north face of the Pico de Orizaba volcano.
Investigators requested the help of climbers to recover the body.
Hilario Aguilar, president of the Mexican Alpine Club in Chalchicomula de Sesma, confirmed the discovery and said Wednesday that the body appeared to be mummified. Aguilar said it could be that of a mountain climber but he did not know of any climbers unaccounted for in the past 50 years.
Judicial authorities said they would be responsible for determining the age and identity, but tests cannot be conducted on the mountain.
There have been several instances of bodies turning up in glaciers decades after a person disappeared. Freezing or desiccation sometimes preserves bodies in a state similar to mummification.
The volcano on the border of Puebla and Veracruz states in south-central Mexico stands at an elevation of 18,406 feet according to Mexico's National Institute of Statistics and Geography.