Money can actually buy you love, survey finds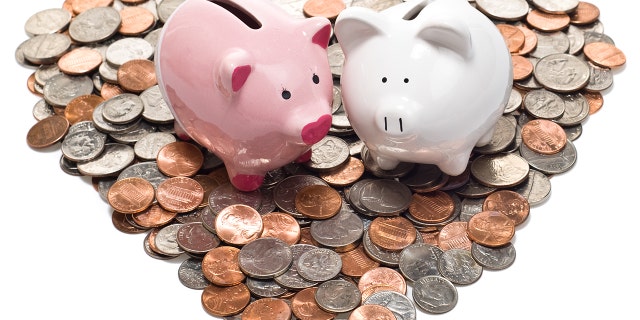 Who knew? Money can buy love.
At least that's what eHarmony reports as rich couples stroll hand-in-hand into Valentine's Day.
The dating site, having gotten the lowdown about love from 2,000 "everyday Americans" in long-term relationships, determined 64 percent of them are "happy" with their spousal setup, the Post reports.
But for those with household incomes greater than $200,000, "happy" gets elevated to "completely in love" 71 percent of the time.
It doesn't hurt to be educated, either, as eharmony's happiness scale shows "post-grads overindex most."
Throw in three kids — the number of offspring yielding the greatest happiness to their parents, according to the survey — and a happy Valentine's Day is all but assured.
This article originally appeared on the New York Post.