Moms We Love: A Bunch Of Mothers Who Deserve a Bunch Of Flowers For A Bunch Of Reasons
They come from all over the news spectrum and share but one thing: the motherhood award.
1. Regina Maria Sivori, Pope Francis's Mom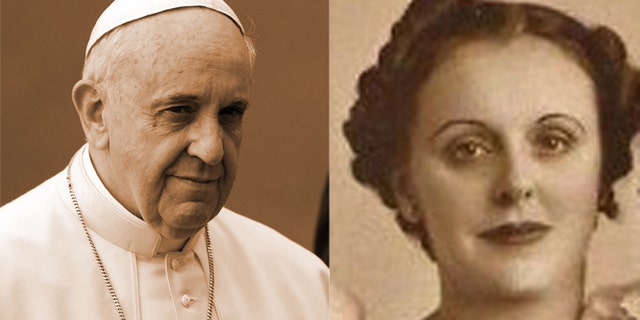 "By their fruit you will recognize them." The woman who brought Pope Francis to the world was your typical apron housewife from the 40s. Regina Maria Sívori, who died in 1981 at age 70, belonged to Northern Italy family that had transplanted to Argentina at the turn of the century. With her husband Mario José Bergoglio, an Italian accountant also from the Piedmont region, she gave birth to five children – Jorge Mario, now His Holiness, being the eldest.
2. All Newton's Moms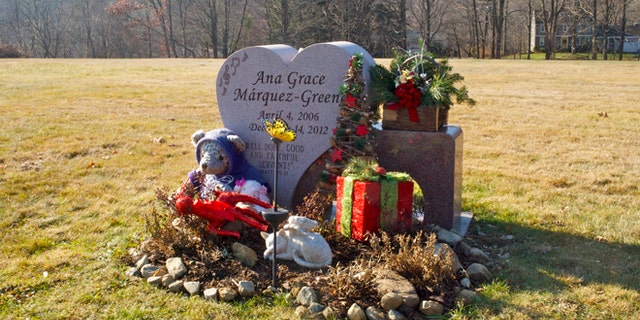 It's been over a year now, but we will always keep them in our hearts. More than two dozen moms lost their babies in one absurd and cruel rampage at Sandy Hook Elementary school in December 2013.
3. Nancy Ruiz, Gina DeJesus' Mom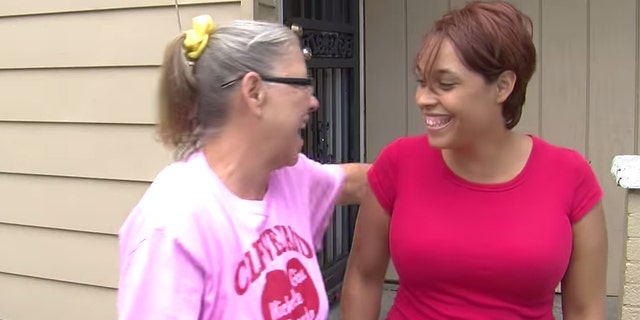 Thank God for happy endings. For a bit more than nine years –that is 3,319 days with its nights – Nancy Ruiz waited for news of her daughter Gina, who had vanished one afternoon, at age 14, when walking back from school. In an interview weeks after the escape, Ruiz said she refused to be consumed by hatred. The mother of Amanda Berry, also a victim of "Cleveland Monster" Ariel Castro, died without knowing, while Michelle Knight was estranged from her mom before the ordeal.
4. Sofia Vergara, The Modern Mom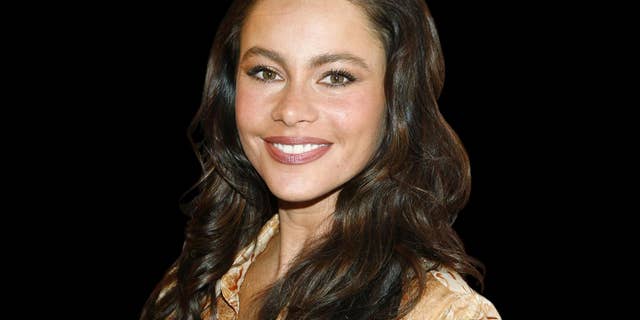 Sofia Vergara may make us laugh as the flamboyant mother in "Modern Family," but nobody was laughing when she turned into a single mother at the tender age of 19, after a one-year tumultuous marriage to her childhood sweetheart. She went on to raise Manolo, now 22, on her own and become the highest-paid woman on American television.
5. JLo, The Juggler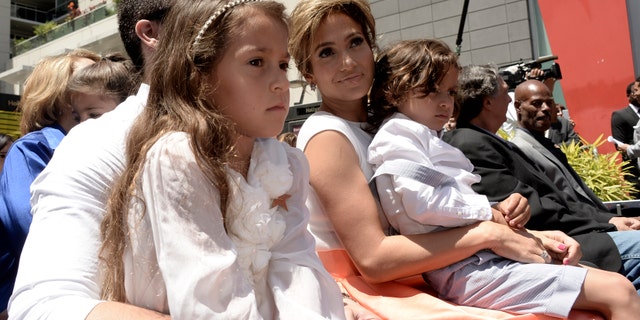 Jennifer Lopez said recently she "went through a real growth spurt as a human being" after she gave birth to her now 6-year-old twins. And any mom would know exactly what she's talking about. "Having babies allowed me to realize what real unconditional love was," added Lopez, who became a mom at 38 and somehow manages to juggle an ever-rising singing career, motherhood, great looks and a disarming simplicity.
6. Gisele Bündchen, Mother Nature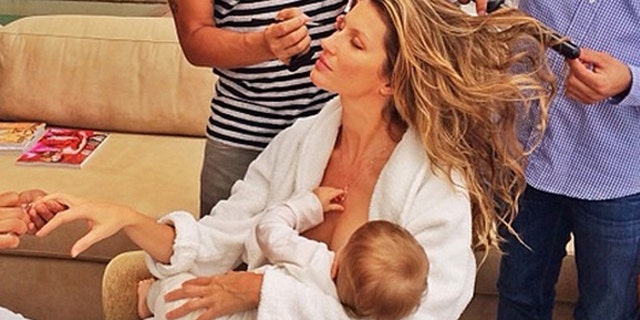 Brazilian beauty Gisele Bündchen tackled everyone's perception of her and of top modeling when she posted a photo of herself breastfeeding her little girl while getting ready for a catwalk. Bündchen and the Patriots quarterback Tom Brady have two children, son Benjamin (born 2009) and Vivian Lake (born 2012). She is also a stepmom to John, who is 6 and was actually born while the couple was already dating.
7. Shakira Kicks All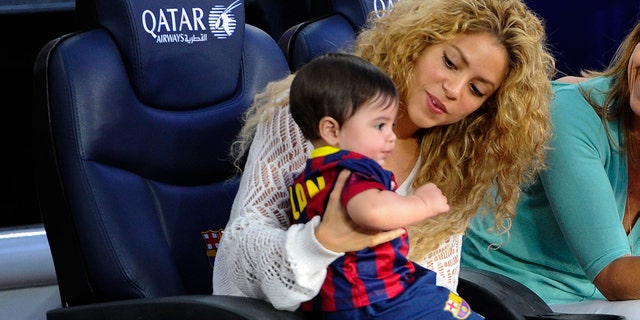 Shakira gave birth to her first son Milan on January 22, 2013, and since then the world has followed every one of that little boy's adorable faces and moods. All you need to do is google her. Shakira and Spanish soccer player Gerard Pique reside in Barcelona.
8. Rosie Castro, The Politician Mom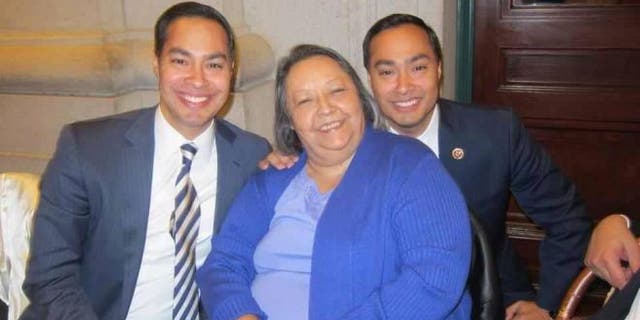 The daughter of a single mother who did not have the opportunity in Mexico to go past the fourth grade, Rosie Castro stressed the importance to her boys of doing well in school. And they listened. At 40 years old, Julian and Joaquin Castro, mayor of San Antonio and U.S. Congressman respectively, are both considered potential presidential candidates someday. "I tried to show them that one has to be a citizen who is actively engaged," she told Fox News Latino a while back. "By no means were they always happy with it," she added.
9. Lilian Tintori, Mother In The Times Of Unrest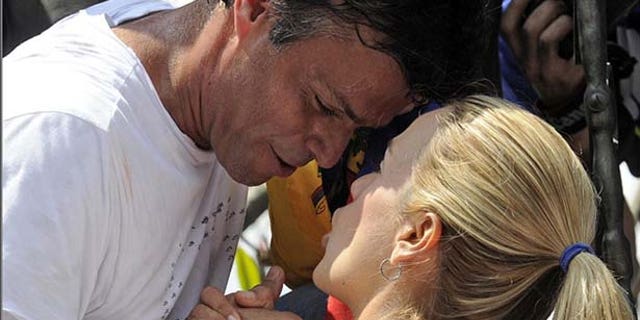 One of the numerous victims of Venezuela's repression and state of uncertainty is Lilian Tintori, who had her husband, opposition leader Leopoldo Lopez, jailed in February under charges of arson, terrorism and homicide in connection to mass protests against Nicolás Maduro's government. She is raising little Manuela, 5, and Leopoldo, 1, on her own now, without knowing when dad will be back. Tintori, a champion kite surfer, used to be a TV host in a sports show, and a popular media figure who worked actively for causes such as human rights, combating violence against women, and curbing drunk driving.
Follow us on twitter.com/foxnewslatino
Like us at facebook.com/foxnewslatino
10. '
.