Models carry their own severed heads down the runway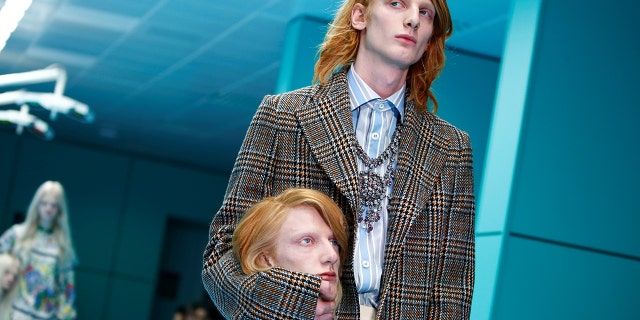 Heads were rolling at the Gucci Fall/Winter 2018 show in Milan!
Designer Alessandro Michele sent models down the catwalk toting decapitated mannequin heads, designed to look just like the models' own.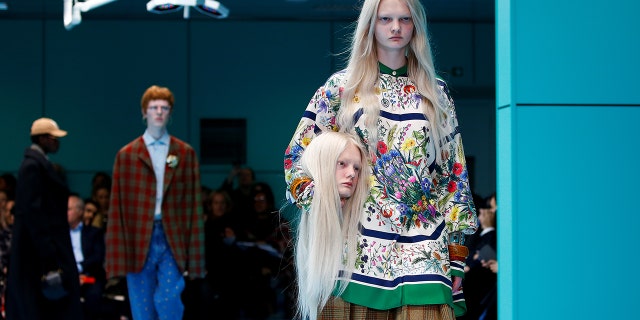 The set, according to the Italian label's Instagram, was meant to reflect "the work of a designer — the act of cutting, slicing, reconstructing materials and fabrics to create a new personality and identity with them."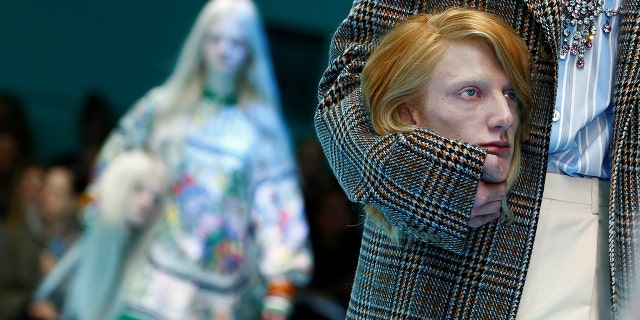 Guillotining certainly counts as cutting and slicing. Hats and heads off to Gucci!
This article originally appeared on the New York Post.