Model bares all in Photoshop-free campaign to promote body confidence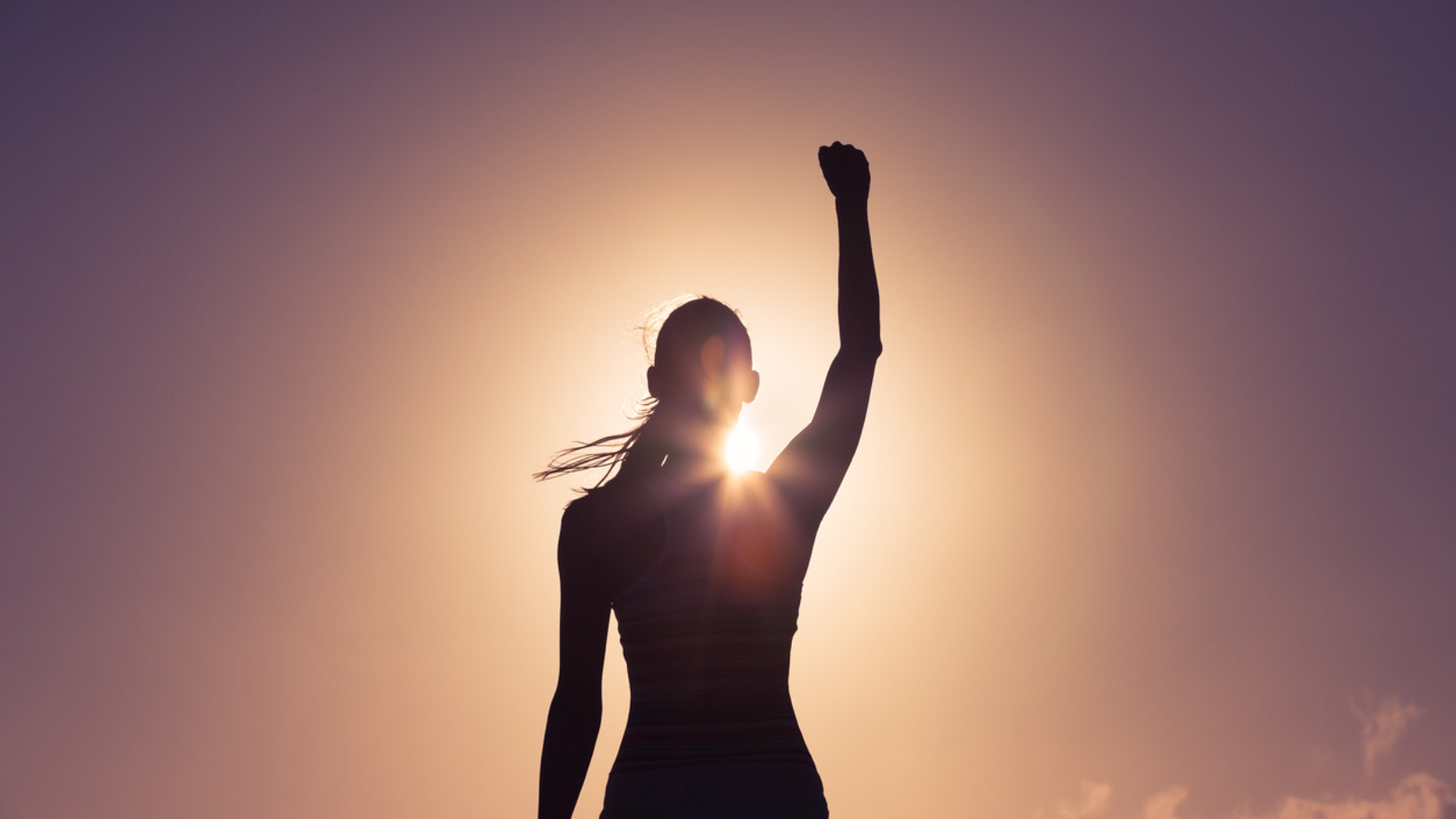 Body-positive advocate and model Charli Howard has spoken out about how she feels prettier with more curves, and now she's putting her physique on display in a new campaign for Desigual. Images for the "Me for Desigual" campaign, which the brand has featured on its Instagram, showcase Howard's airbrush-free body to encourage women to embrace themselves as they are — flaws and all.
Each picture is captioned with an inspirational quote from Howard, who once suffered from an eating disorder.
"How many fashion campaigns can you say HAVEN'T been retouched?" 26-year-old Howard, who is British, wrote in a personal Instagram post.
BRITISH MODEL CHARLI HOWARD SAYS GAINING WEIGHT HELPED HER RECLAIM HER BODY
In another Instagram photo, Howard rejects society's traditional beauty standards.
"Beauty is measured in so many sizes and shapes, not just size 0. Diversity is the key to changing that," she told the brand.
Howard also revealed she does not filter her own Instagram photos.
"I don't retouch my selfies at all, and neither should you!" she told Desigual. "We all have insecurities and little faults, but that's exactly what makes us unique and special."
The model has used her personal Instagram as a platform to empower women who may be struggling with self-image issues as she once did. Many images of Howard feature unedited photographs of her cellulite and stretch marks.
MODELS FIRE BACK AT CRITICS WITH A POWERFUL BODY CONFIDENCE INSTAGRAM
One particular snap in March 2017 went viral for its powerful message.
Howard has shared personal transformation photos of her extremely thin body versus her healthy body today.
"I like how womanly I'm starting to look," she has shared on the social media platform. "I like how my boobs and thighs are getting bigger, which I never thought I'd say. I don't want to look like that miserable girl on the left, whose gums were always bleeding, hair was falling out, periods didn't come etc."
The post received nearly 8,000 likes and over 400 comments, with women praising her for realness.
FOLLOW US ON FACEBOOK FOR MORE FOX LIFESTYLE NEWS
"We all have our flaws we need to remember but that's it everyone has some. Honesty and telling it like it is makes you even more beautiful @charlihoward," one user commented.