Miracle cat survives after being impaled on two metal fence posts
One lucky feline is blessed to have eight lives left after surviving a horrific impaling by two metal rails in London. Authorities continue to investigate whether the incident was accidental or intentional.
SWNS reported that a male ginger-and-white cat was found by a shocked passerby painfully positioned and pierced by two eight-foot railings.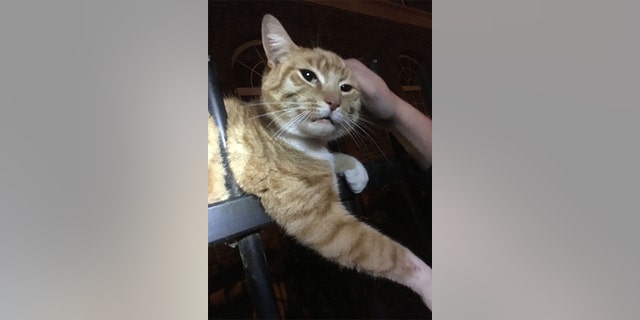 The gruesome discovery took place in the wee hours of March 9 outside of an unidentified building in the Cricklewood neighborhood, a suburban area of northwest London.
When the Royal Society for the Prevention of Cruelty to Animals (RSPCA) arrived to make the rescue, they had to call for backup. Deputy Chief Inspector Nicole Broster told the outlet that firefighters had to use car-crash rescue machinery to remove the section of the fence the cat was trapped on.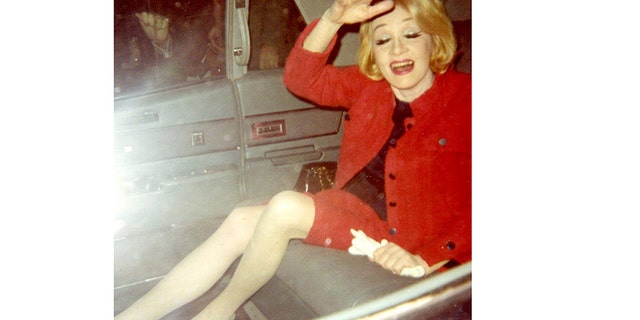 WHY YOUR PET'S FOOD BOWL COULD BE MAKING YOU SICK
"When I got there I was incredibly shocked — in all my years with the RSPCA I have never seen anything like it. This poor cat literally had two metal posts protruding through his body," Broster said.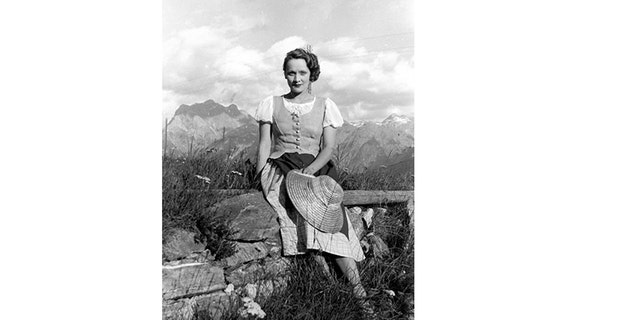 "I was amazed that this lovely affectionate boy was still alive and I knew I had to get him urgent help in order to give him the best chance of survival. I realized that trying to remove him from the railings myself was not a viable option and could have caused him even more damage."
RESCUE DOG WAS RETURNED TO SHELTER FOR BEING 'TOO NICE'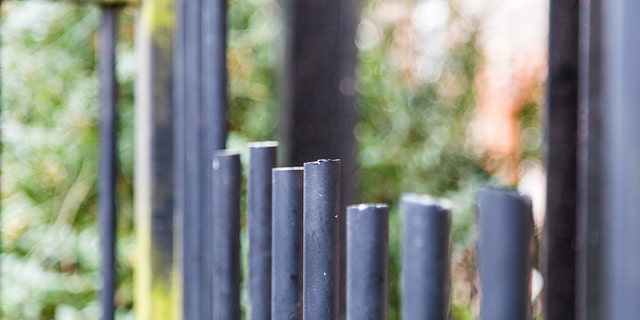 Broster said that the emergency personnel transported the cat to the nearest veterinarian and held up the heavy railings as the vet prepared the cat for emergency surgery.
After operating, the vet found that the fence post had "narrowly missed" the cat's vital organs as one pole pierced his back leg and a second hit his abdomen, SWNS reported.
The cat, which was not microchipped, is recovering well since surgery.
"It's an absolute miracle that this cat is alive, and even better, it's looking like he won't even have to have the damaged leg amputated," Broster said. "He is doing so well he's already up on his feet and walking which is astounding, I can't quite believe how lucky he is," she added.
RSPCA inspectors have no idea how the cat ended up on the railing. According to the outlet, it may have slipped or jumped from a balcony from a nearby apartment building, but nothing is being ruled out.
"He was so brave, continuously purring and nudging me whilst I comforted him despite his horrendous ordeal. The only time he ever cried was if I had to leave him to help with his treatment," Broster said.