Mexico Seeks New Guinness Record For Moon-Gazing With Telescopes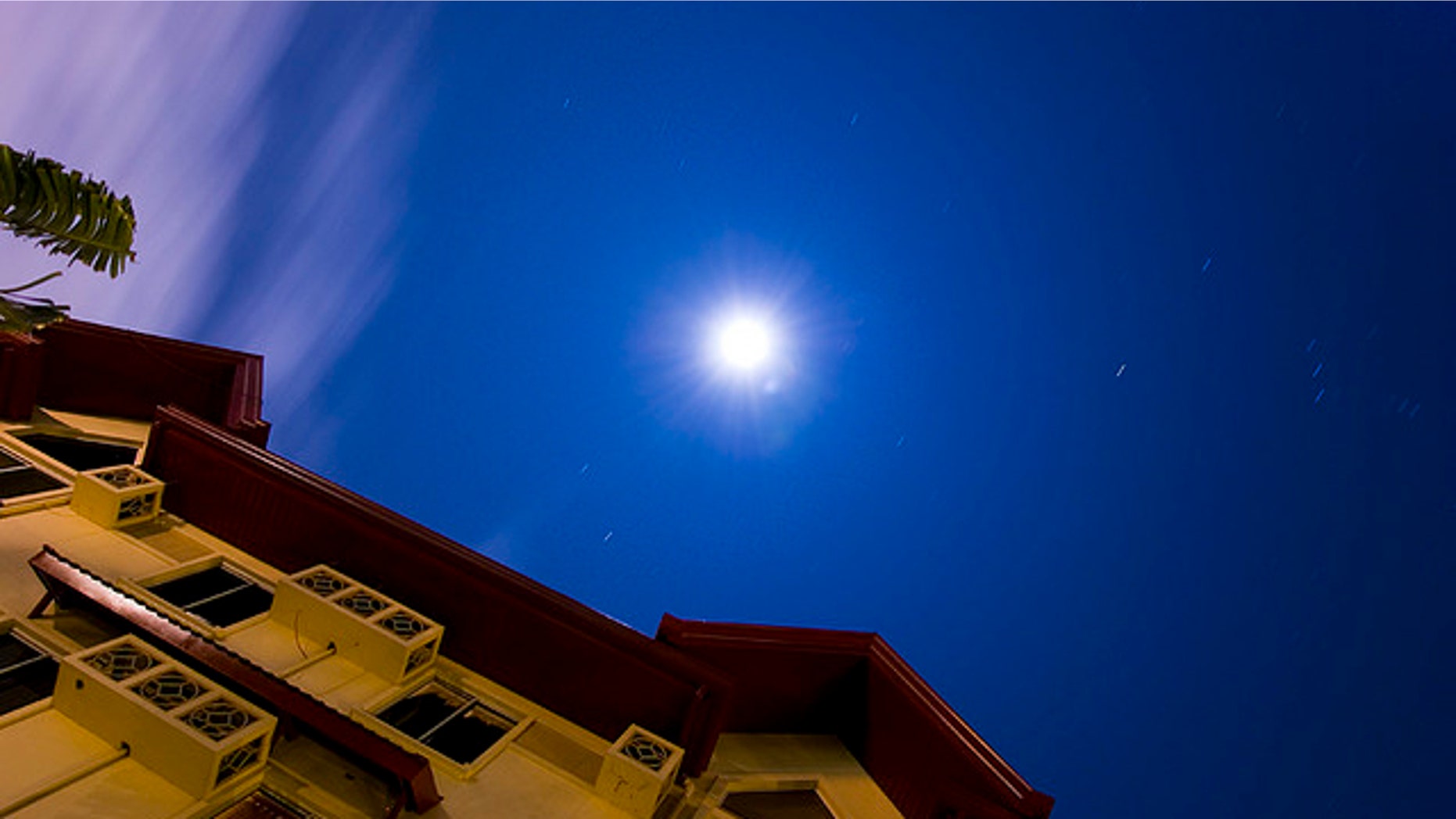 Several Mexican scientific institutions are seeking on Dec. 3 to set a new Guinness for the number of people observing the moon simultaneously using more than 5,000 telescopes.
The National Institute of Astrophysics, Optics and Electronics, which is part of the organizing committee for "Reto Mexico 2011" (Mexico Challenge 2011) intends to exceed the record set in October 2009 when 1,042 telescopes were simultaneously used by people in Mexico to view the moon.
To achieve the goal, the institutions participating in the event called upon hobbyists and astronomers to turn out on more than 40 public squares and archaeological sites across Mexico at 7:30 p.m. on Saturday (0130 GMT Sunday).
Anyone can participate, provided they own a telescope and set it up for viewing at one of the sites around the country that are listed on the Web page www.nochedeestrellas.org.mx.
Once the judges finish counting the people who are participating in the event, some of the telescopes will be placed at the disposal of the general public so that people can observe the moon, but also Jupiter and its own moons, the Orion and Pegasus nebulae and the winter constellations.
The organizing committee for the festival, which is comprised of Mexico's National Autonomous University, the Mexican Academy of Sciences, the French Embassy and the National Polytechnical Institute, explained that Reto Mexico is the curtain-raising event for the Night of the Stars 2012.
The aim is to deal with the claims made on Maya steles and in that culture's astronomical myths and cosmology about the alleged end of the world next year with an eye toward demythicizing those claims.
Follow us on twitter.com/foxnewslatino
Like us at facebook.com/foxnewslatino