Meet the Electronic Wine-Tasting Tongue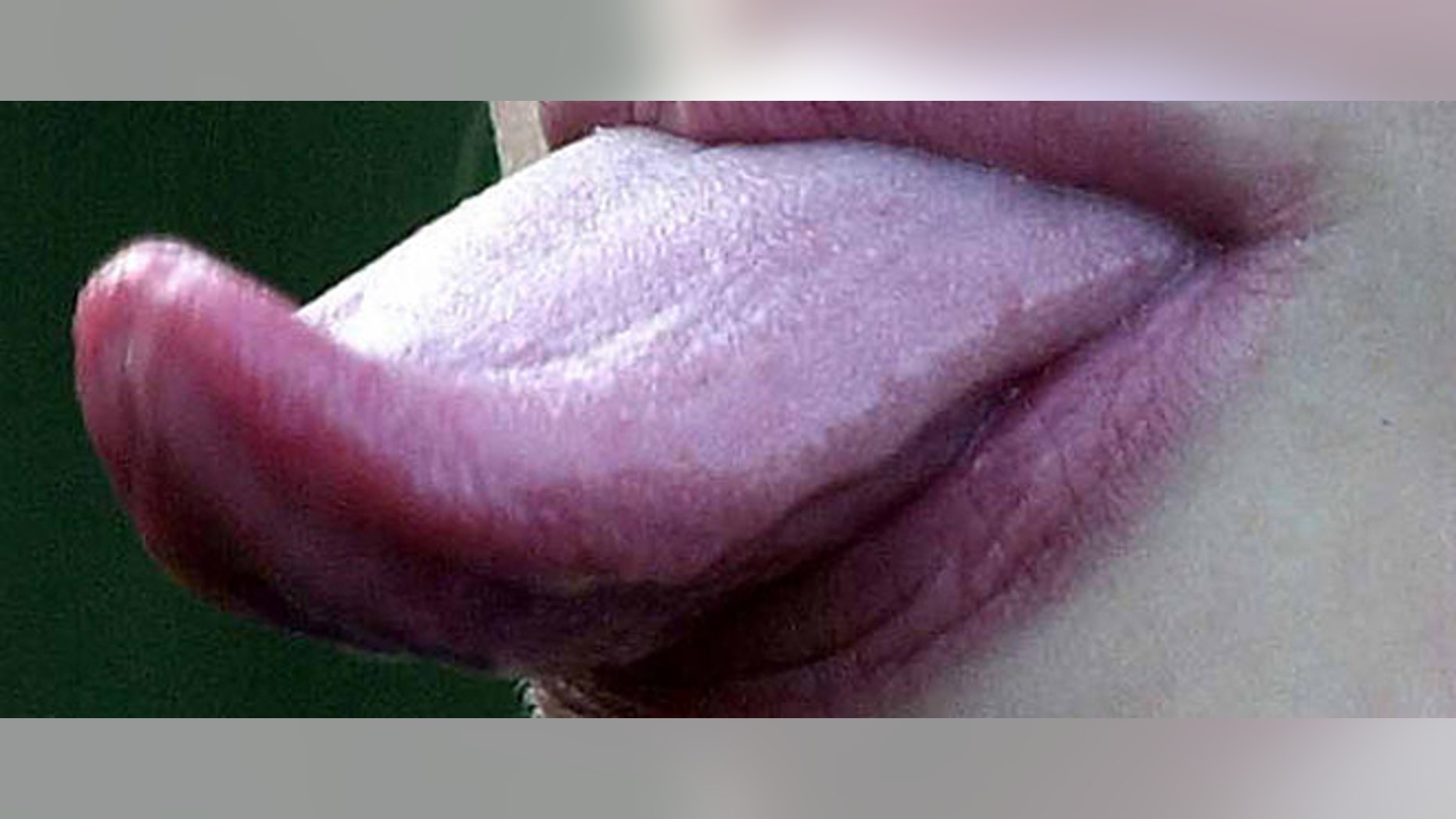 Sommelier's beware. A new robo-tongue may give wine tasters a run for their money.
A Spanish research team at Universitat Autònoma de Barcelona has developed an electronic tongue that can differentiate between different types of cava wines.
Scientists used sensory technologies to create the wine taster, which currently can identify three types of cava: Brut, Brut Nature and Medium-Dry. Known as Spain's sparkling wine, cava is differentiated by how much sugar is added after secondary fermentation.
The electronic tongue is designed as a bio system modeled off of the human taste process, which means believe it or not, it has to be trained like any good wine aficionado.
Researchers are confident however that with proper training the robo-tongue will be able to identify any wine on the market.
Based on reporting by The Wall Street Journal.
Follow us on twitter.com/foxnewslatino
Like us at facebook.com/foxnewslatino