Mayan Doomsday, Threats Prompts Several Michigan Schools to Close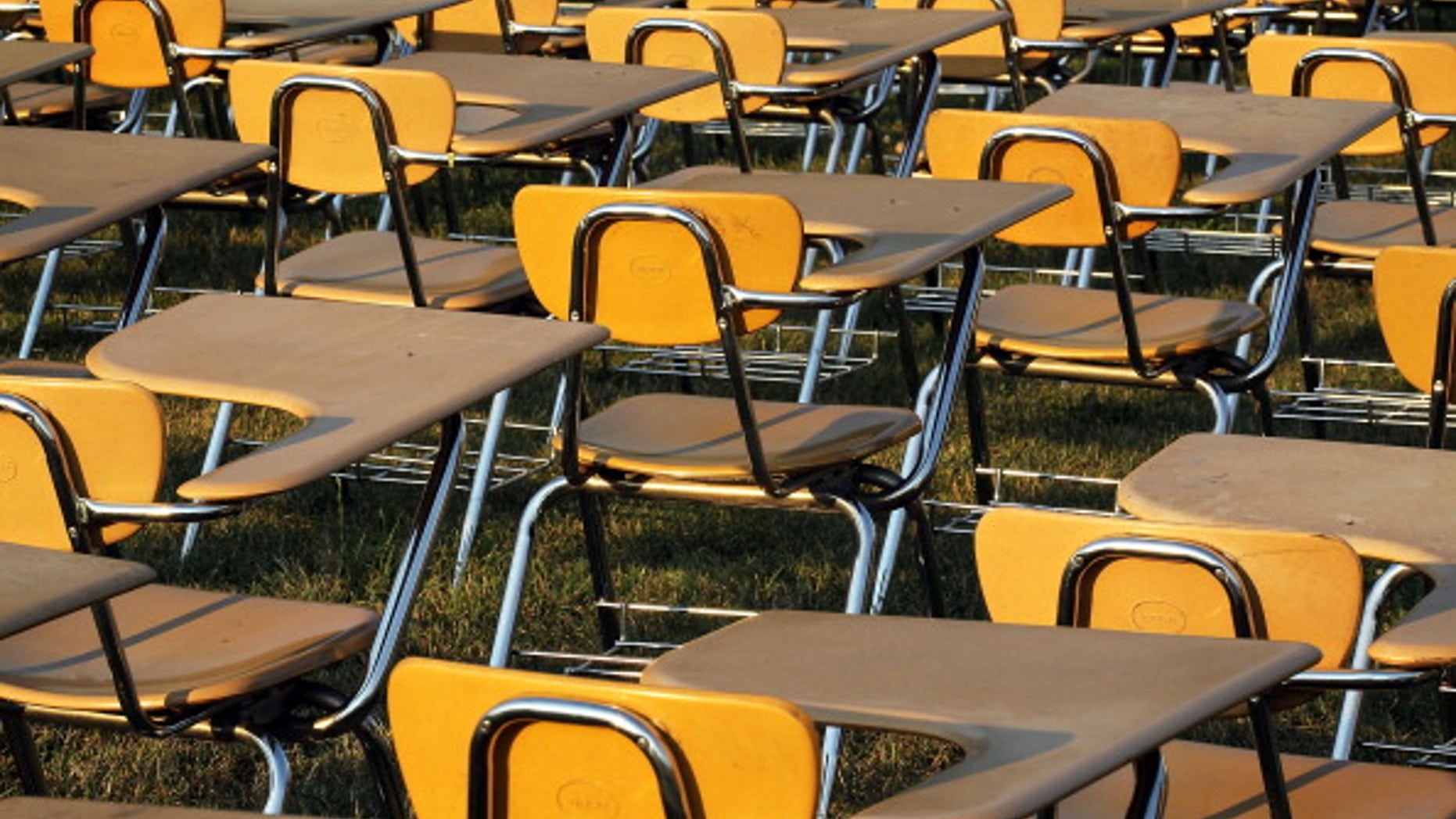 With last's Connecticut school massacre and rumors of a so-called Mayan Doomsday scheduled to occur Friday, dozens of schools in Michigan have chosen to close for the rest of the year.
While many classes in Michigan were scheduled to have their last day before the holiday break on Friday, districts in Genesee and Lapper counties posted announcements Wednesday evening canceling classes for Thursday and Friday.
According to Lapeer Community Schools, there have been numerous rumors circulating in the district and in nearby communities about potential threats. WWJ-AM is also reporting after-school extracurricular events, programs, sports and practices are also being canceled. Some other Michigan districts also canceled classes.
Friday is supposedly when ancient Mayans reportedly prophesized the end of the world. Stepped-up police patrols are planned at some Detroit-area schools.
Mayan Doomsday has also impacted several countries. Chinese police recently arrested more than 400 people from a fringe Christian group spreading rumors about the upcoming apocalypse. Police also said a man who went into a school in central China and stabbed 23 children last week was "psychologically affected" by doomsday predictions.
In Argentina, several were reportedly preparing a mass suicide on the 21st, prompting officials to close Uritorco Hill, a tourist hot spot that has sparked the interest of many New Agers hoping to see a UFO. Back in 1986, a flash of light left a 120 X 70 meter mark on one side. Since then, many believed to have seen extraterrestrials.
The ancient Maya invented the Long Count, classified as a calendar that displays time running out on the 21st. However, the Mayans may have interpreted this as one cycle of life ending to launch the beginning of a new one.
Based on reporting by the Associated Press.
Follow us on twitter.com/foxnewslatino
Like us at facebook.com/foxnewslatino