Man covers $10,000 worth of layaway gifts at Toys 'R' Us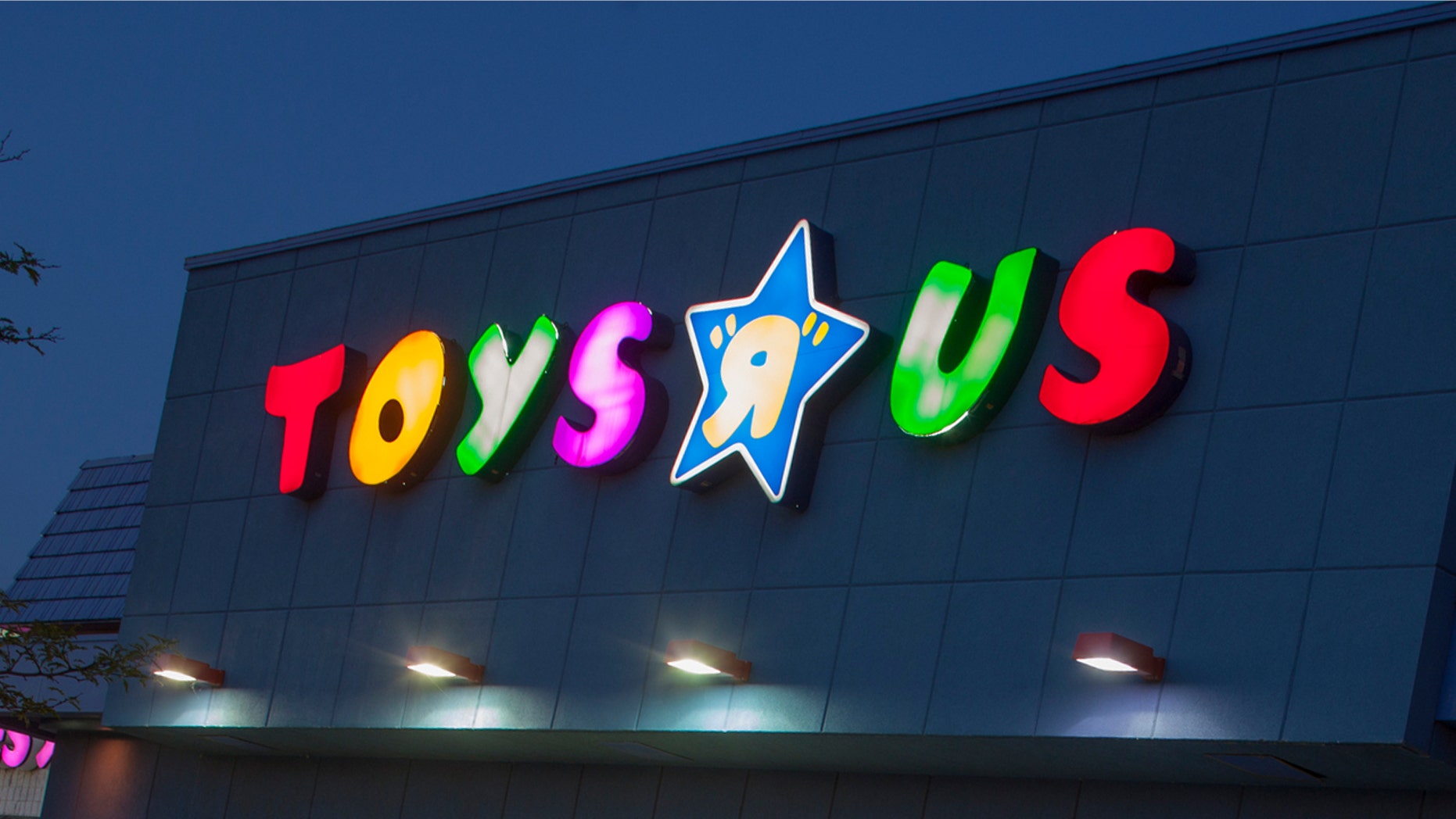 Talk about a Secret Santa.
On Nov. 25, a man known as Charlie K. walked into a Toys "R" Us in Cherry Hill, N.J., with the intention of purchasing gifts for his young son, CBS Philly reported.
What separated Charlie's trip from hundreds of other Black Friday shopping sprees, however, was his incredible generosity: He spent $10,780 paying off 62 orders on layaway — nearly the entire stock.
WOMAN RAISES MORE THAN $350K FOR HOMELESS MAN WHO HELPED HER
With budgeting worries on the minds of many parents as the holidays approach, the good Samaritan said the staggering donation was an easy decision.
"Just you trying to bring some happiness to people. That's really it. Help bring back to the community that brought so much happiness to me and my family," Charlie said.
According to the NY Daily News, Charlie chose to pay off the layaway at the Cherry Hill location specifically because it is near impoverished neighborhoods that he felt would truly benefit from the gift. His kindness didn't stop there, however. With the help of his fellow Black Friday Toys "R" Us shoppers, he donated $2,000 worth of presents for Toys for Tots.
52 PERCENT OF AMERICANS TELL THE SAME LIE TO THEIR FAMILY DURING THE HOLIDAYS, STUDY SAYS
"The Marines and Toys for Tots are one of the best organizations, and I don't want to forget them," Charlie added.
Charlie said he often tries to give back to the community, but this is his grandest gesture yet, CBS Philly reported.
Locally, the gift has not gone unnoticed. Stephanie Dawson was delighted to find out that she was one of the recipients whose stock was paid off at the toy superstore, totaling seven presents for her grandkids worth $200.
"I want to say thank you very much and I appreciate it and thank God for you," Dawson said.
A Toys "R" Us spokesperson confirmed to NJ.com that Charlie K. had indeed donated the staggering sum for toys on holiday layaway.
"We love the heartwarming acts of one secret Santa who visited Toys"R" Us Cherry Hill this morning - Charlie K. paid off more than 62 layaway orders totaling approximately $10,780," the spokesperson said.
FOLLOW US ON FACEBOOK FOR MORE FOX LIFESTYLE NEWS
So thanks to Charlie, Christmas came early for a number of lucky families.