Louis Vuitton Names Latino Jordi Constans as CEO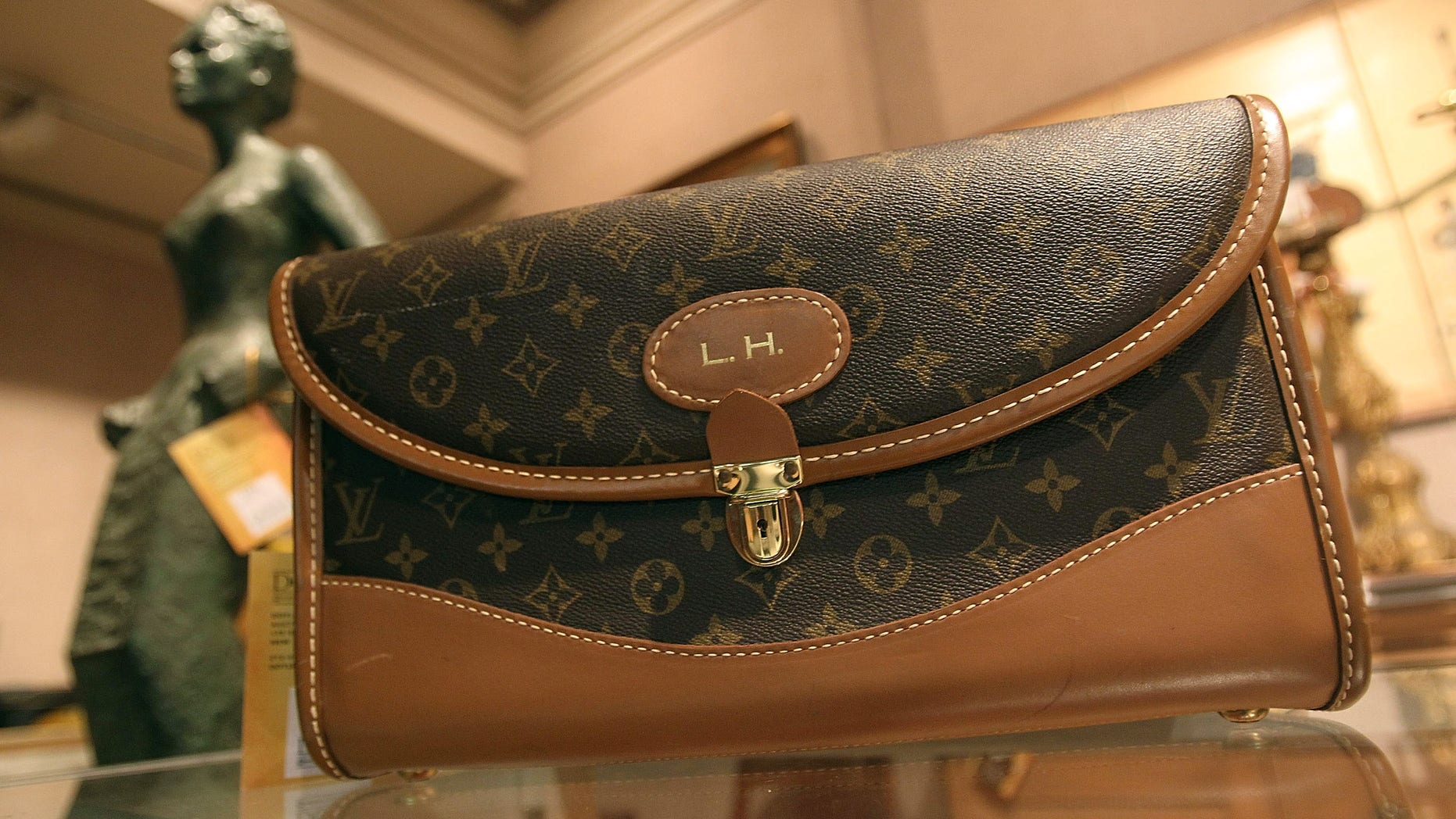 Louis Vuitton has a new man in charge, and he's Latino.
Jordi Constans, a 47-year-old Spaniard who is managing director at yogurt company Danone, will take the helm at one of France's most prestigious fashion brands, Vuitton's parent company, LVMH, said in a statement.
The little-known executive will replace the longtime CEO of Louis Vuitton, Yves Carcelle, whose 21-year-long tenure helped turn the historic trunk-maker into one of the world's most coveted luxury brands.
The statement paid homage to the "spectacular and widely acclaimed growth" at Vuitton under Carcelle, who was appointed CEO in 1990. Under his leadership, the label went from a storied but staid Paris house whose trademark LV monogrammed handbags were associated with bourgeois ladies of a certain age to a must-have brand, coveted by youth from Saint Louis to Shanghai.
Carcelle will become president of the Fondation Louis Vuitton, a space opening in 2013 to promote the arts. He will remain on the executive of LVMH, the statement said.
The announcement appeared likely to fuel speculation that another high-profile departure from Vuitton is forthcoming. Rumors have been swirling for weeks that the label's designer, Marc Jacobs, would be leaving for Christian Dior, another Paris-based luxury supernova that's owned by Dior has been without a creative director since last March, when flamboyant British designer John Galliano was ousted for making anti-Semitic remarks.
Officials at Vuitton and Dior have both refused to comment on the rumors.
Based on reporting by The Associated Press.
Follow us on twitter.com/foxnewslatino
Like us at facebook.com/foxnewslatino