Laura Martínez: Telemundo's "La Reina del Sur" Ruled on Primetime; Cristina Saralegui is Back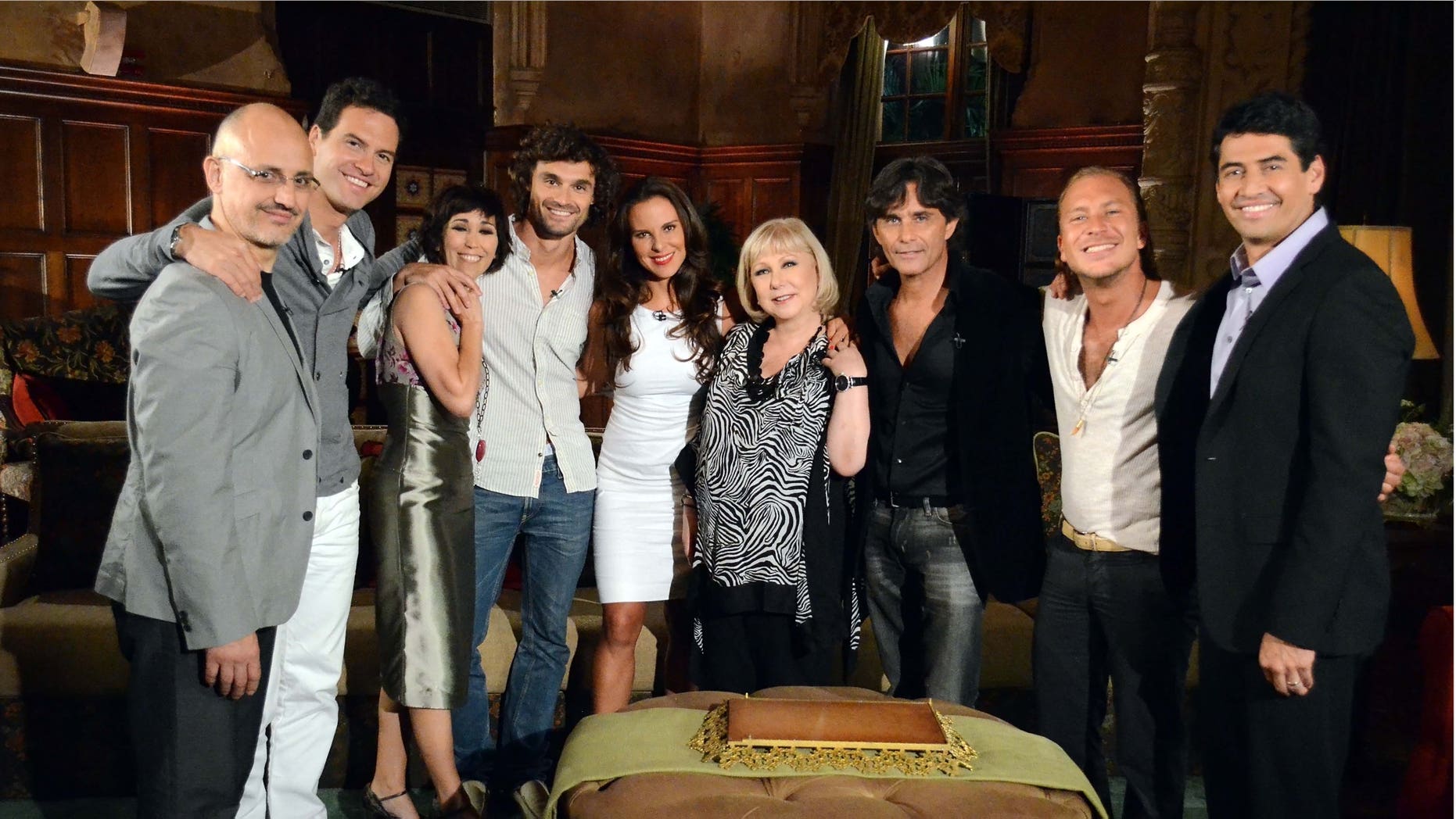 Unless you've been living under a rock (or simply can't bother to tune into Spanish-language television) you've probably heard that Telemundo's superpopular telenovela "La Reina del Sur" came to an end May 30, breaking all ratings records for the U.S.'s second-place Spanish-language network and kicking some serious butt against archrival Univision.
Telemundo can barely recover from the shock of such unprecedented numbers. The "La Reina" finale was the highest-rated program in the network's 19-year history with Nielsen Media Research, averaging nearly 4.2 million total viewers and over 2.8 million adults in the coveted 18 to 49 demographic. But that was not all: In that demographic, it was second in its time slot regardless of language, behind the series premier of ABC's "Extreme Makeover: Weight Loss Edition."
Why all the fuss?
Well, for starters "La Reina del Sur" is not your abuela's nighttime Hispanic drama. Unlike those in many of the telenovelas I grew up watching in my native Mexico, the protagonist of "La Reina" is not some innocent maid from la provincia, who falls in love with the señorito de la casa ("Marimar," anyone?). Instead, La Reina is a tough, thirty-something woman, Teresa Mendoza (played by Kate del Castillo) who gets caught up in the world of drug trafficking in Mexico and Spain, and gulps down tequila and shoots guns and machine guns as if there were no tomorrow.
Let's not forget that the telenovela's 63 one-hour episodes also featured some sizzling, never-before-seen on-Spanish-language-television sex scenes, including a heated kissing session between Teresa Mendoza and "La Teniente" (played by Spanish actress Cristina Urgel). The scene was so hot that it was even censored in Mexico, where apparently it's OK to show a bunch of drug lords shooting at each other with AK-47s in broad daylight, but a lesbian kiss? They don't think so!
On the other hand, Spain's Antena 3 ran a spicier, 14-episode version for the Spanish audiences, who were surely more shocked at Teresa Mendoza's resistance to tequila drinking than at her—or any other character for that matter—kissing members of the same sex.
In any case, the "La Reina" finale was followed by yet another television milestone: The day after, on May 31st, Cuban-American media icon and former Univision star Cristina Saralegui made her debut on Telemundo with a one-hour special featuring the cast of "La Reina del Sur." From one fancy salon at Miami's Biltmore Hotel, Saralegui was her old self, joking with her guests and even treating them to a toast of her favorite tequila at the end, though it was odd to see her trying to find her way outside her familiar digs, and without a live audience to cheer her on.
We'll be keeping an eye on Saralegui, who is busy putting the finishing touches on her upcoming weekend show on Telemundo. Yet to be named, Saralegui's new weekend program is slated to air at the end of this year. Pa'lante, pa'lante...
Laura Martínez is a New York-based journalist and the founder of MiBlogestublog.com.
Follow us on twitter.com/foxnewslatino
Like us at facebook.com/foxnewslatino