LA fashion show faces backlash for allegedly banning Filipino models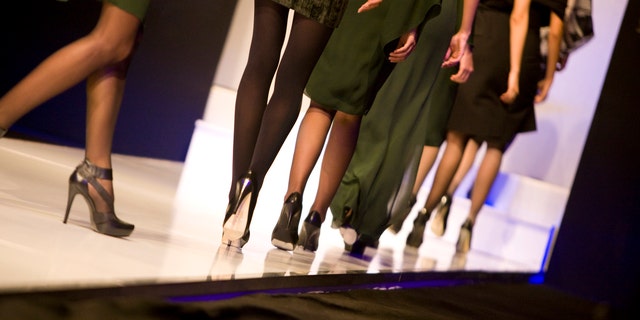 LA fashion week is facing backlash after one of its shows allegedly banned Filipina models.
On Monday, fashion label For the Stars Fashion House denied backstage access to singer Kiana Valenciano alongside six models, reports "GMA News."
Makeup artists Cherry Ordoñez and Alan del Rosario said that the show's producer Eric Rosete told them he did not want Filipinas on his runway, GMA News reports.
Meanwhile, some of the LA fashion week staff reportedly asked Filipino professionals to leave.
"[It was] confusing that the designers Rocky Gathercole and Resty Lagare are Filipino and they couldn't have Filipino models," Valenciano says in an Instagram video uploaded by her mother, Angeli.
Designers Gathercole and Lagare stood by the models and said they will be hosting their show at a later date.
"We actually don't tolerate this kind of thing," Gathercole tells GMA News. "It's not fair to people."
The incident has sparked social-media outrage.
"No one should ever be treated this way, and we continue to hear so much of this going on these days," writes one Twitter user.
This article originally appeared on the New York Post.