'Kmart addict' gets tattoo of store's logo: 'I won't regret it'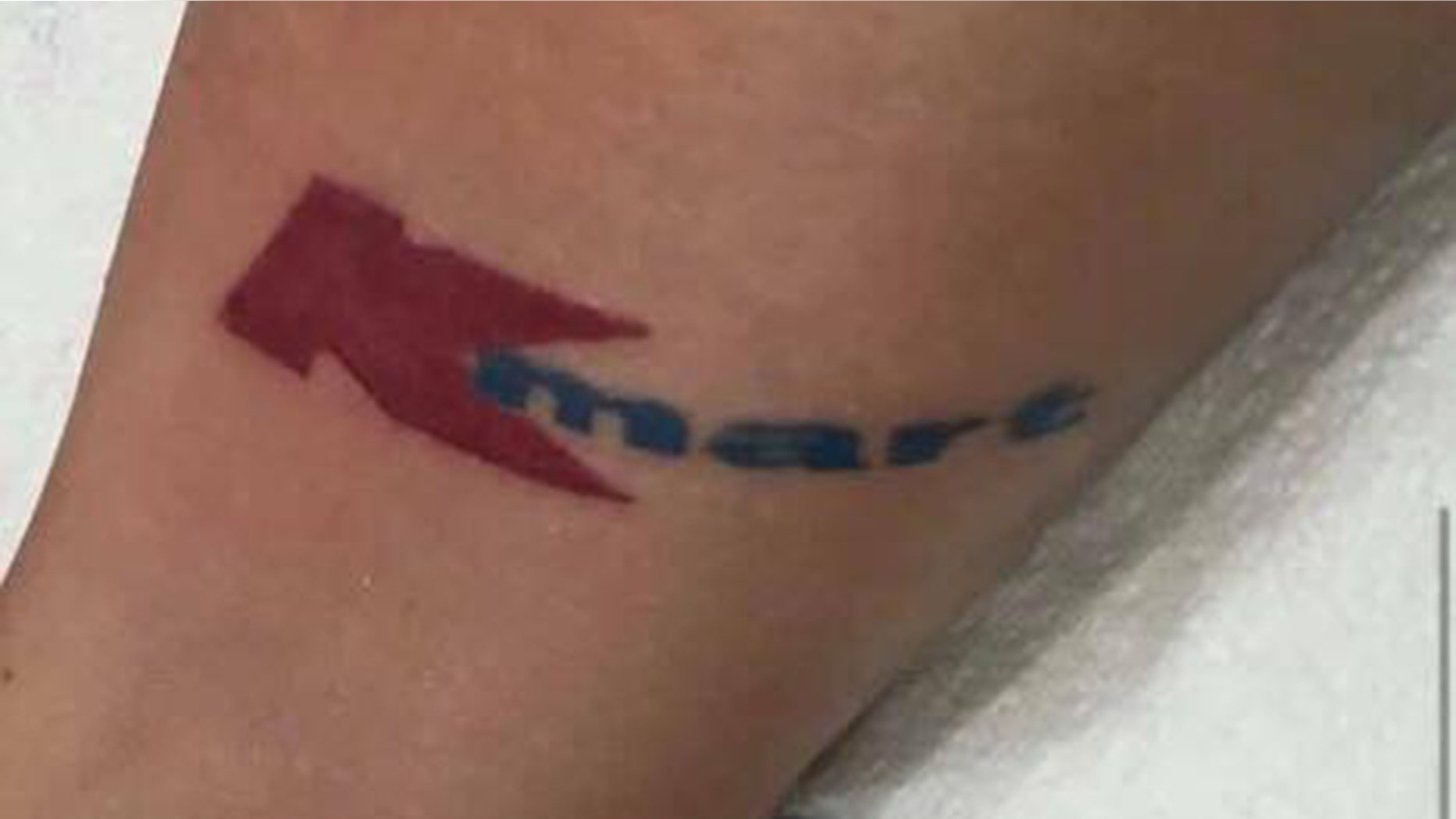 One K-Mart superfan has reportedly made her love for the chain permanent by inking a tattoo of the superstore's logo on her ankle
In recent days, an anonymous Australian woman has made waves online after sharing images of her new body art to a Facebook fan page called Kmart Hacks & Roasts, as a tribute to her lifelong "Kmart addiction."
"So I know I'll get bombarded by Negative Nancys, but this happened today and no, I'm not regretting it and I won't regret it," the woman, whom the Daily Mail identifies as a mother, began her tale.
FLORIDA BARBER'S BLOODY EAR PRANK ON 10-YEAR-OLD BOY SPARKS MIXED REACTIONS
"The story behind getting this tattoo… my Kmart addiction, which started back when I was little and would go with my nan shopping at Kmart and having lunch at [the cafe] once a week, good times," she continued. "Still to this day I'm addicted [to] going to Kmart every chance I get."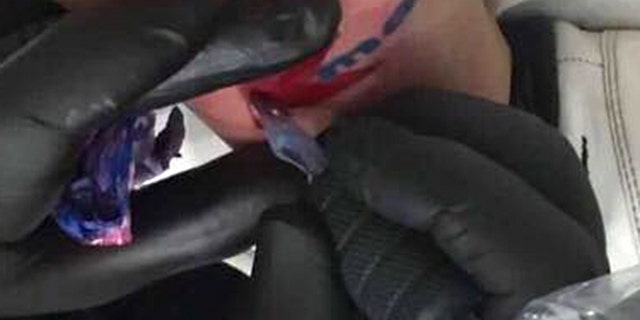 "There's so many Kmart stories over my 35 years, so many memories behind this one tattoo…"
The unnamed woman further claimed that she was initially scared for a year to get the tat, and was told by others that she "would chicken out."
Now, she proudly declares, "It's done" and "I'm not regretting it one bit."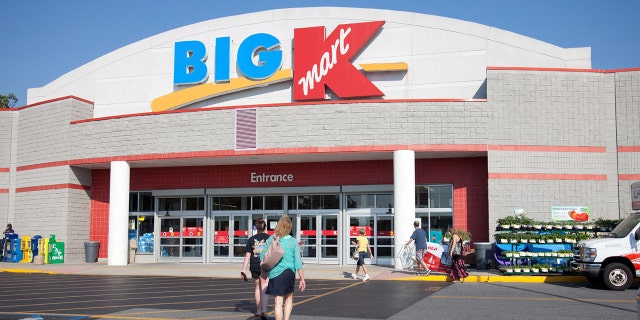 Though the woman is now happily celebrating her unique new tattoo, she says that the work of art is in fact not yet complete.
FOLLOW US ON FACEBOOK FOR MORE FOX LIFESTYLE NEWS
"I go back once this is healed to do any touch-ups needed and to add the 'addict' part," she said.
"Others will look at me and go 'you bloody idiot why?!?' But I will continue to smile and say 'because I can,'" the sassy post concluded.
The Mail reports that the superfan's initial post sparked over 1,500 comments, with many urging her to seek sponsorship from Kmart for her new body art.
"If she doesn't get discounts from this she's missing out on a huge opportunity," one supporter chimed in.