Kim or Kylie: Who Wore This Sheer-Dress-and-Underwear Thing Better?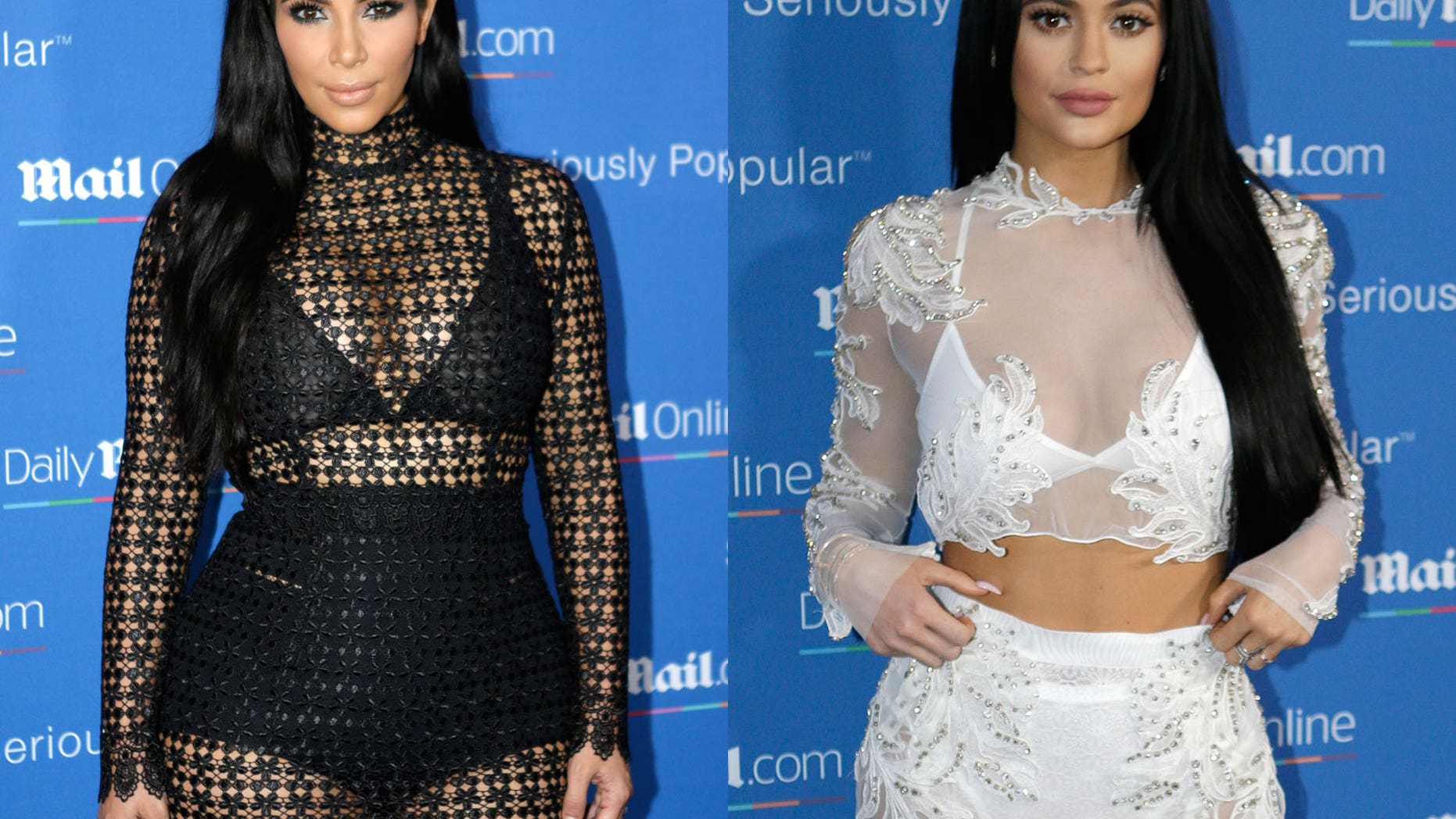 On Wednesday night, both Kim Kardashian and little sister Kylie Jenner arrived for a Cannes Lions after-party wearing strikingly similar … well, we guess they're technically clothes of some sort, although we're exactly not sure what to call them.
Both Kim and Kylie climbed aboard MailOnline's yacht in what looked to be nothing more than sheer dresses over bras and high-waisted underwear: Kim in black with an almost crocheted-patterned gown, and Kylie in white with a leafy, bejeweled design running along the edges of her crop top and skirt.
Regardless of what we should be calling this get-up, both Kim and Kylie (ages 34 and 17, respectively) had to realize they'd be inviting comparisons in such similar … things. That said, we're putting it to you: Who looks better in a see-through, underwear-baring ensemble?
Take a look at two more full-length photos below, then cast your vote in our poll.